TESLA Accredited Installers
We work with industry leaders, including Tesla, to bring you the best energy storage solutions available.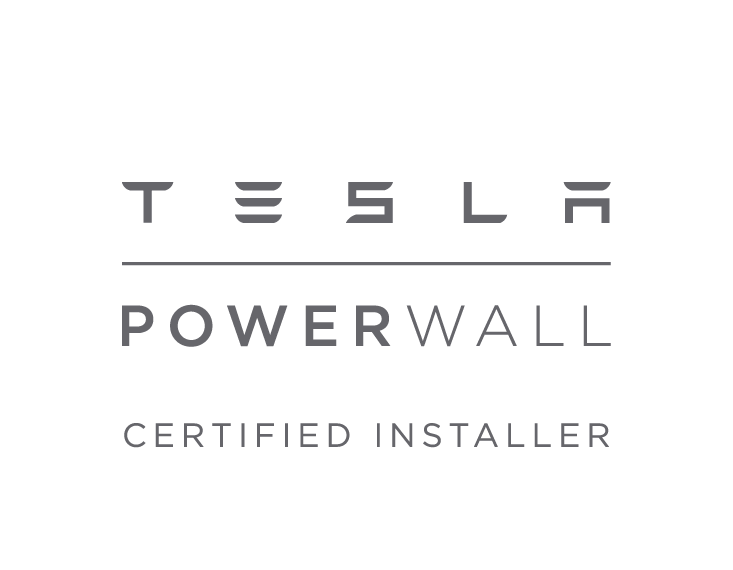 Solar PV for homes and businesses
We can help you save on your energy bills and claim government incentives with expertly designed solar PV.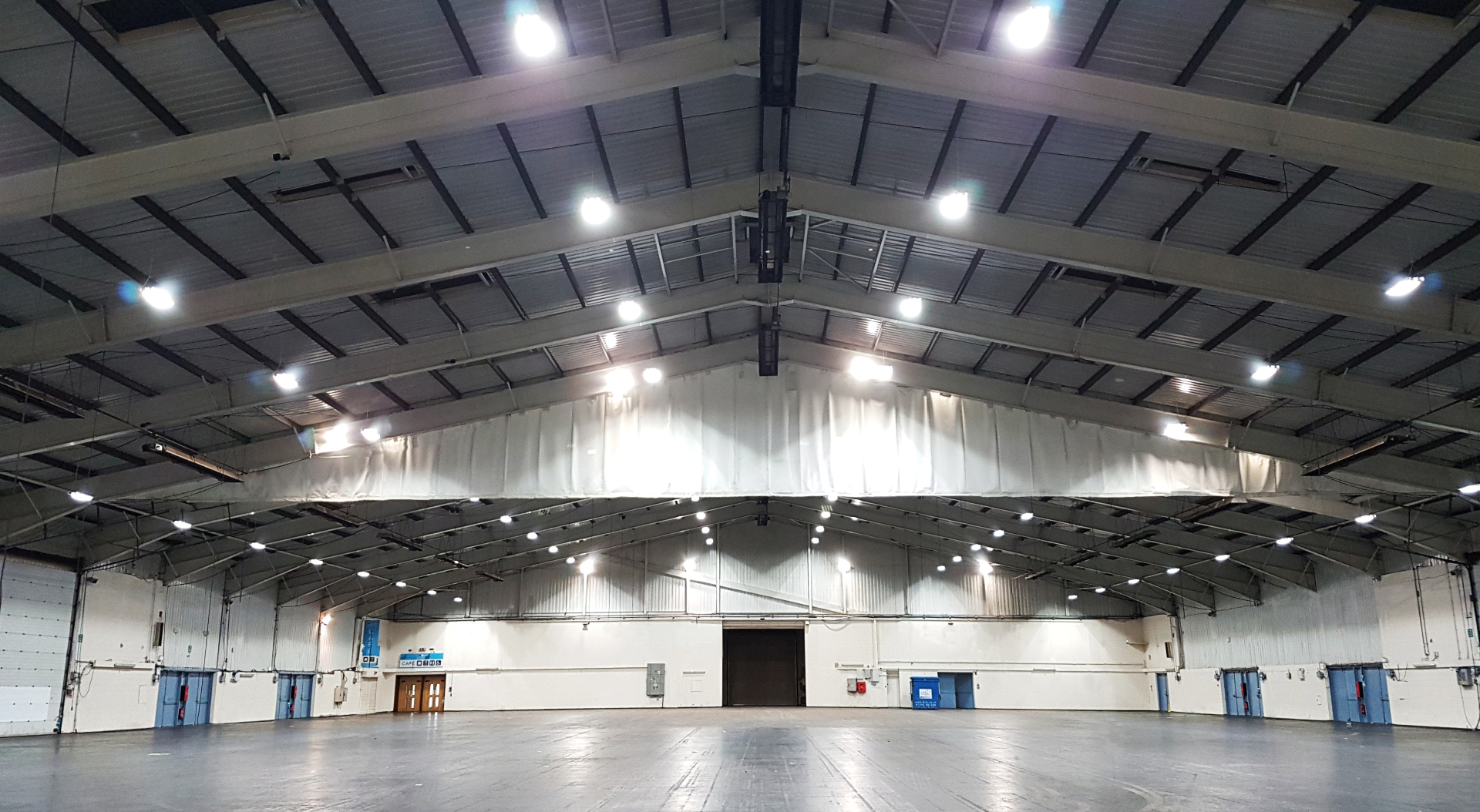 LED lighting for your business
Reduce your business's lighting bills, and improve overall light quality, with LEDs.

Recommended by our customers
Thanks to our happy customers, we're the highest-rated installer in the UK.

Award winning
We've won numerous awards over the years, so you can rest assured you'll get an award-winning service.

The Big Green referral scheme
Many of our customers recommend us to their friends and family, and we like to say thank you with our Big Green Referral Scheme.
Solar PV, LEDs & energy storage
We are clean-energy experts and we can help with your energy needs. We design, install and service renewable and energy-efficient systems, including solar PV, LED lighting and energy storage.
We have been at the forefront of the transition to sustainable energy for many years. Our experience and focus on our customers' needs help us to provide the best energy solutions for our customers.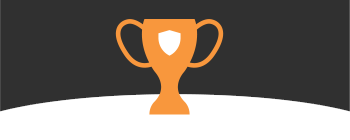 AWARD-WINNING
Clean Energy Contractor of the Year 2016
& Installer of the Year 2014 (Solar Power Portal awards)
3 x renewable energy installer of the year
(South West Green Energy Awards)
and many others… click here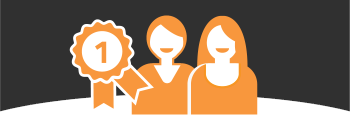 HIGHLY RECOMMENDED BY CUSTOMERS
We are the most recommended installer on independent energy site, YouGen, which is run by the National Energy Foundation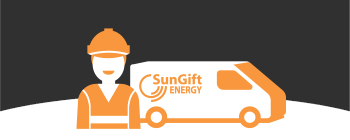 ESTABLISHED & EXPERIENCED
We were founded in 2005, and have carried out over 4,000 successful renewable energy installations. We install both residential and commercial systems and have experience with both existing and new-build properties. click here to view our case studies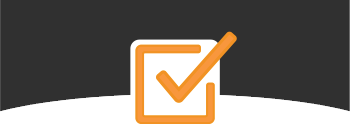 ACCREDITED & ENDORSED
Our accreditations and endorsements include MCS, CHAS and the Which trusted traders scheme and many others.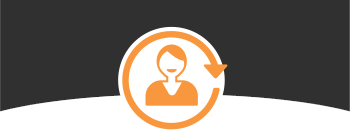 A COMPREHENSIVE SERVICE
We will discuss your energy needs with you, design a system for you, install it and then assist you with aftercare and ongoing maintenance.