Andrew Smith
Property manager, Numatic International
SunGift completed the system exactly on time, to an excellent standard, and their team were all helpful, friendly and professional.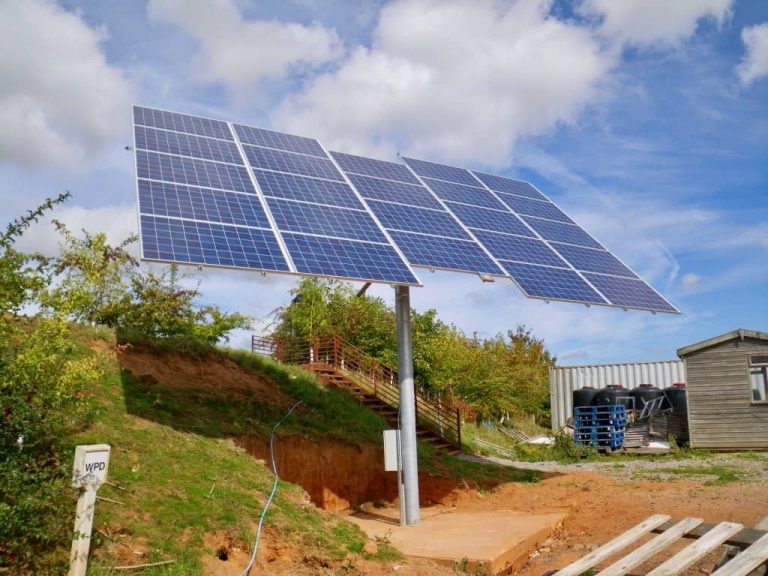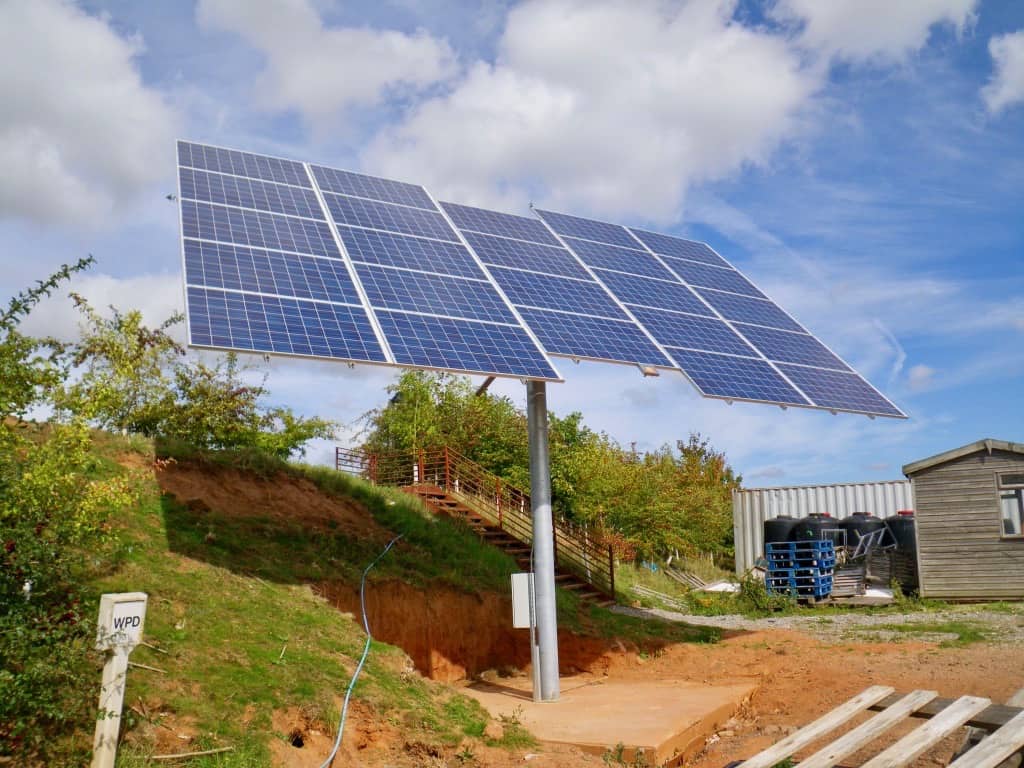 We care about your energy and it shows
Are you looking for solar panels, energy storage, car charging or a holistic energy solution? We're an award-winning renewable energy team and wherever you are on your journey to sustainability, we'll be with you every step.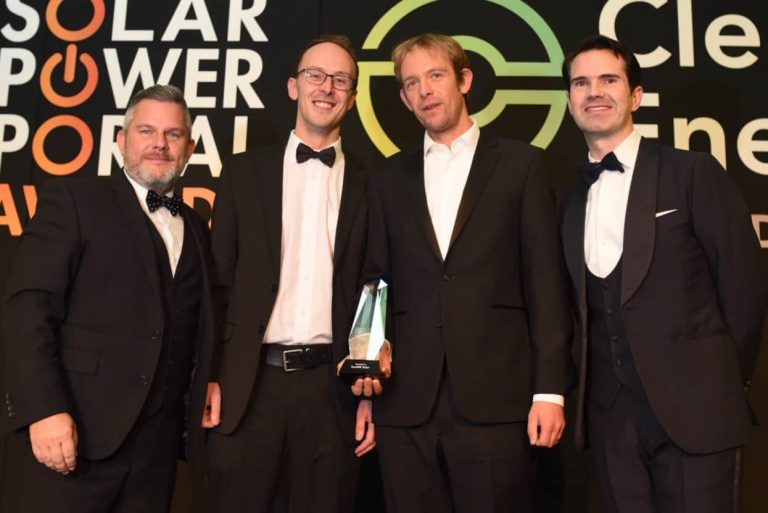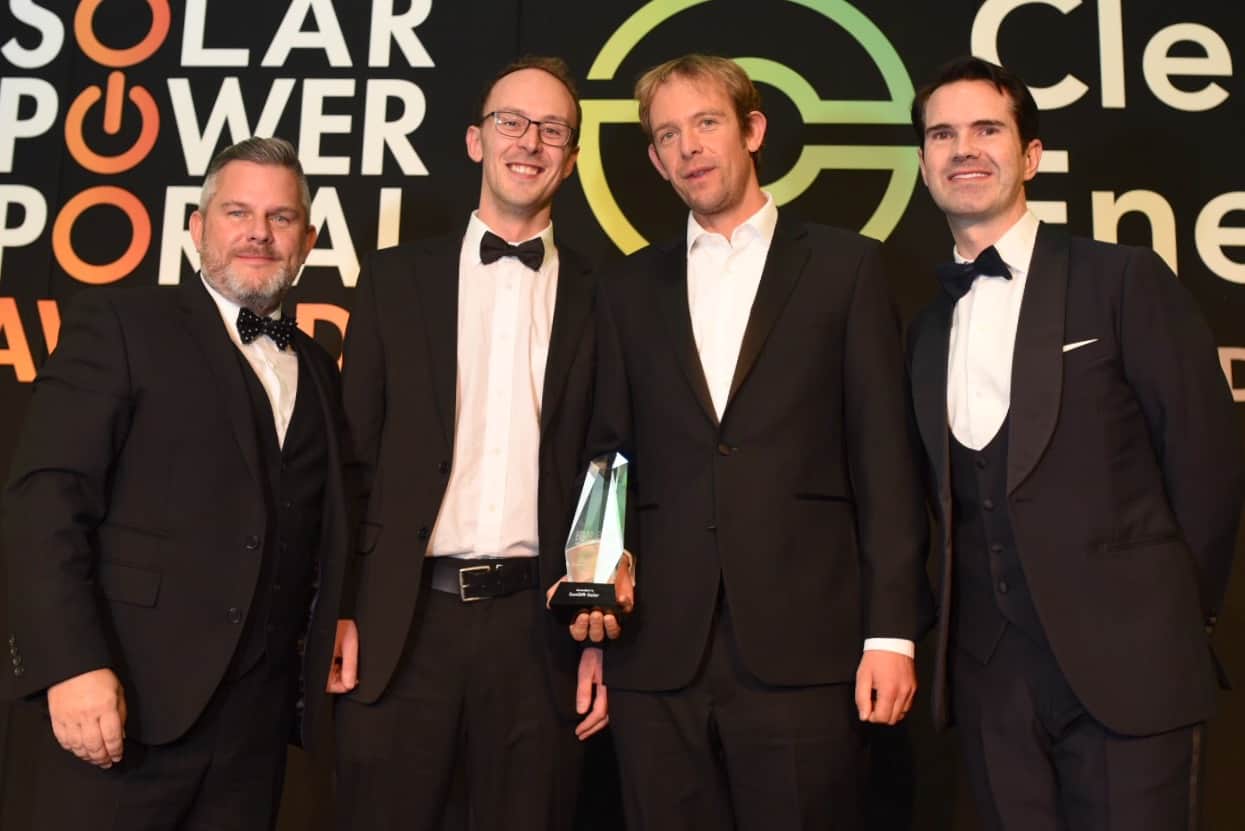 Established & experienced
We're proud to have been at the cutting edge of renewable energy since 2005. We've helped pioneer and roll-out a range of ground-breaking technologies, winning many awards along the way.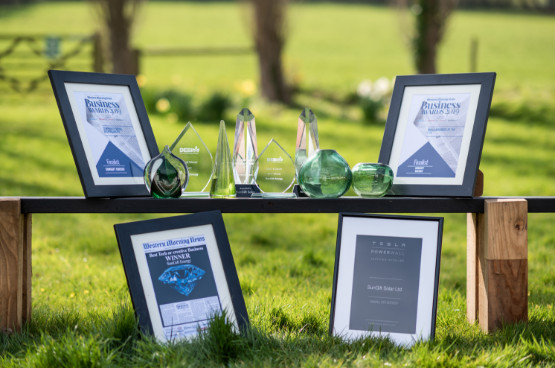 Award-winning & endorsed
"SunGift…has demonstrated an exemplary professional ethos, outstanding business performance, unrivalled customer service & satisfaction." Rob Emony, Head Judge, Green Energy Awards.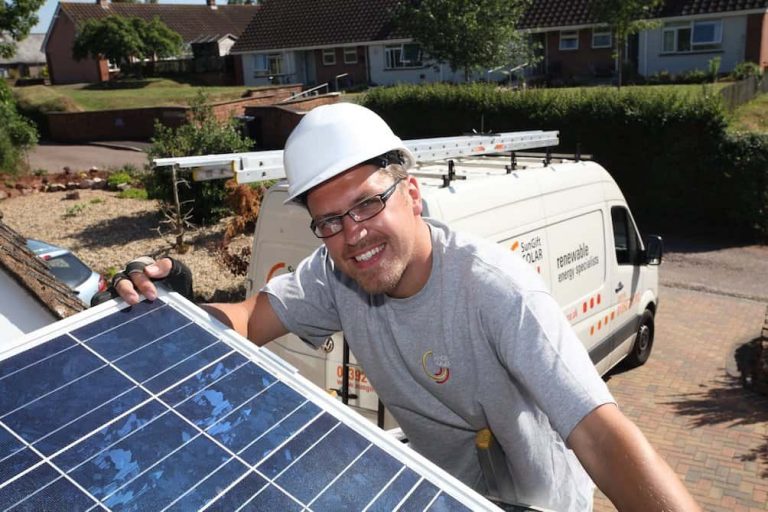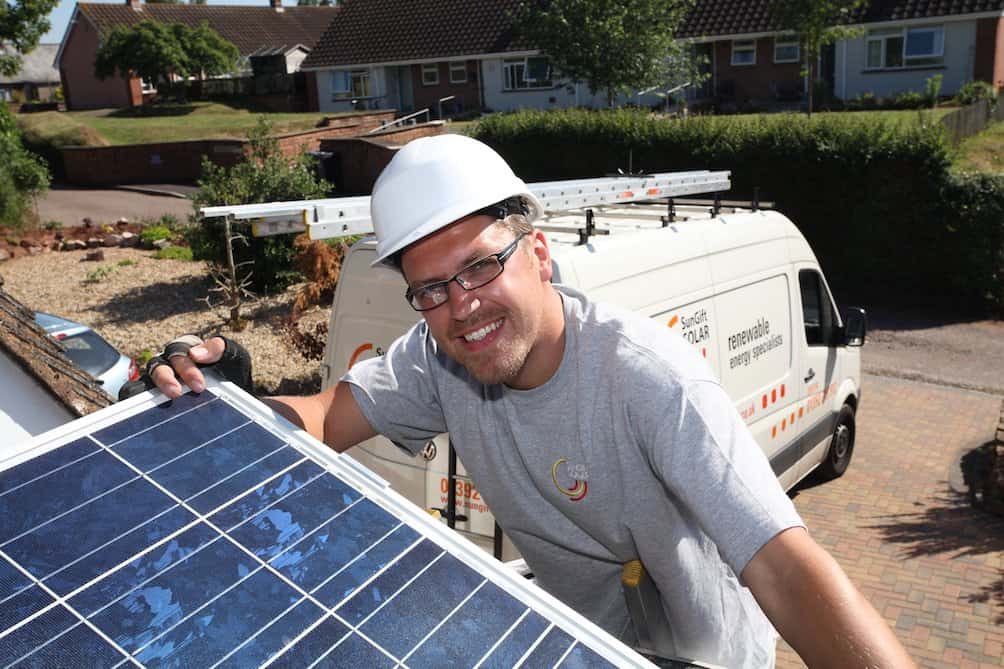 The complete package
We're here from start to finish. We'll review your energy needs, design a system and install it. We also have a team to assist you with aftercare and ongoing maintenance.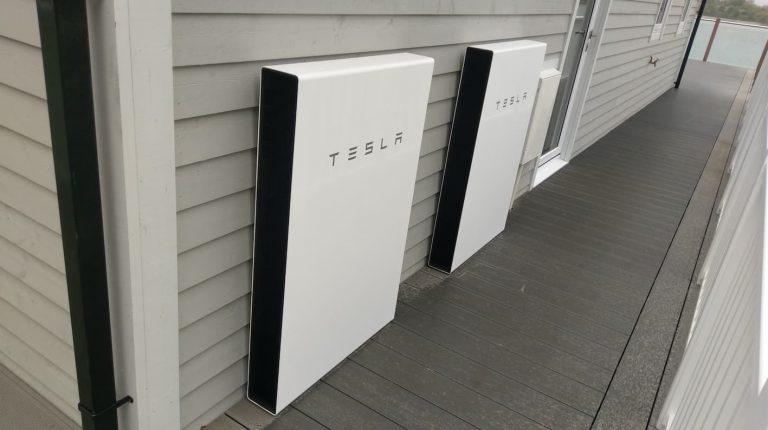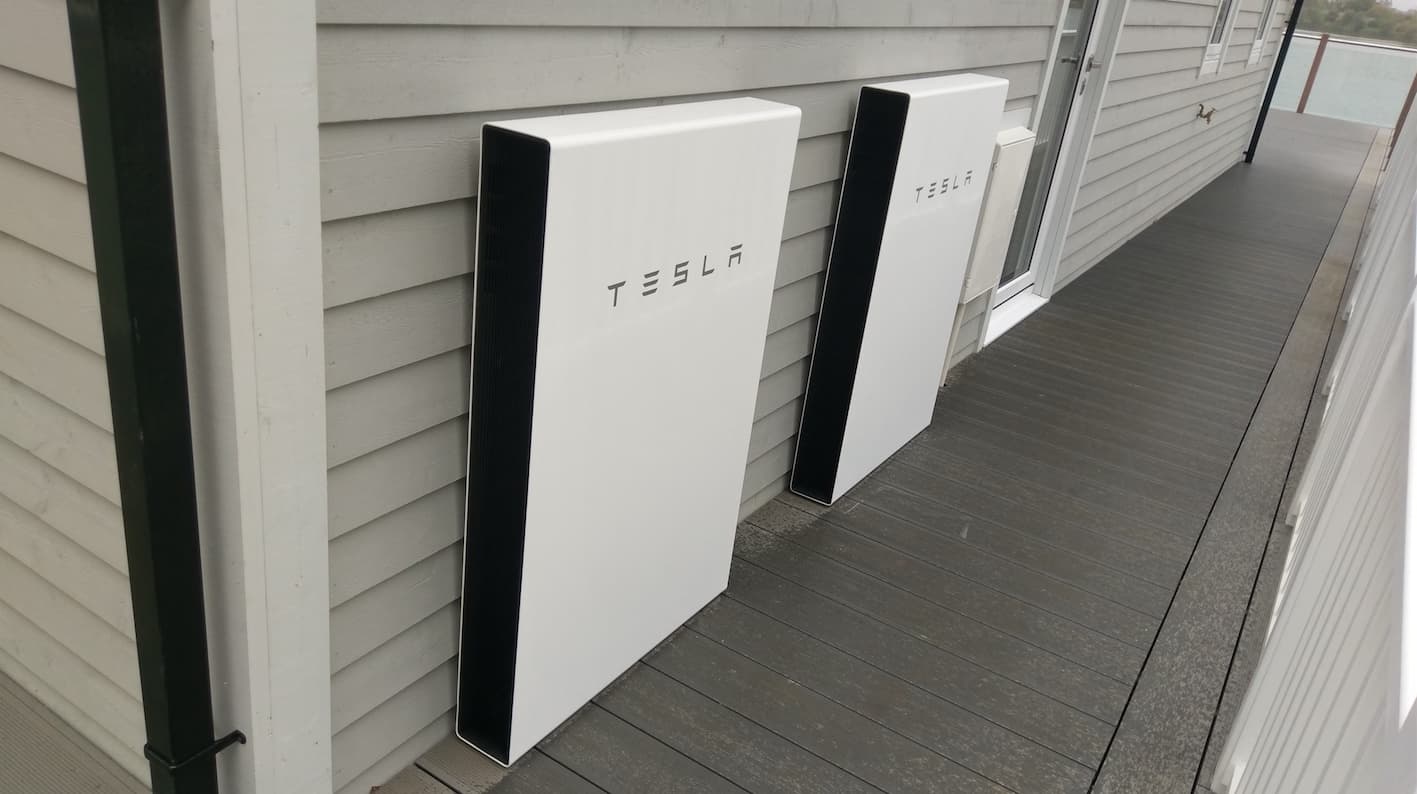 Cutting edge technology
We work with the best products and systems available, including Tesla's Powerwall and Powerpack. Our team will always recommend the best system to suit your needs and budget.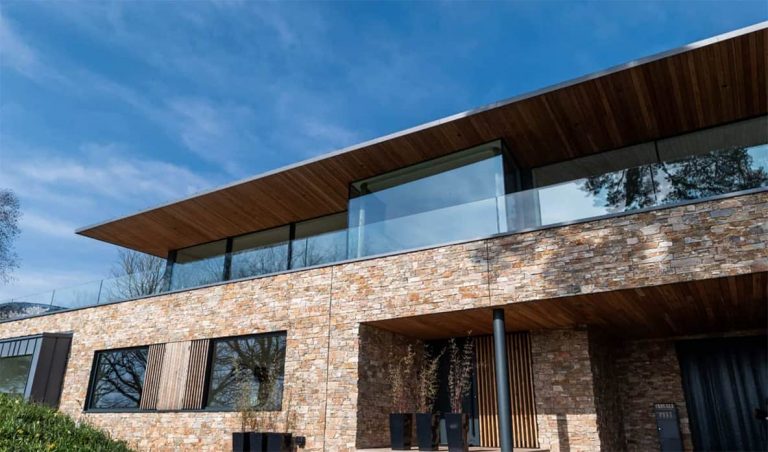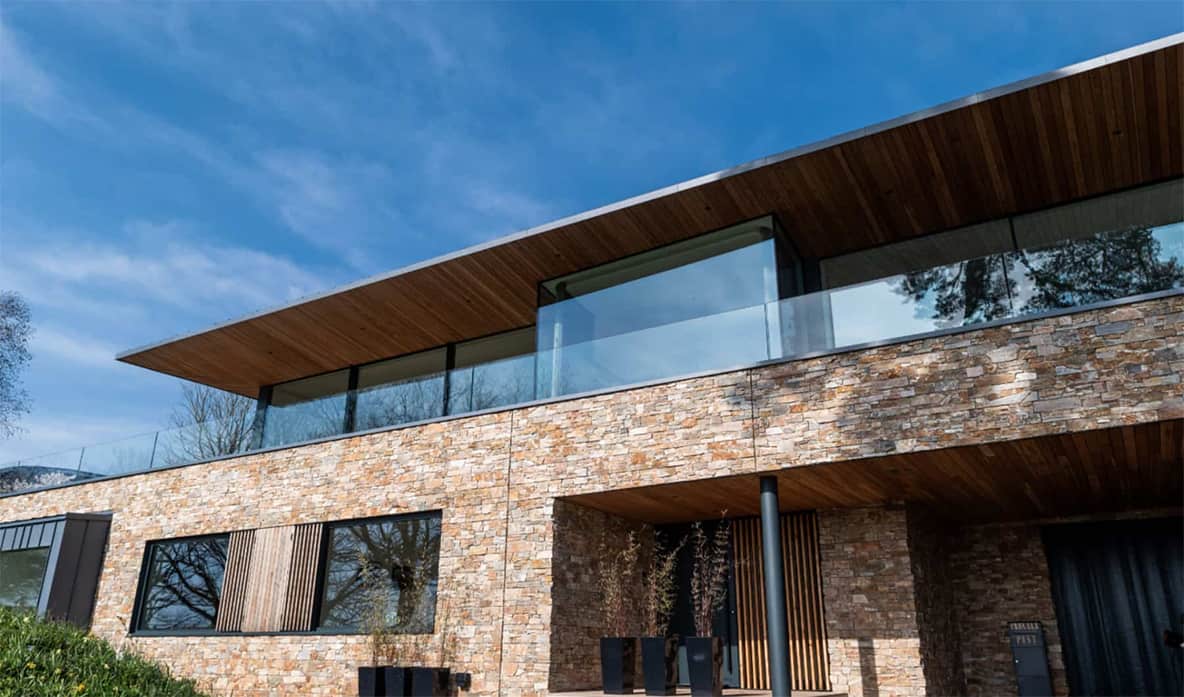 It's one thing to say you're the best, and another thing to prove it. Which is why we're so proud to be the UK's most recommended installer through customer feedback on YouGen. We've also won award after award over the years. There's a reason for this: we're passionate about clean energy.
We've helped thousands of homeowners, builders, developers, businesses, charities and community groups meet their energy goals. Our projects range from an innovative mini-grid project involving a hundred homes in Cornwall to solar car ports in Dundee, and everything in between.
We work with the best products and manufacturers in the world, and so we're both Tesla Powerwall and Tesla Powerpack certified. Through testing product performance and visiting manufacturing sites, we know our products inside out. We'll always give you unbiased advice on the best products and system for you. Put simply, we only employ experts.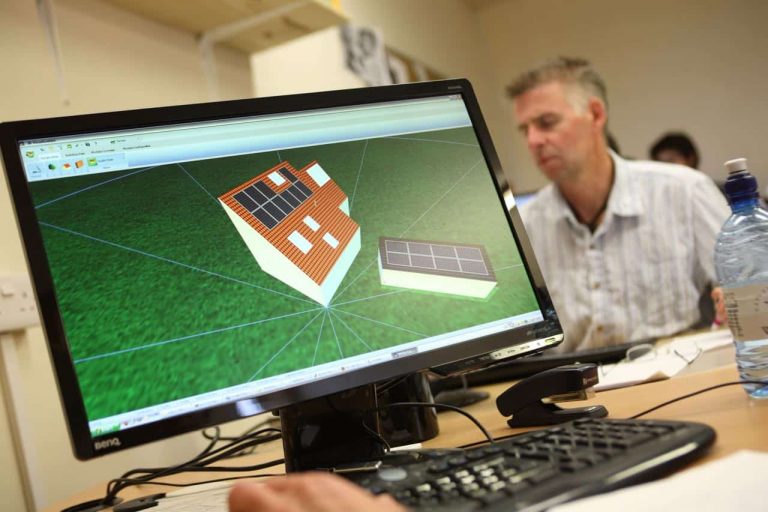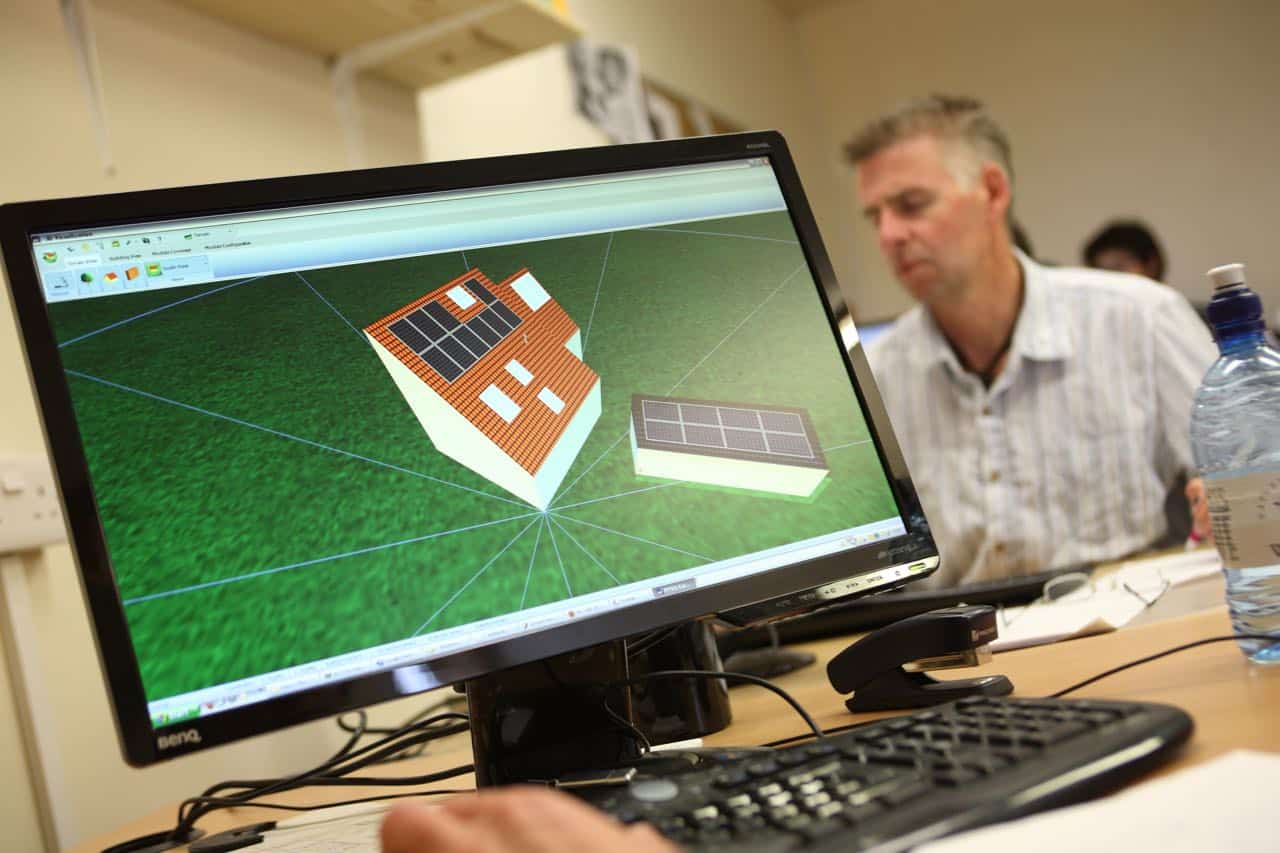 Martin Williams, SunGift customer
Solar PV, solar thermal installed 2011, Tesla Powerwall installed 2019
Everything you want from a company, SunGift seem to provide. Why would you go with anyone else really?