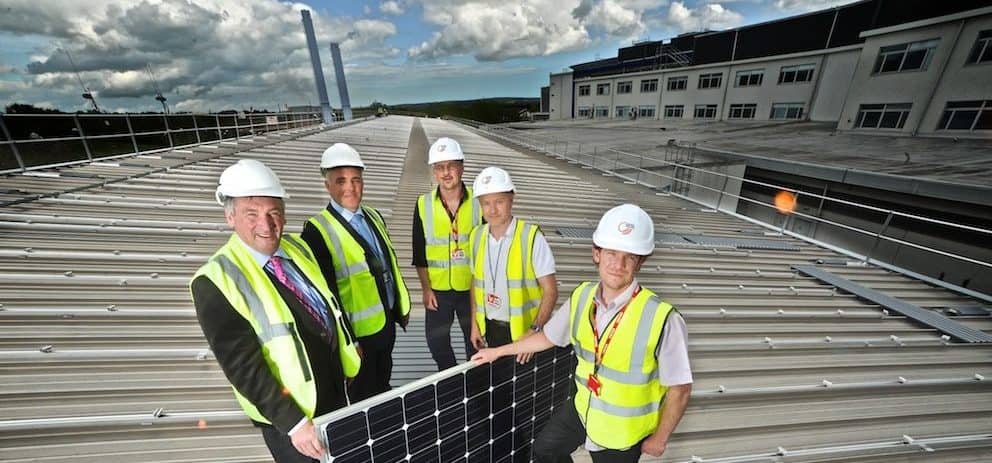 Commercial Solar PV
Met Office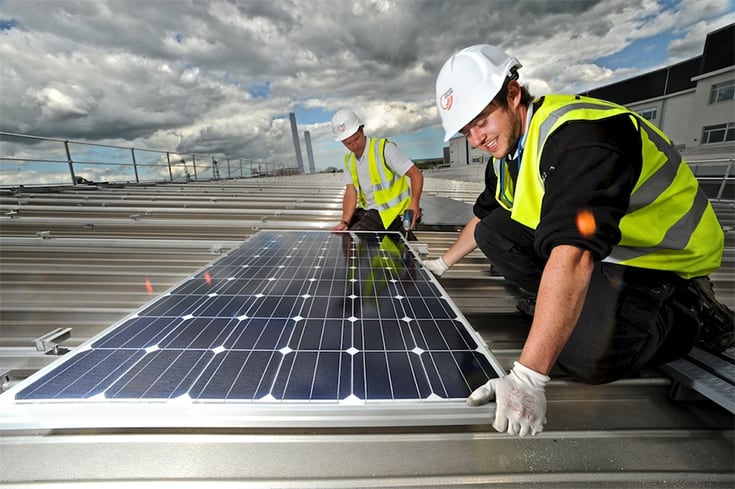 The Met Office is the UK's National Weather Service, providing 24/7 world-leading weather, climate and environmental forecasts
The Met Office has very high energy requirements, partly due to the electricity demand of its three supercomputers which project the potential future impacts of climate change. The Met Office decided to install a solar PV system to reduce their current electricity bills and protect themselves against rising energy costs, generate a new twenty-five year revenue stream from the Feed-in Tariff income, and lower their CO2 emissions, meeting their obligations under increasingly stringent government requirements such as the Carbon Reduction Commitment (CRC).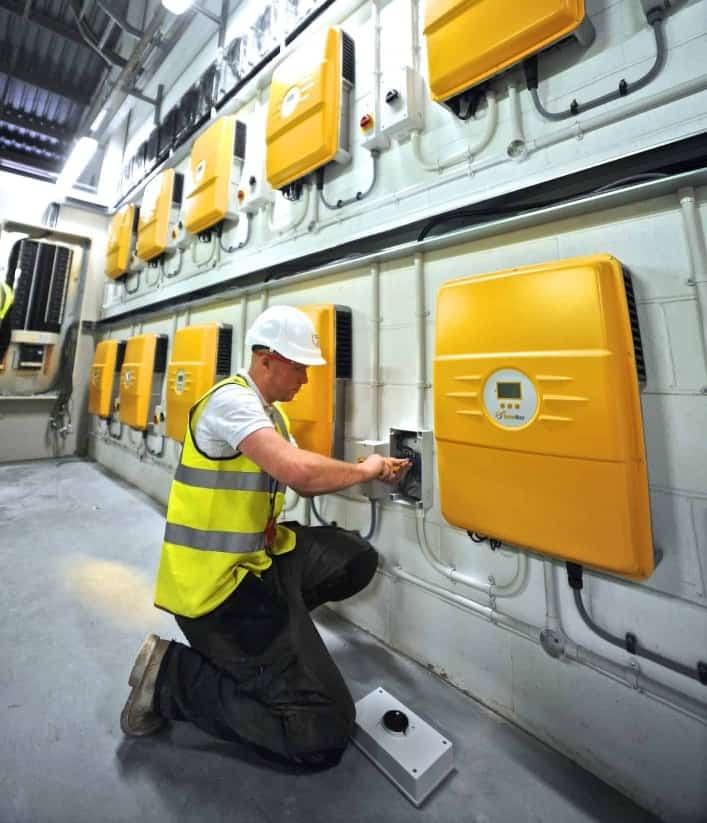 "Working with SunGift Solar has been a pleasure. The level of craftsmanship in fitting the Solar array has been exceptional. Their commitment to this project has ensured that the Solar PV has been installed ahead of schedule and is now providing the Met Office with electricity."
Dave Alderson
Met Office's Project Manager for the installation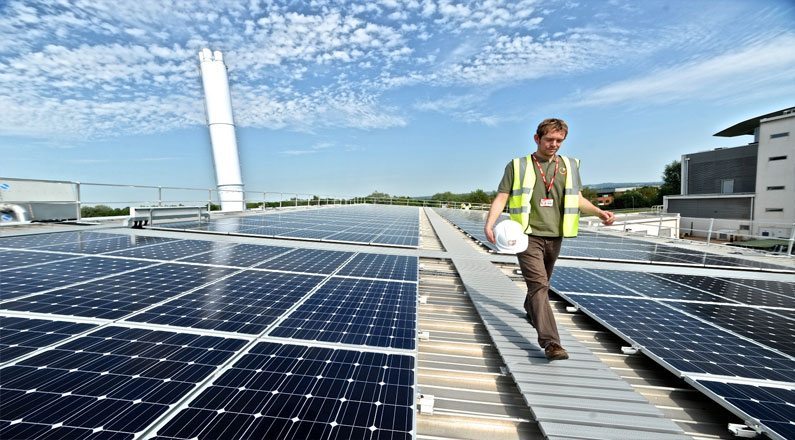 The project was awarded through a competitive tender process, which saw SunGift up against more than twenty others, including major national companies.
As we do with any project, we went through a detailed design process to ensure we provide the best system to suit the client's requirements. With this job we considered several different panels and inverter combinations to find the best solution taking into account the Met Office's requirements, the system cost, the amount of electricity generated, minimising the impact of the shading on the system, and the return on investment and payback period.
Having won the tender, SunGift installed what is one of the largest roof-top solar PV installations in the UK one and a half weeks ahead of schedule despite a very tight and challenging timeframe. The 1,000 panel 250kWp system is estimated to generate more than 220,000 units of electricity a year and the peak output from the system will power one of the supercomputers.