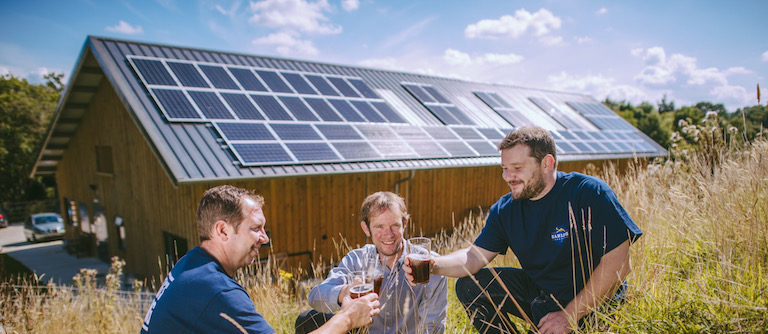 Commercial solar PV installation
Hanlons Brewery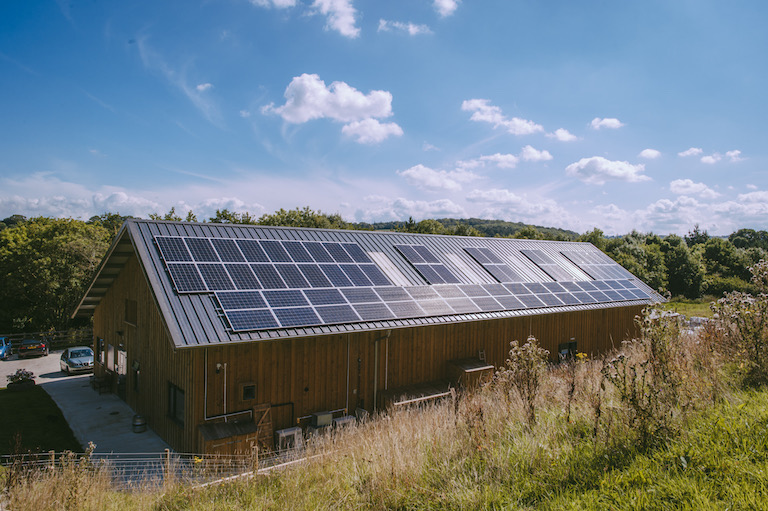 Hanlons were looking for a renewable energy system that would use 100% of the energy generated with no need to feed energy back to the grid
Our specialists at SunGift began by carrying out a full site survey and installing an energy monitoring system, pinpointing exactly how much energy Hanlons was using at various times.
SunGift then provided Hanlons with a full set of analytics, specifying the ideal panels and inverters for them.
COMMERCIAL SOLAR PV INSTALLATION

                              NEWTON ST CYRES, DEVON
No of solar panels: 84
System size: 29.975 kWp
CO2 savings per year: 12.8 tonnes
Year of installation: 2015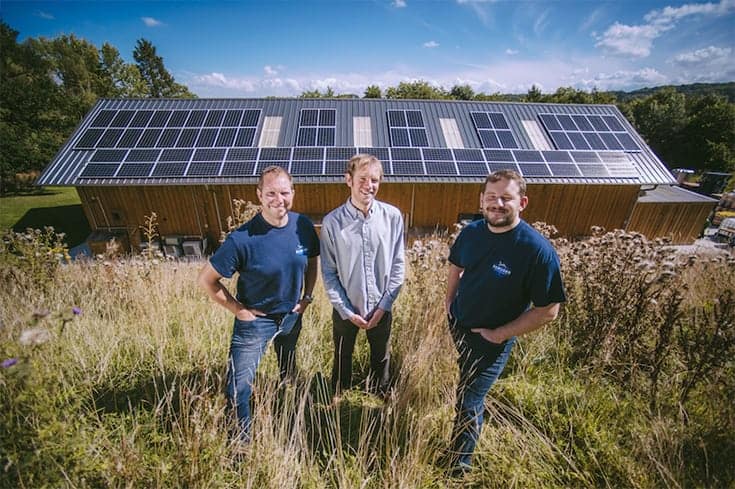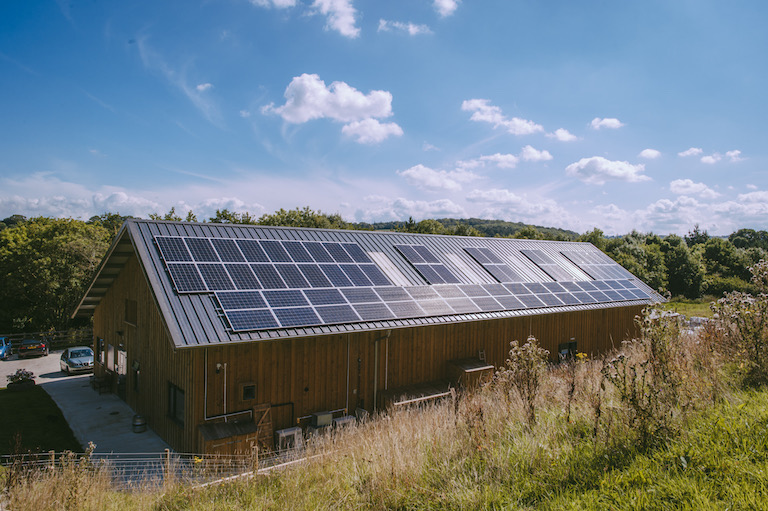 "SunGift did an exceptional job from start to finish.  They made sure that we received the correct size and specification of system for our precise needs without losing any of the energy that we generate."
Dan Taylor, Director of Hanlons Brewery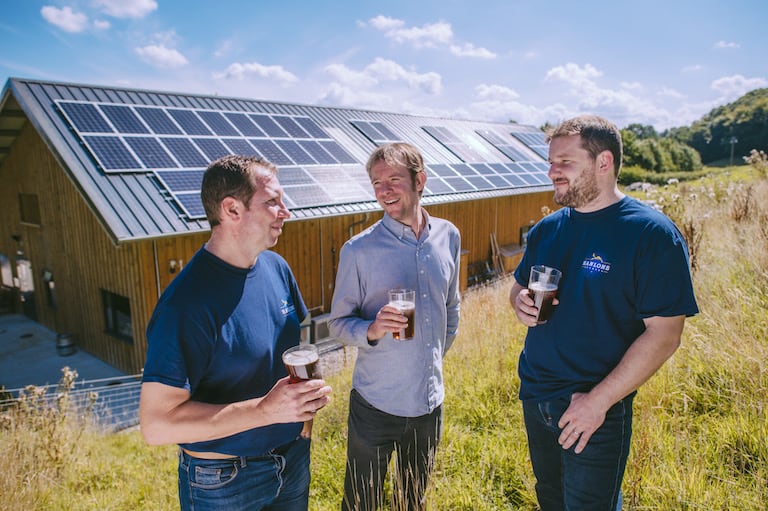 When Hanlons established itself under new ownership in 2014, the directors were determined to do all they could to minimise the company's environmental impact
"We already keep many of our operations local by using our own borehole water and keeping mileage to a minimum, but as we are constantly powering pumps, coolers and other machines we knew there was a very good opportunity to do this while reducing our electricity costs significantly too. Designing the brewery with an off-pitch roof was the first step, then getting SunGift onboard bas the second,"  says Dan Taylor, Director of Hanlons Brewery.
Hanlons' East-West facing building, combined with it's steady energy use throughout the day meant that it was ideally suited to having panels installed on both roofs. It's panels now generate electricity to power the brewery's pumps, heaters, coolers, lights, bar, kitchen and offices.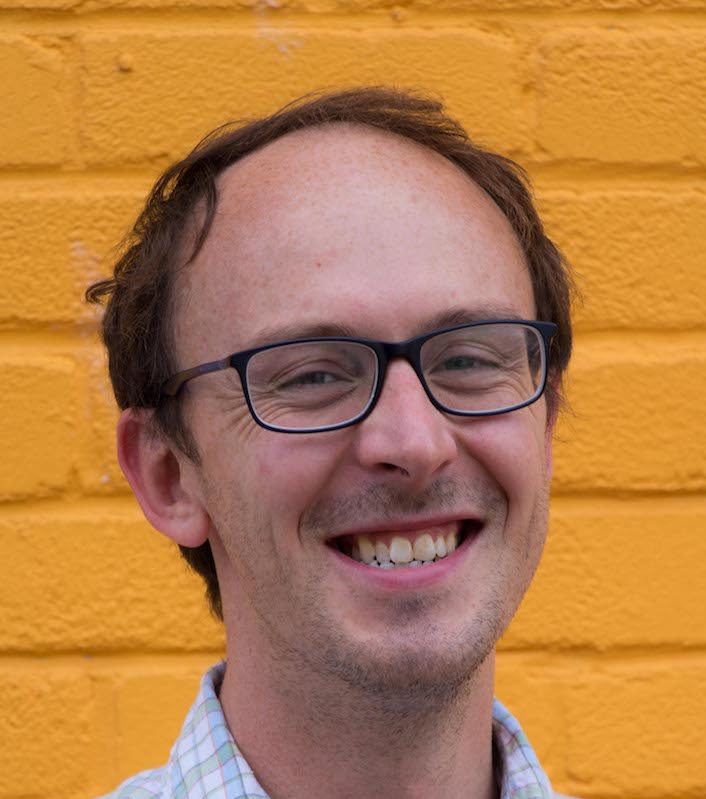 "Solar systems work to their optimum when they match a business's exact requirements. We closely monitored their energy-usage patterns, daily peaks and any other issues. The detailed modeling and upfront hard work has certainly paid dividends, as it takes out the guesswork and means that Hanlons now has a tailor-made solar PV system. By delaying the installation and taking our time to get things right we can really look after a business's interests."
Oliver Grogono, Sungift Senior Designer