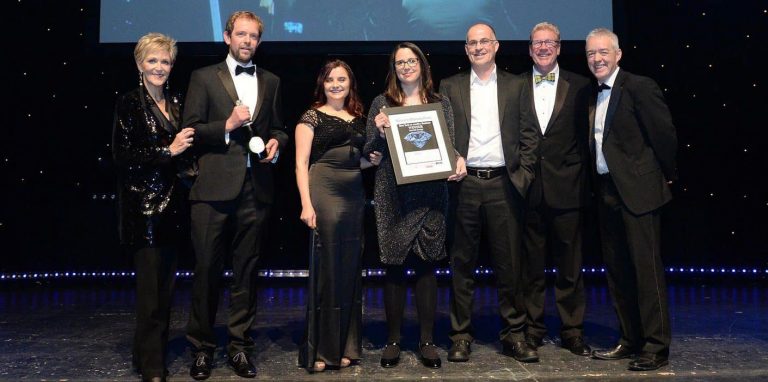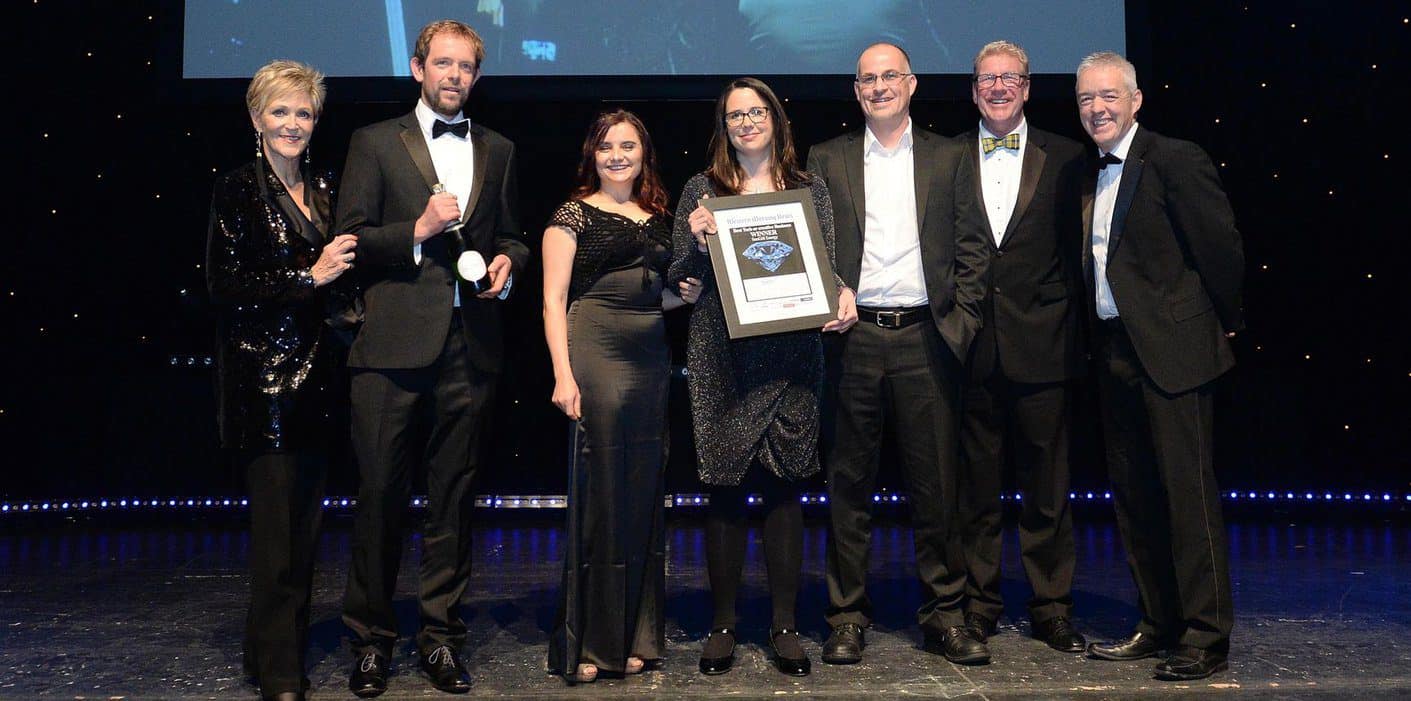 Awards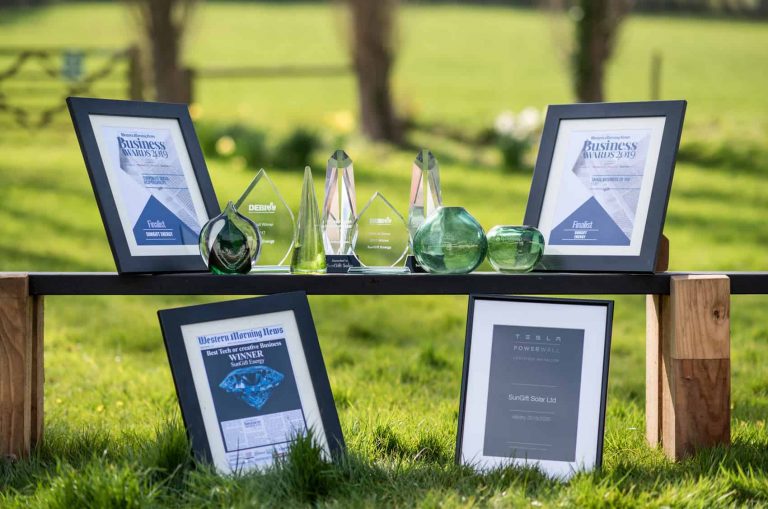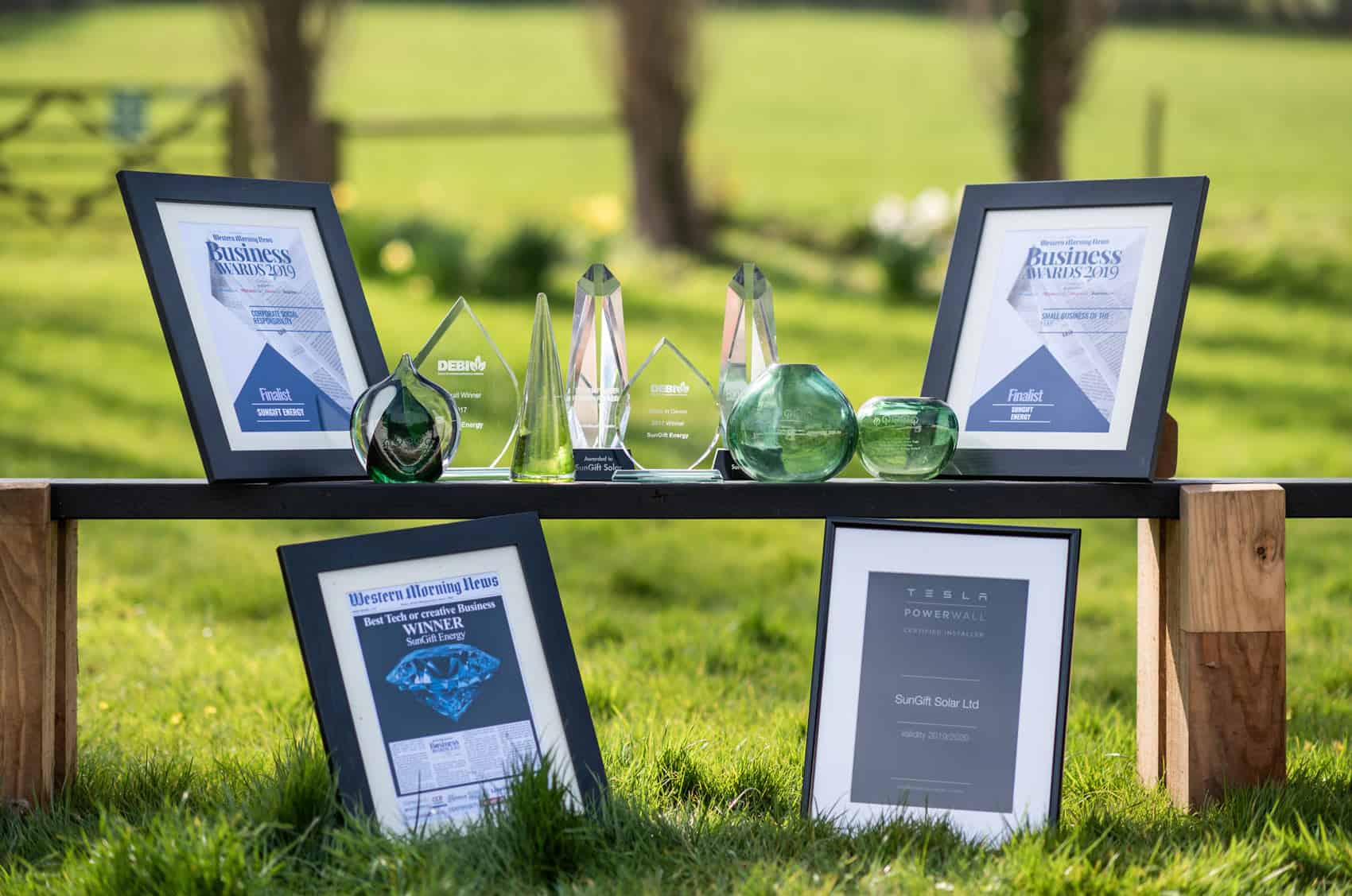 We're proud to have won and been shortlisted for over 20 awards so far.
We strongly believe that this is because the judges can see how strongly sustainability and customer service run through everything that we do.
We've set out our awards history below.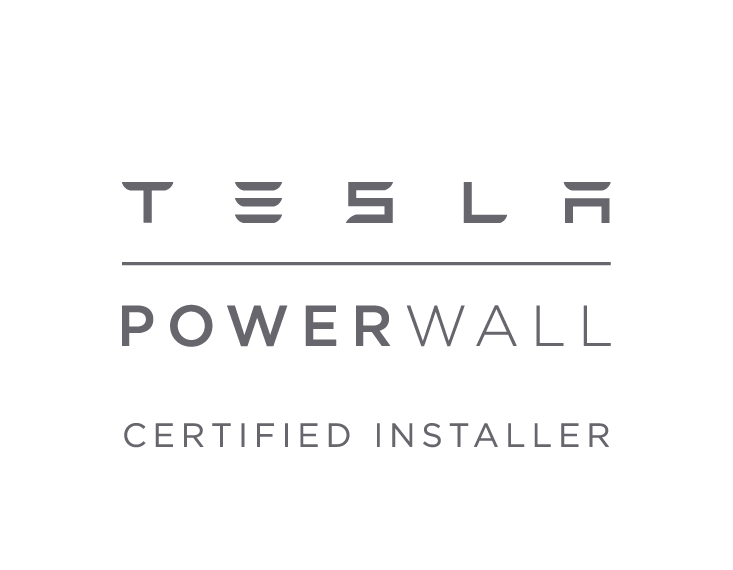 2020
TESLA PERFORMANCE EXCELLENCE AWARD
Winner for work completed on one of the UK's first Tesla Powerwall installations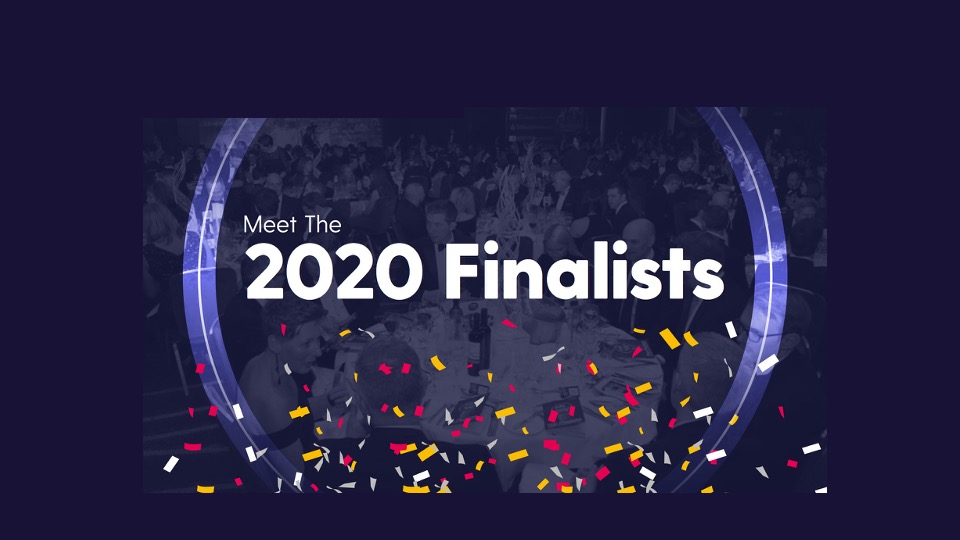 2020
EDIE SUSTAINABILITY LEADERS AWARDS
Finalist for SME of the Year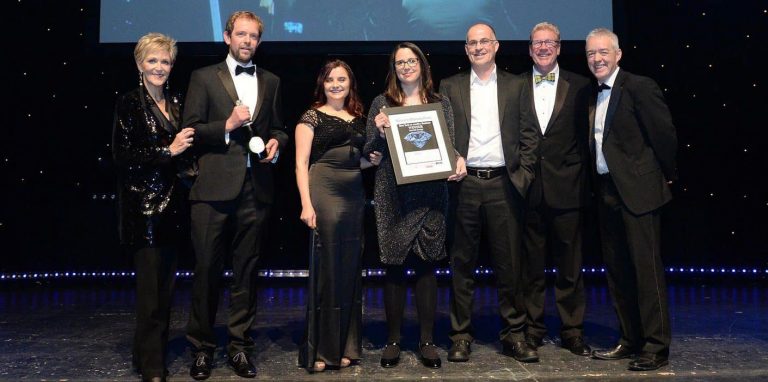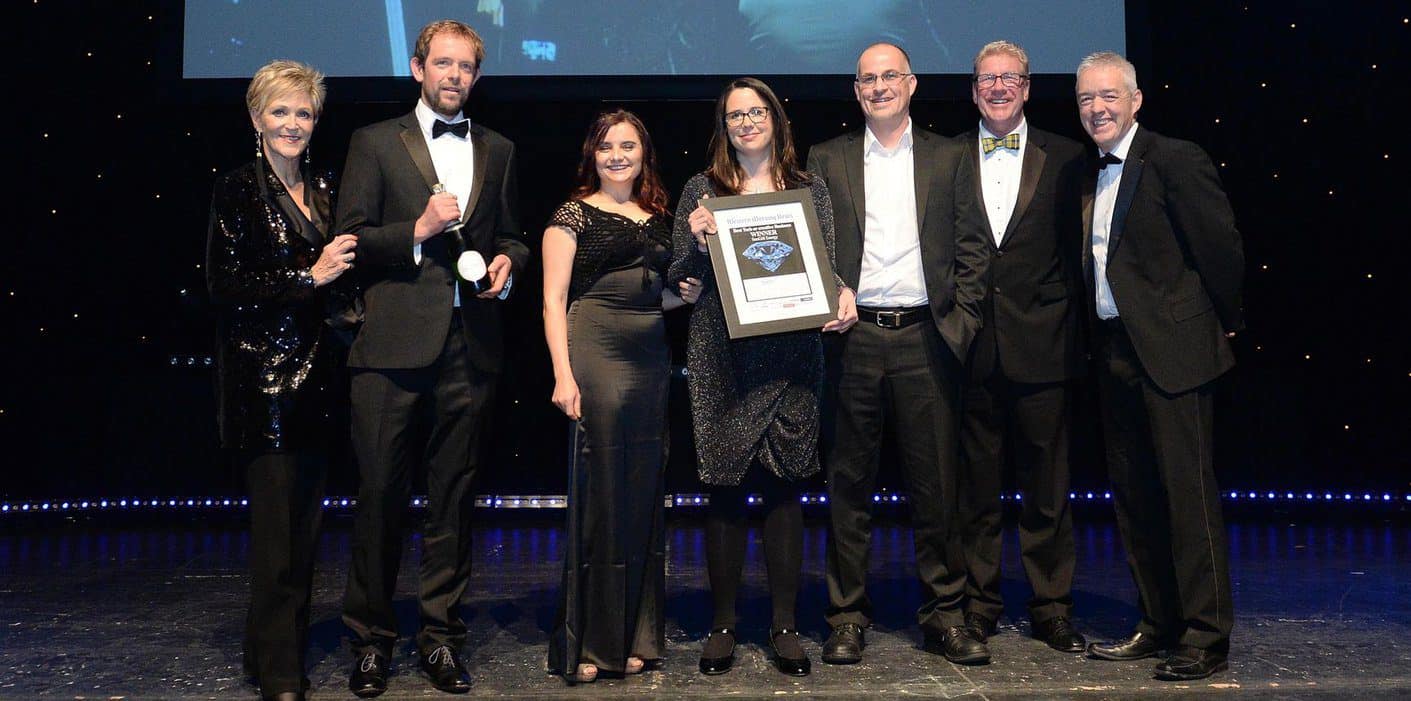 2019
WESTERN MORNING NEWS BUSINESS AWARDS
Winner of Best Tech/Creative Business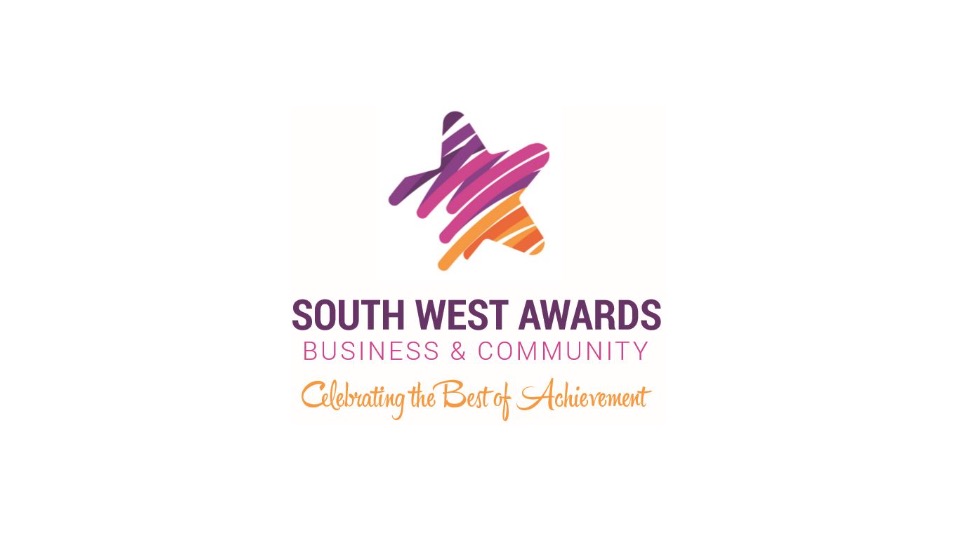 2019
SOUTH WEST BUSINESS & COMMUNITY AWARDS
Finalist for Business of the Year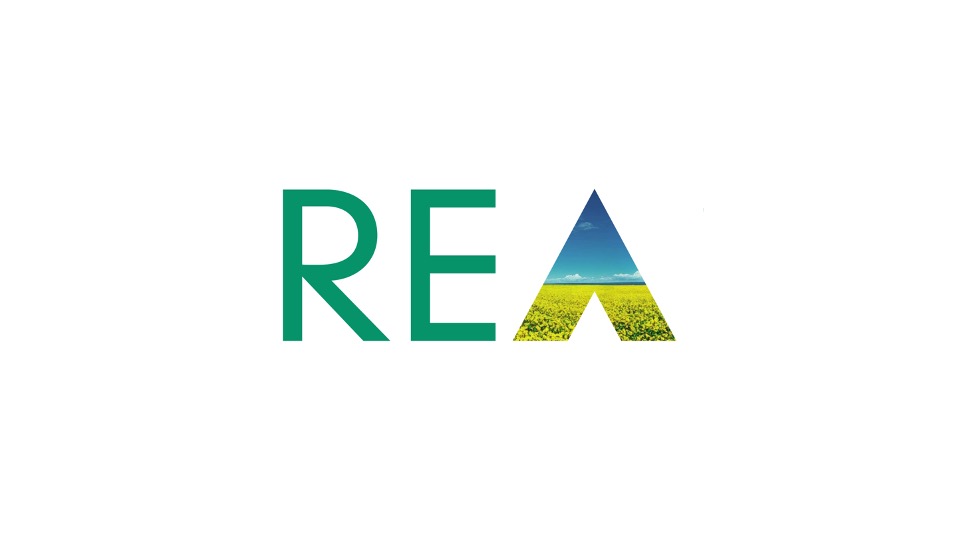 2018
BRITISH RENEWABLE ENERGY AWARDS
Finalist for Installer of the Year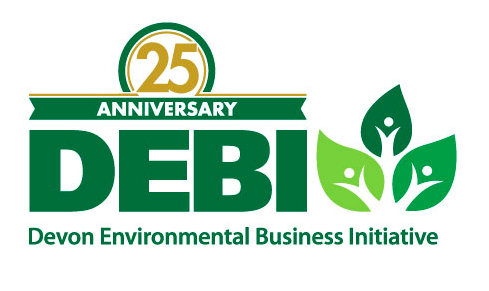 2017
DEBI AWARDS
Overall Winner & Winner of Made in Devon award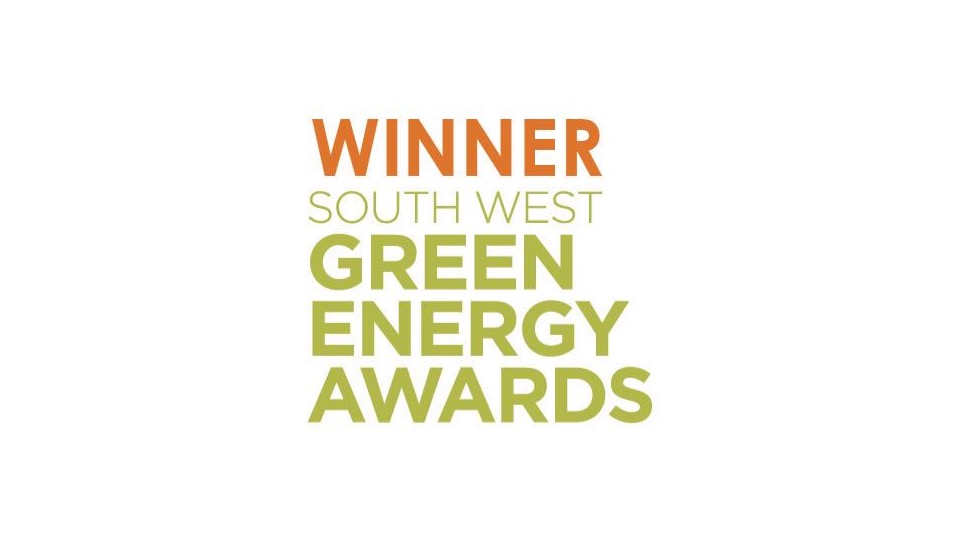 2009, 2010 & 2015
SOUTH WEST GREEN ENERGY AWARDS
Winner of Installer of the Year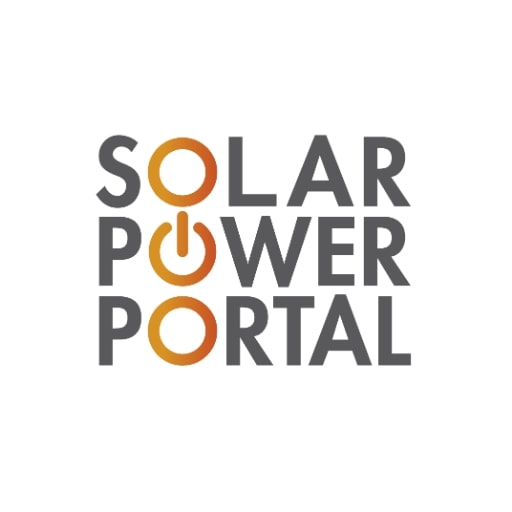 2014 & 2016
SOLAR POWER PORTAL AWARDS
Winner of Clean Energy Installer of the Year UK & Clean Energy Contractor of the year respectively
Rob Emony, Head Judge, Renewable Energy Installer of the Year
South West Green Energy Awards
SunGift has demonstrated an exemplary professional ethos, outstanding business performance, unrivalled customer service & satisfaction & an exceptional increase in the number of installations & megawatts they've installed.