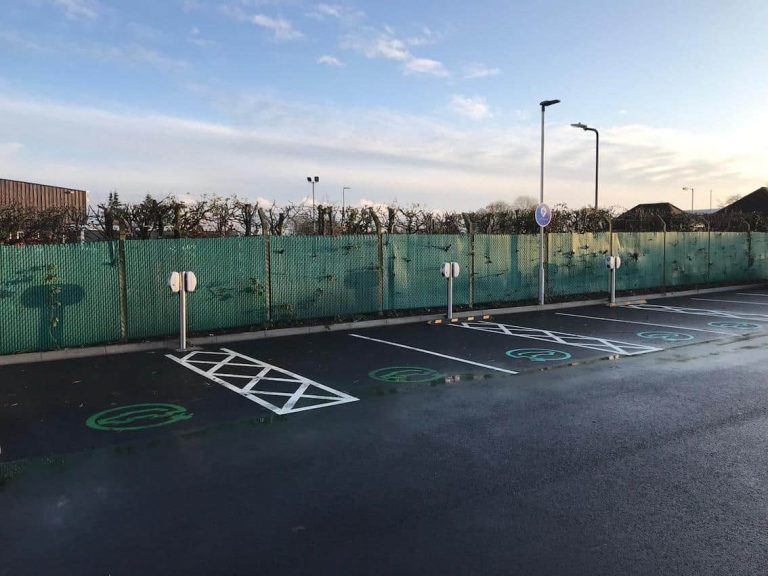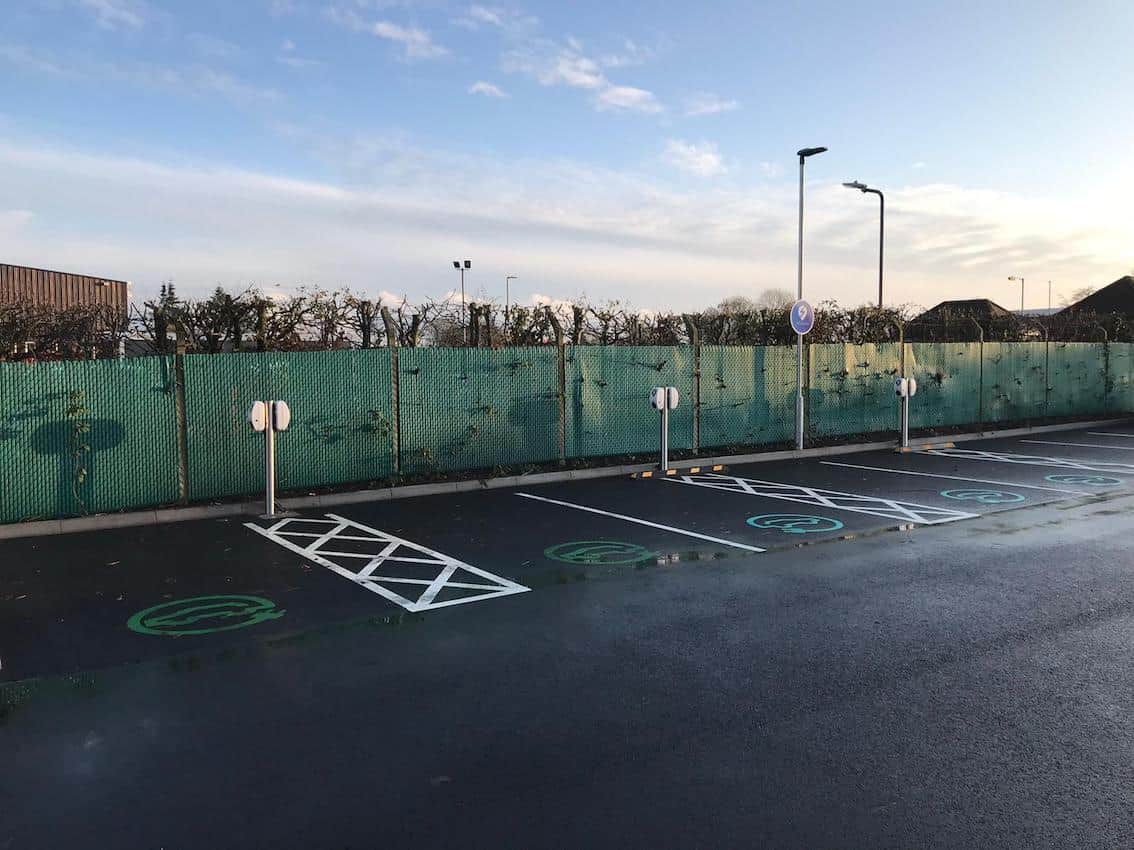 Commercial
Electrical vehicle charging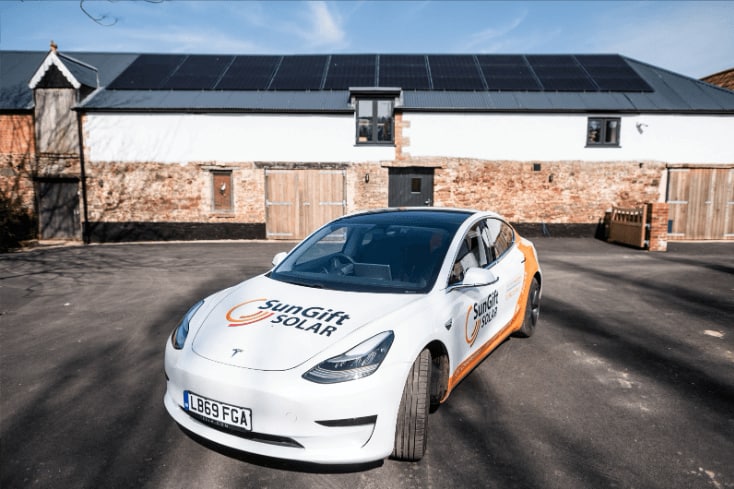 Electric vehicles are fast becoming a business essential. Whether you're looking for a few charge points or you're planning a large-scale roll out, as green technology experts we can help.
Why offer electric vehicle charging?
Neil Sheppard
Assistant Director of Sport, Exeter University 
The whole process went very smoothly and we didn't even realise that the installation was being carried out. SunGift's efficient and unobtrusive approach to their work was greatly appreciated, as it was important to maintain the everyday running of the Sports Centre, which was open to the public seven days a week.
Electric vehicles are set to replace petrol and diesel. So, it's important to consider your needs both now and in the future. You may immediately require workplace chargers for staff or for your business fleet but it's worth considering the current and future needs of your customers too. Or, you may want to start with one charger for visitor use but with the option of adding more depending on the demand.
At SunGift, we've been designing and installing clean energy systems since 2005. We have our own fleet of electric and hybrid cars and we run our headquarters purely on renewable energy. So, we're perfecting placed to advise on integrating car charging infrastructure into your business.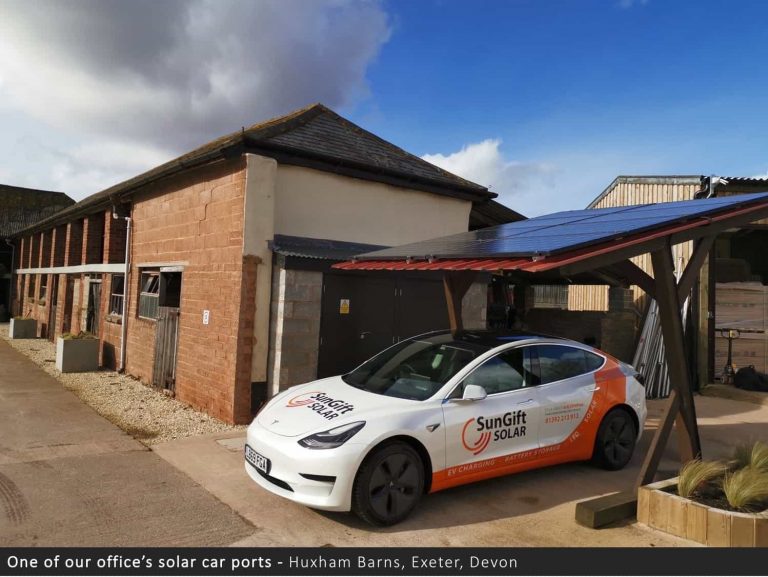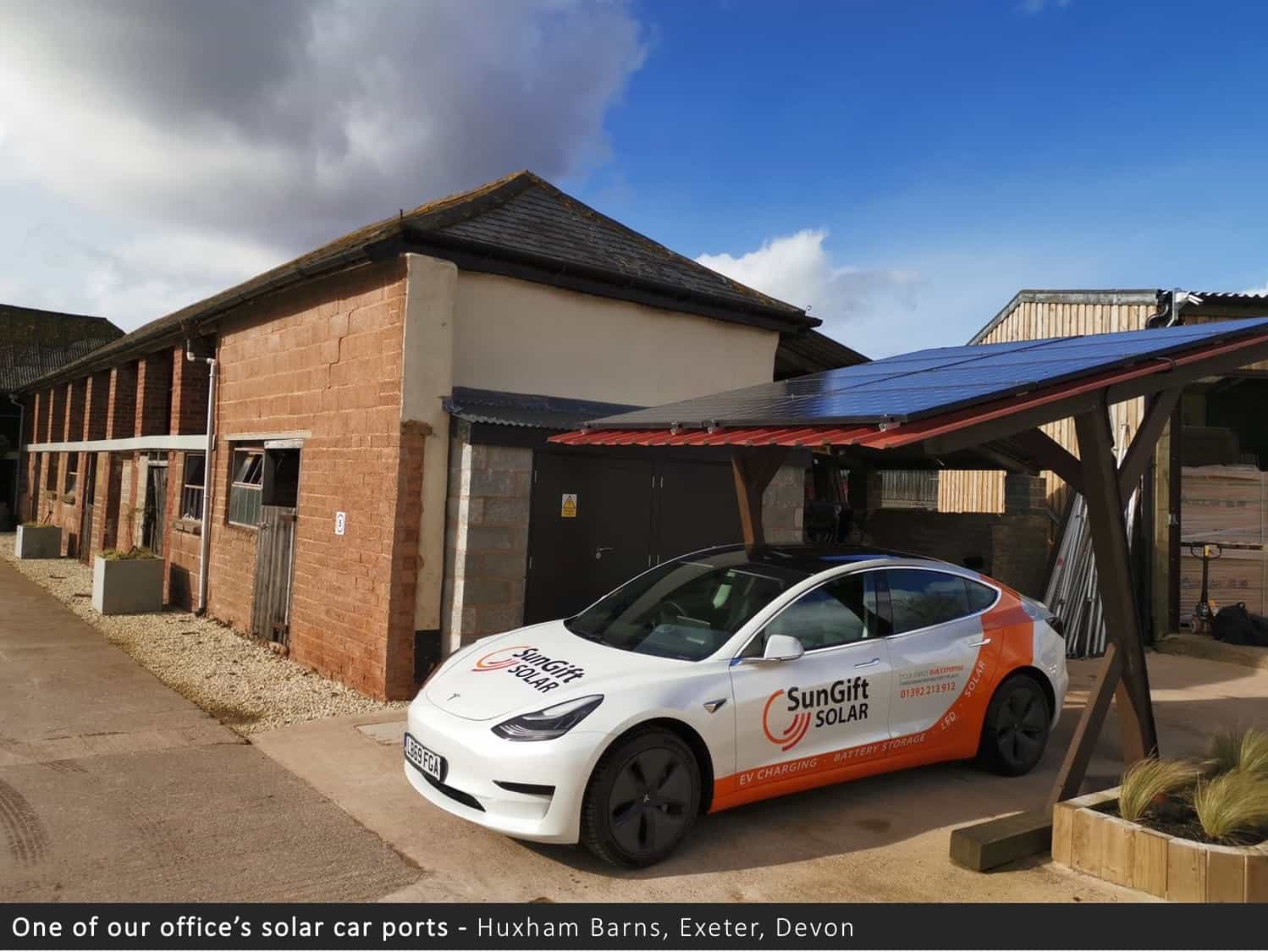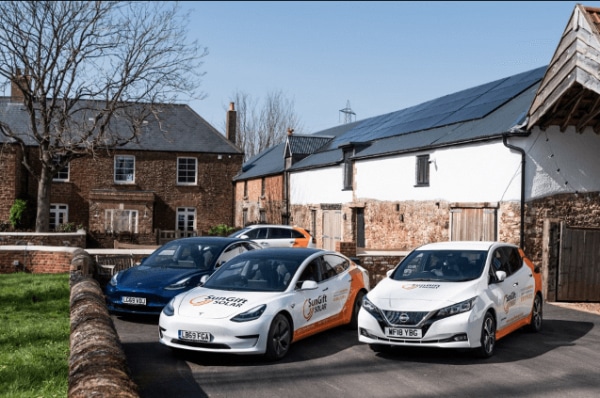 A complete clean energy solution
To get the most out of clean energ,y a complete solution works best.
If you're looking to invest in a fleet of electric vehicles, now is a great time to consider solar PV, so you can generate free energy to charge your fleet. Pairing this with a battery opens up extra savings and potential income streams.

Another option is to pair car charging points with solar car ports. 
We're experts at integrating different technologies and we're here for the long term so we want our systems to be too. Our team will discuss your business and your needs with you and help you reach the right solution. We'll guide you every step of the way from initial design through to project management, installation and aftercare.  
Which car charger manufacturers do we recommend?
We make it our business to research the best products available so we can offer these to you.  We are proud to be accredited installers of EV Box and EO car chargers, both of which are eligible for the Government's OLEV scheme.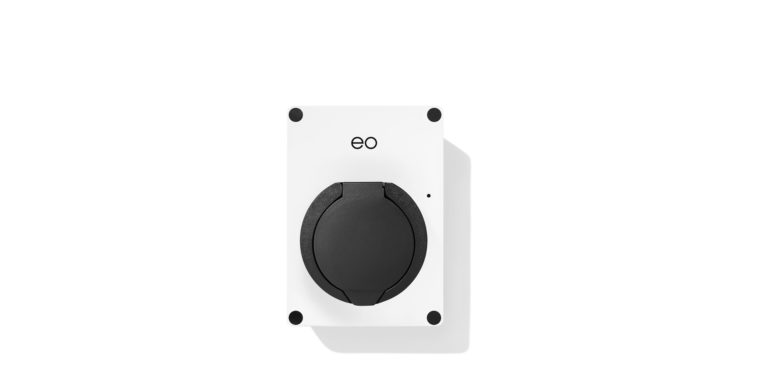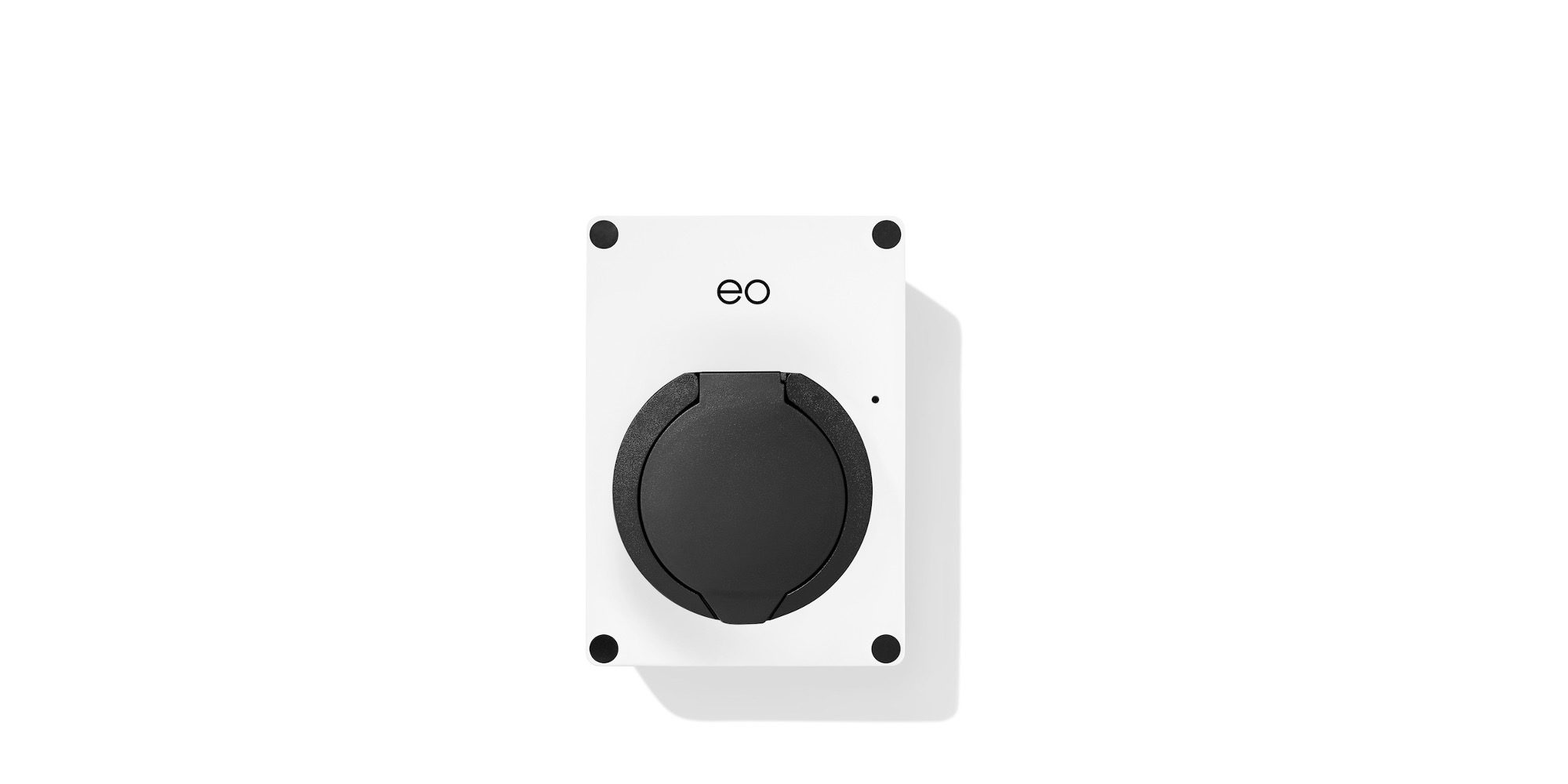 EO car chargers
EO are a UK-based company, manufacturing a comprehensive range of chargers to suit a huge variety of sites. They also offer remote monitoring.
We'll take into account the unique requirements of your site and your needs, so we can advise on which car charger is likely to benefit you most.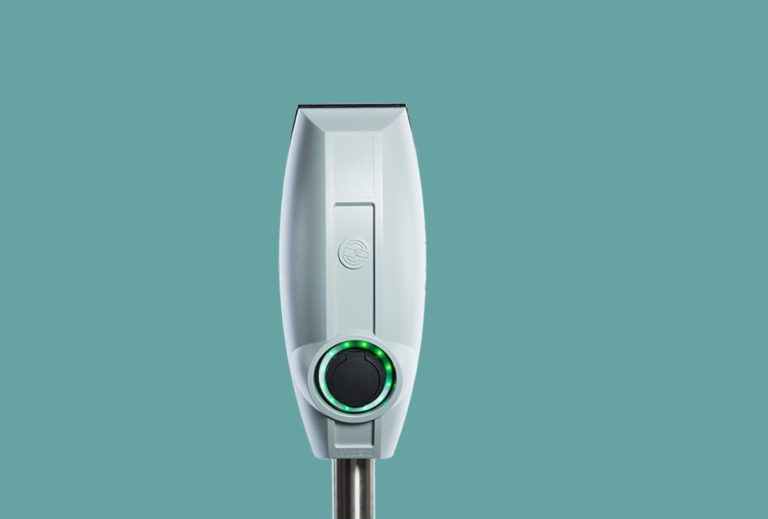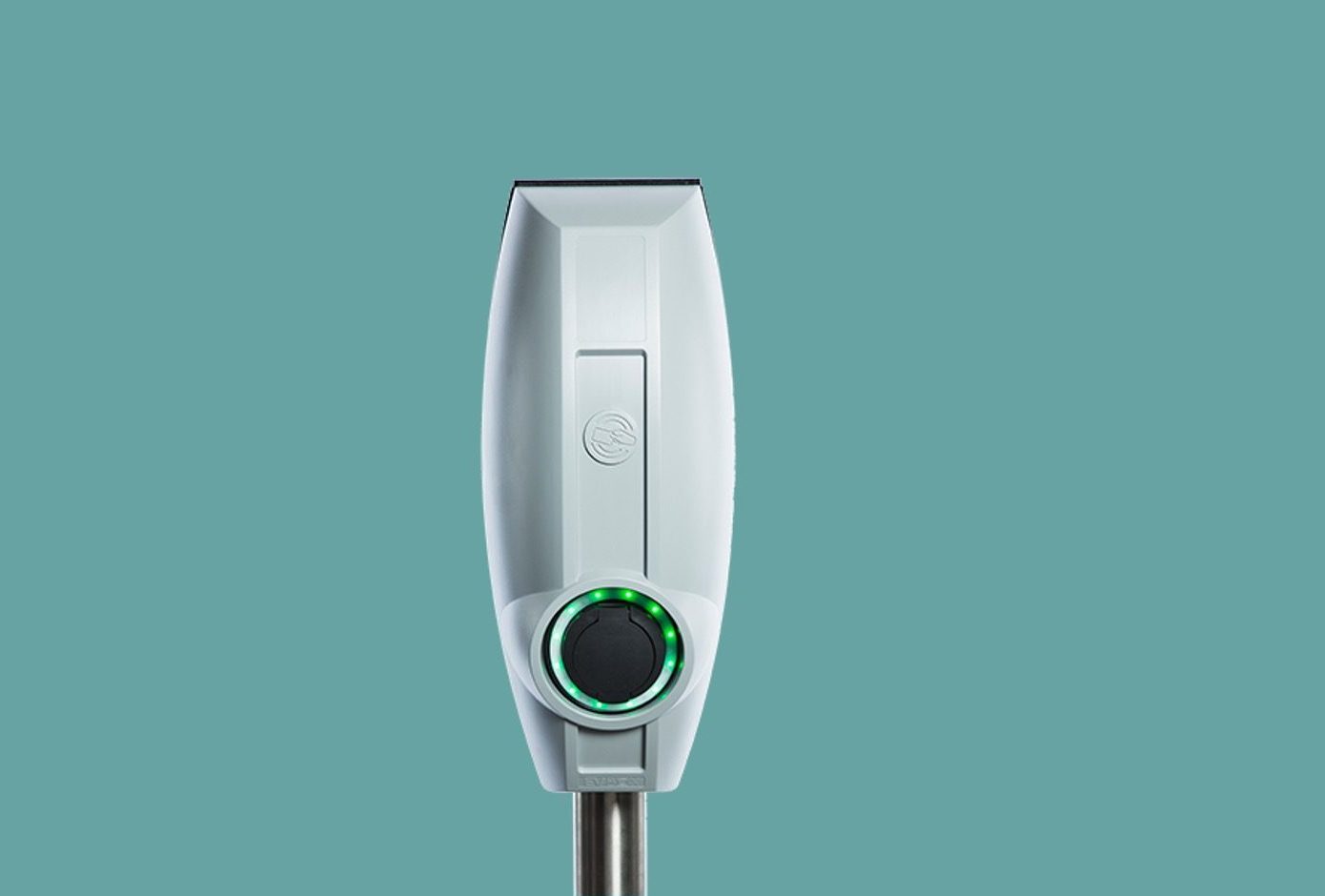 EV Box car chargers
EV Box are a global brand, offering a range of smart charging options, including AC and DC rapid chargers.
If you're interested in a car charging solution for your business, we'll help you choose the right options for your site or sites.
OLEV grant for workplace car charging
There's a grant available which helps towards the upfront costs of car charging infrastructure. The Workplace Charging Scheme will fund 75% of purchase and installation costs, up to £350 for each charger installed and up to a maximum of 20 chargers.
You can apply online to obtain the grant. You'll receive a voucher code back and this can be passed to an authorised OLEV approved installer, such as SunGift. There is a strict 4 month time limit for installing and claiming the voucher.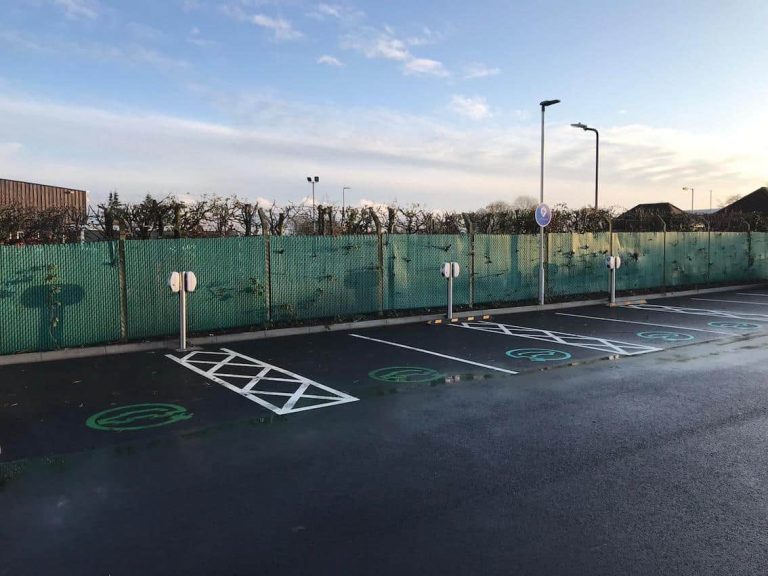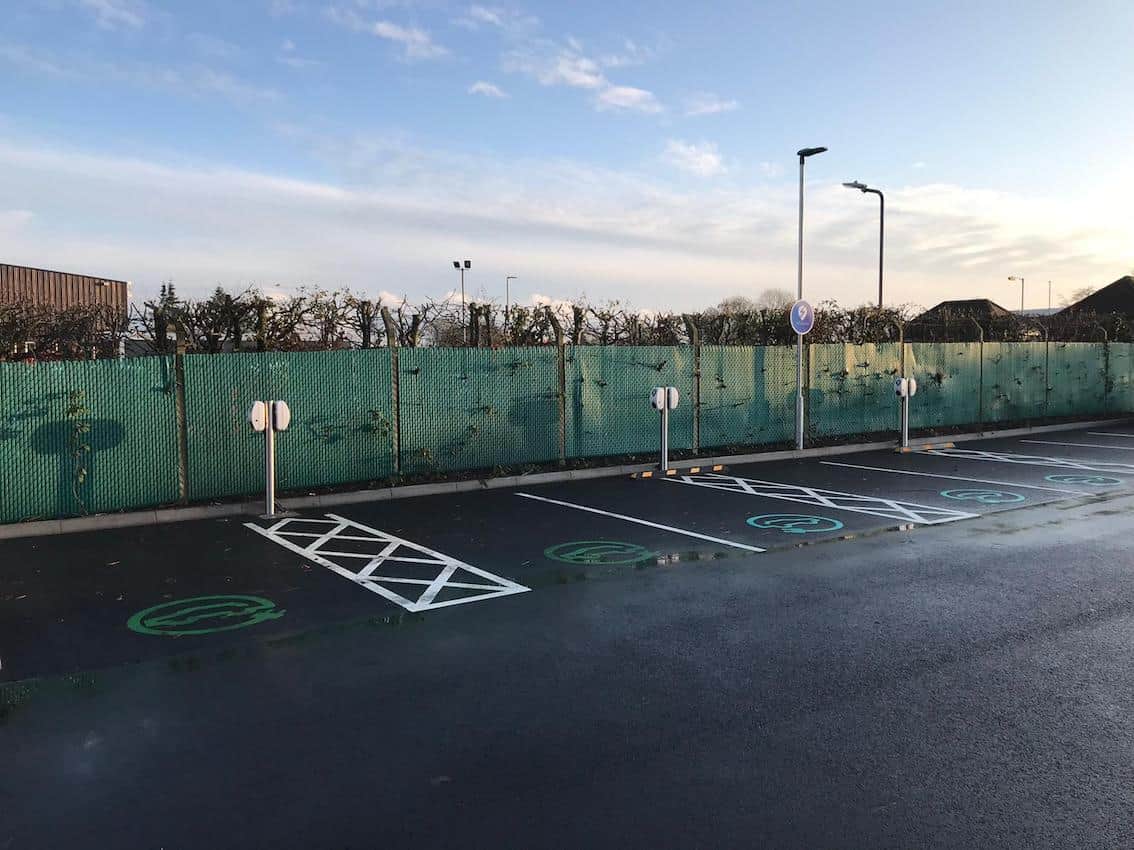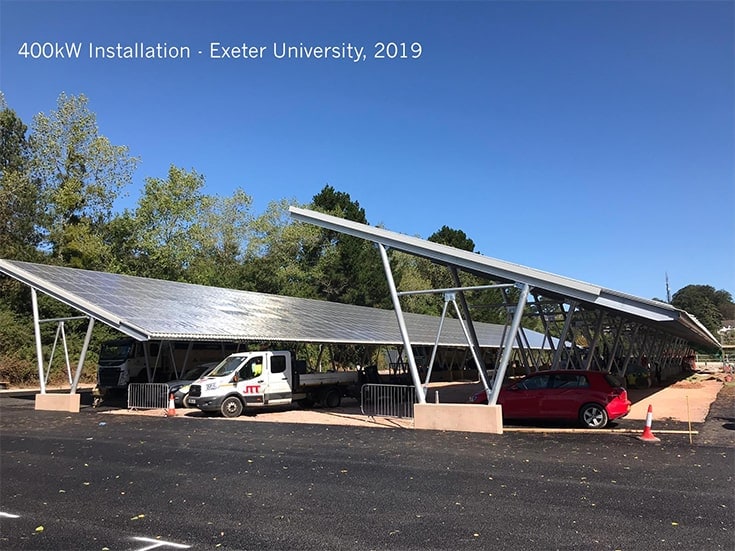 Solar car ports allow you to install solar PV at a car park. Car charging infrastructure will often be included in the setup, but the energy from the solar PV can be used anywhere on site or exported to the grid. We are experts in this area, having been the first in the UK to design and install solar car ports, on the roofs of multi-storey council car parks, back in 2015.
To read more, please go to our solar car ports page.