Commercial
Energy storage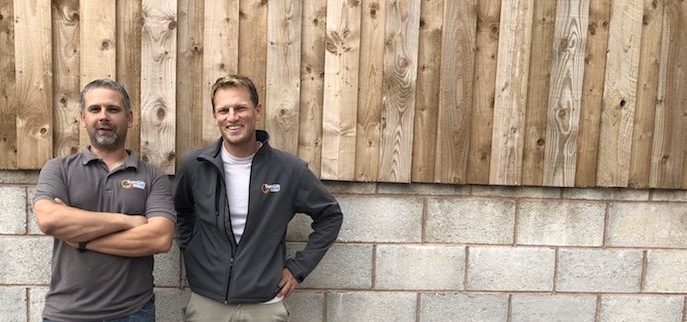 Tesla Powerpack certified installers
There are many options when it comes to energy storage. Batteries can offer over 30 potential revenue streams and which is best for you depends on many factors. 
As one of only a handful of UK installers that are Tesla Powerpack certified, you can feel comfortable that we're the experts in designing, installing and maintaining energy storage systems.  
An introduction to commercial energy storage
Commercial energy storage is a vital player in the new smart grid era. An increasing amount of renewable energy is being generated at sites across the UK.
Renewable energy generation is intermittment, generating more when its sunny or windy. Because both end users and the grid need energy at different times, energy storage is needed to ensure a smooth supply. Batteries can play a part here on many scales, saving on energy costs for the end user and reducing strain on the grid. For example, they can:
store excess energy generated by on-site solar PV, then make this energy available at times of peak demand
import energy when its cheap and then provide this energy on-site at peak times (time of use load shifting)
provide additional income through grid services, essentially being called upon to provide energy to the grid when needed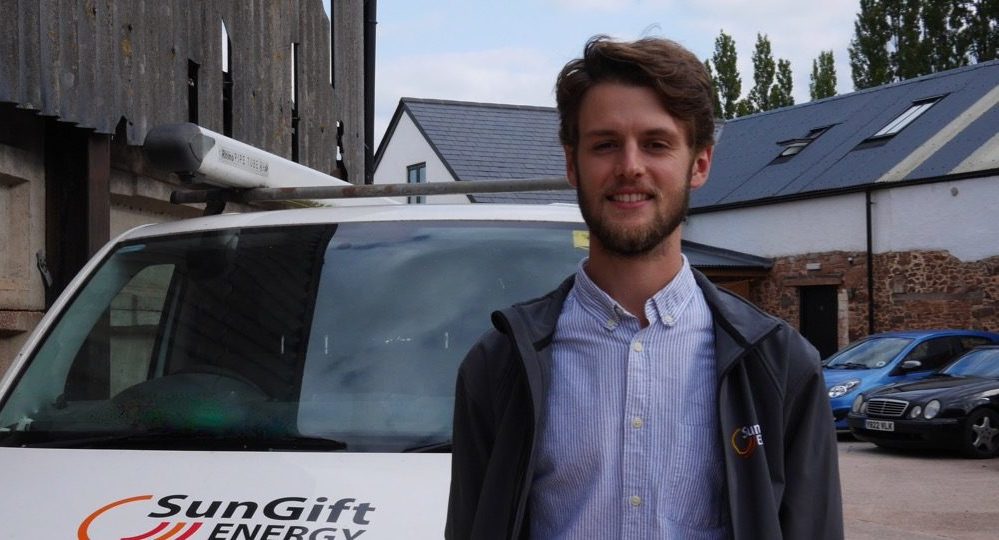 Bernard Ireson
Senior Building Surveyor, University of Exeter
Everything from SunGift's communication, planning and problem solving is a testament to their experience and professional work ethic. We chose SunGift because of their impressive proposal for the project, which went above and beyond our expectations. The quality of their work did not disappoint, and I'm incredibly impressed with their installation. I look forward to working with SunGift in the future.

We make it our business to work with the best manufacturers the world has to offer. We're very proud to be amongst a handful of UK installers that are Tesla Powerpack certified. Which of Tesla's batteries is best for you will depend on your site and your requirements.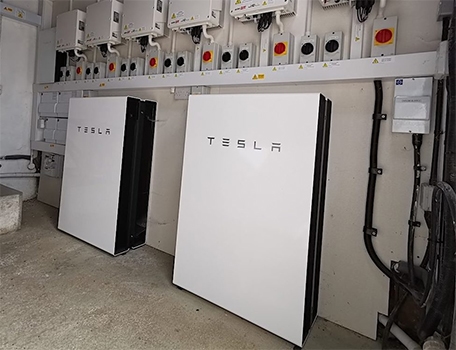 Tesla Powerwall
Suitable for small scale commercial application. They are single phase so one Powerwall must be balanced per phase. Up to 10 Powerwalls can be fitted at one site, dependent on your needs.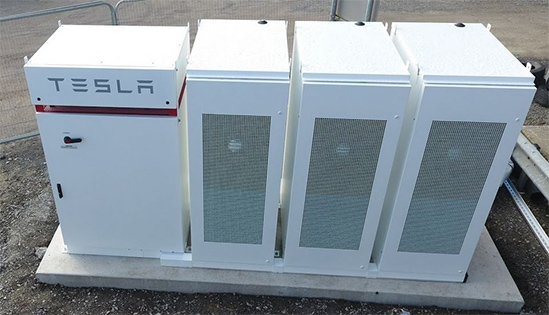 Tesla Powerpack
Medium scale battery of choice for commercial customers. Provides a range of on-site benefits and income streams from grid services.

Tesla Megapack
Large-scale battery solution for high energy users. Provides a range of on-site benefits and income streams from grid services.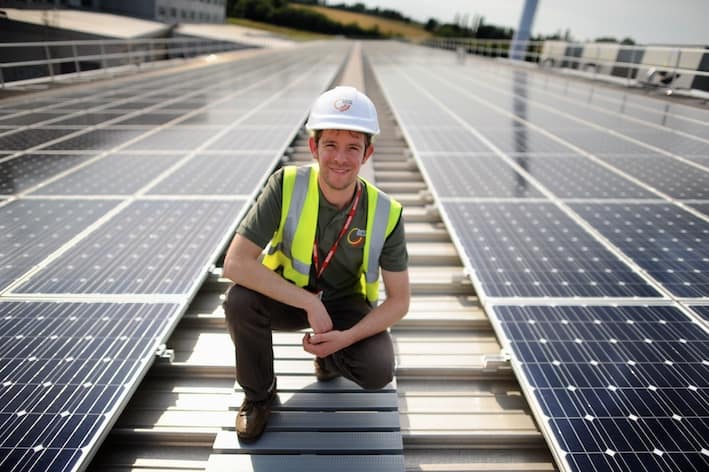 Industry pioneers
Because we've been at the forefront of our sector since its infancy, we've designed and installed projects of all shapes and sizes, working with businesses from large multinationals right through to local SME's and charities.
Award-winning ethos
We're often chosen in competitive tenders because our experience allows us to offer solutions that others cannot. Our approach and ethos have won us numerous awards over the years.
Long-term approach
We specialise in understanding your site and requirements, putting extra time into designing the most suitable system right from the start. With something as complex as a commercial storage system, this is vital. The system must work in harmony with, and support, your business.