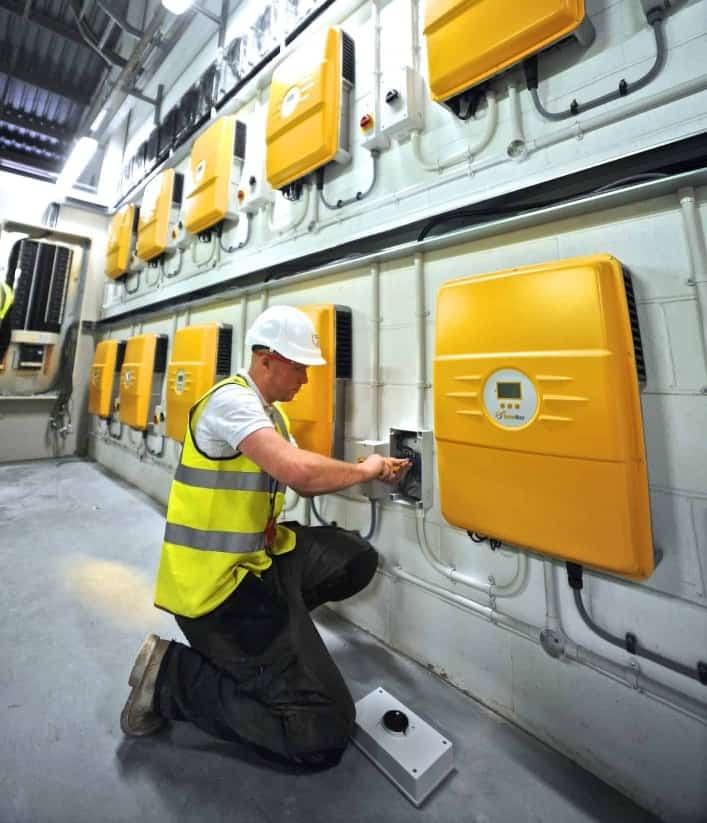 Commercial
Servicing and maintenance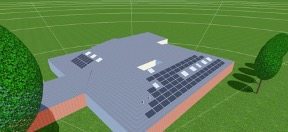 Getting the most from your solar PV, battery and car chargers
Your renewable energy system should offer you many years of benefit. But, to ensure you get the most out of your investment, it's important to maintain it properly. Regular servicing and maintenance will ensure that your system operates correctly and to its maximum capacity for as long as possible.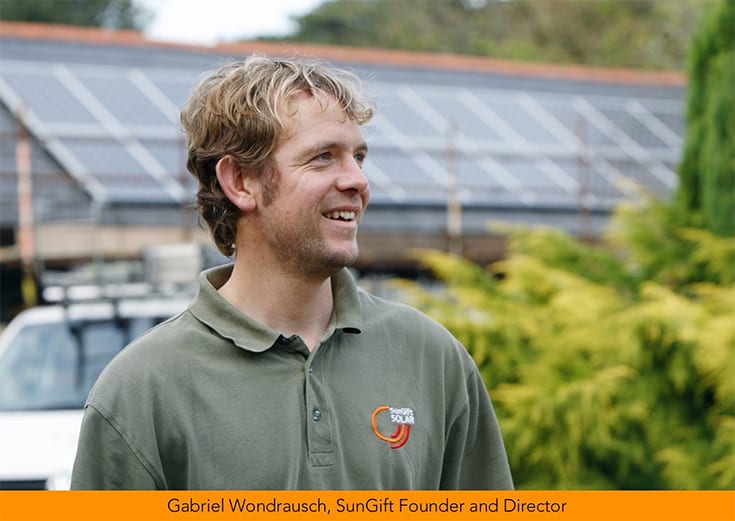 Experience where it counts
We've been designing, installing, and maintaining clean energy systems since 2005 so we're ideally placed to help. We have a team dedicated to servicing and maintenance, working alongside our other renewable energy experts.
When it comes to troubleshooting there's very little we haven't seen or fixed. We can also offer competitive servicing packages and contracts (O&M contracts), for one system or for a portfolio of sites. This gives you peace of mind that there's an experienced team on hand for regular servicing and deal with any issues as they arise, at pre-agreed rates. We're more than happy to work with systems installed by others, and we're often asked to do so.
Julie Croze
Practice Manager, Mount Pleasant Health Centre
Not knowing anything about solar energy, the terminology was daunting, but the staff at SunGift explained everything so clearly. The service really was excellent.
Servicing your solar PV system
Solar PV systems are generally easy to maintain. However, it is still important to look after your system through regular servicing and we recommend a service at least every year. 
Aside from normal wear and tear on a system, sometimes a service can bring to light an issue such as rodent or bird damage, which if left unresolved can lead to bigger problems.
Our service includes a system inspection, with both operation and performance checks. We'll provide you with a written report of the system's performance and condition, including any recommendations we have. 
Our costs will depend on system size and complexity. Prices for a commercial system service start at £250 plus VAT, with call out charges starting at £145 plus VAT.
For a quote and for full details of the checks we carry out, please contact our servicing team.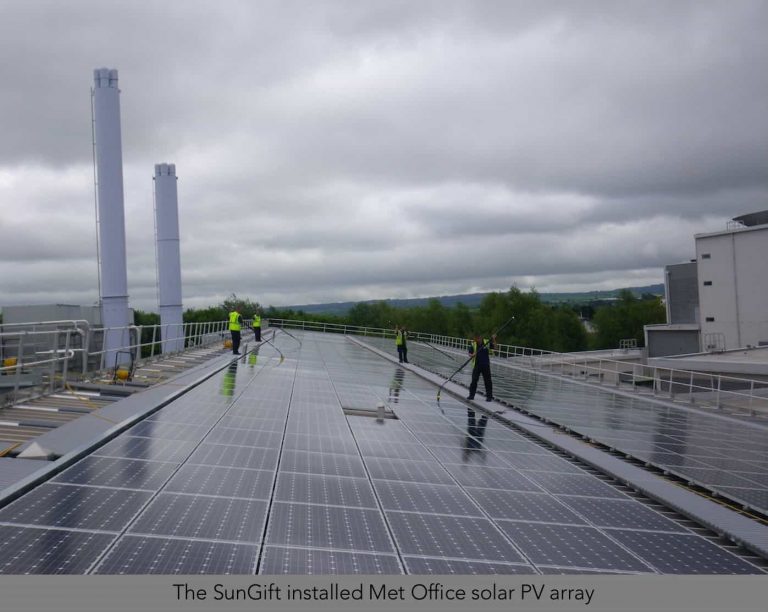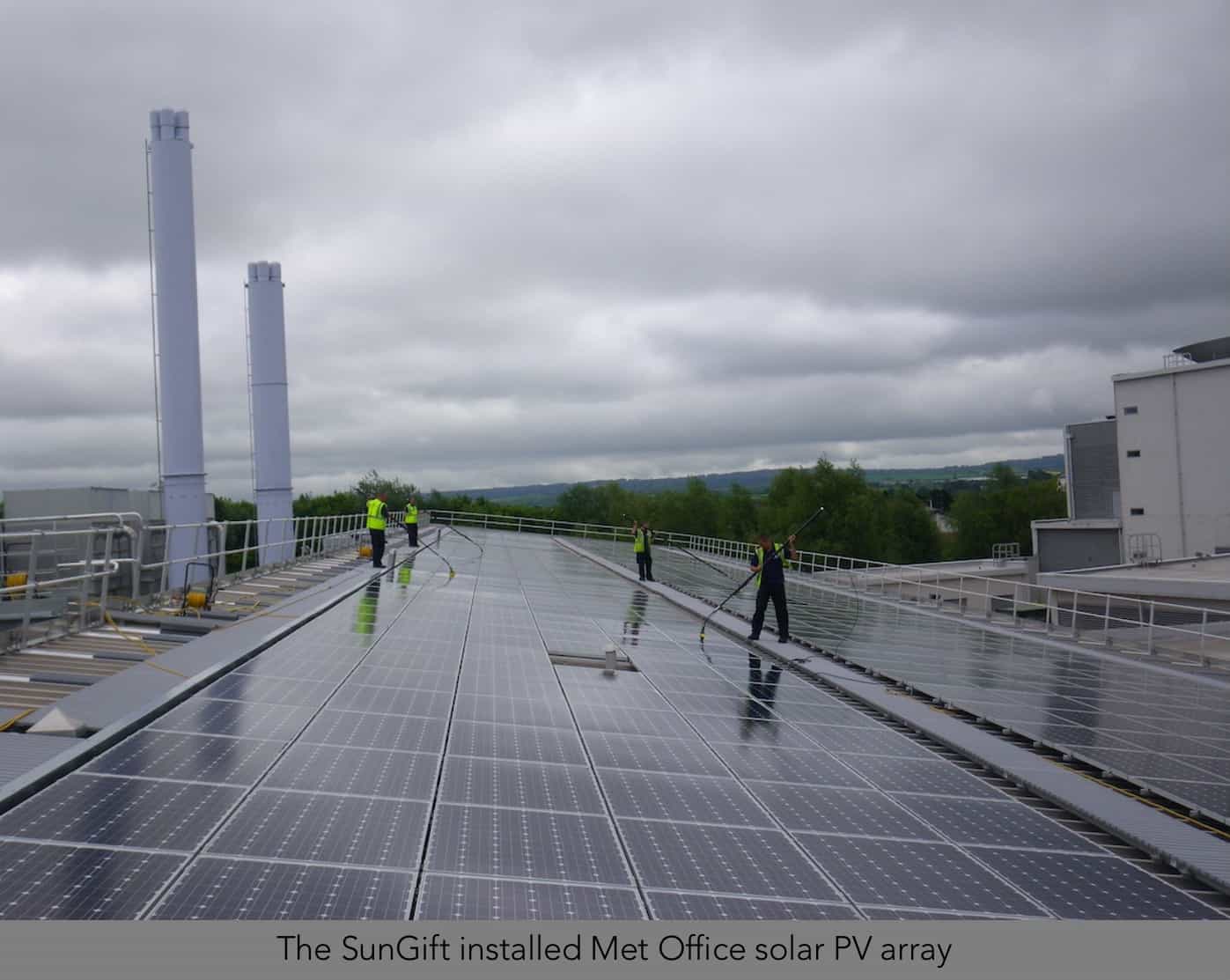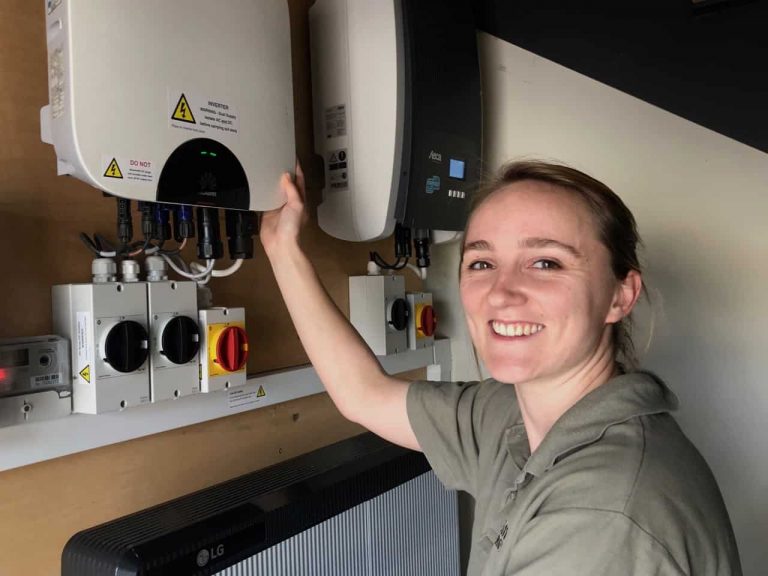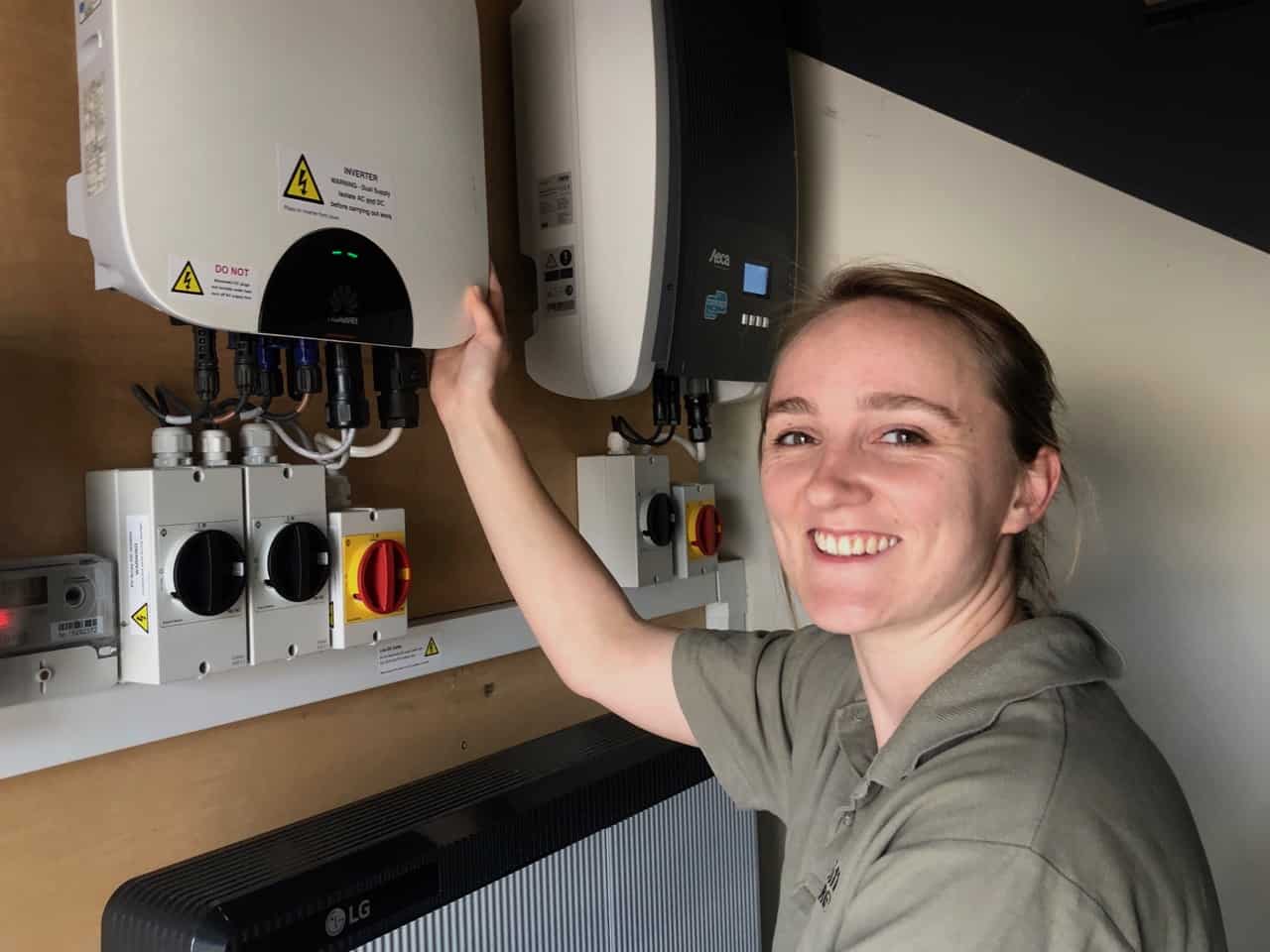 What if there's something wrong with my system?
Our team are very experienced at fault-finding and diagnosis. It may be that you've noticed that your system is not performing as well as it should be. Or, an error message may show on equipment, such as your inverter.
We can offer you a call-out from one of our experienced technicians. They will attend your site to fault find and diagnose, fixing problems there and then where possible.
Where further work or additional or replacement parts are required we will explain the next steps to you. We have longstanding relationships with manufacturers so can liaise with them on your behalf, to obtain additional information and, where needed, replacement parts.
Our call out charges start at £145 plus VAT.