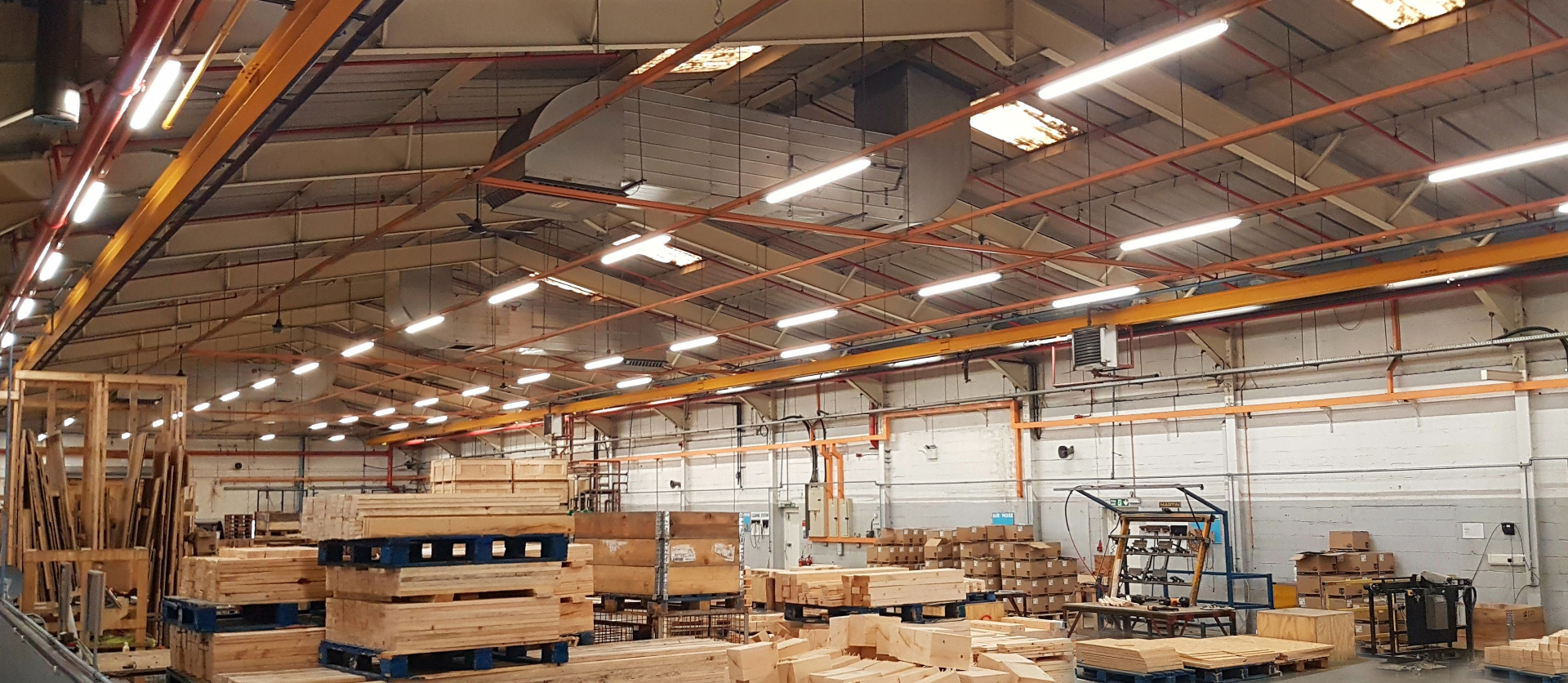 wasting money
on your lighting?
Up to 40% of a building's electricity use comes from lighting. A simple switch to energy-efficient LEDs could save you up to 70% on illuminating your premises.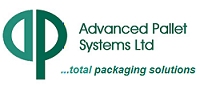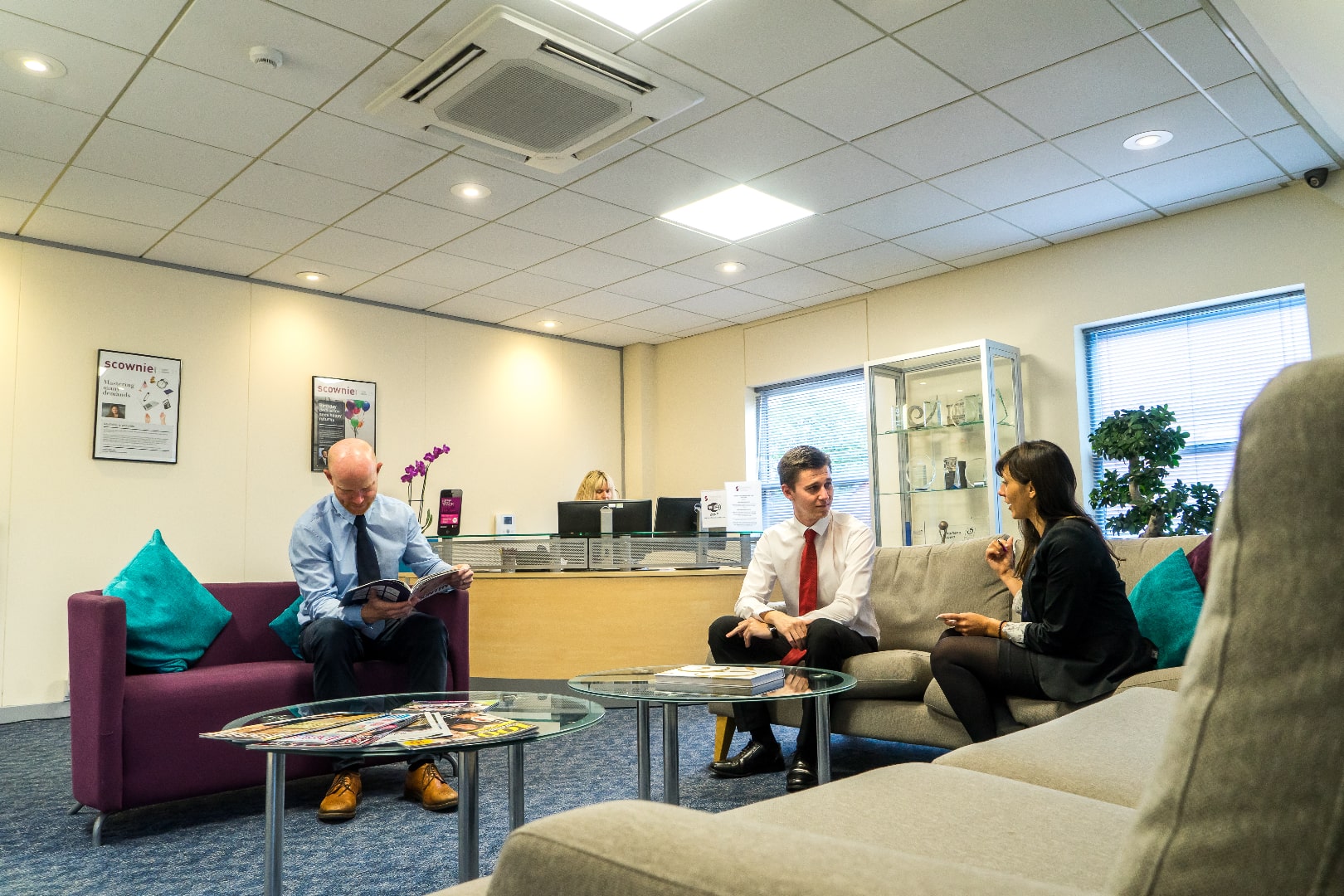 looking for more from your staff?

The superior quality of LEDs has been shown to increase the productivity of staff, enhance their mood and improve their vitality.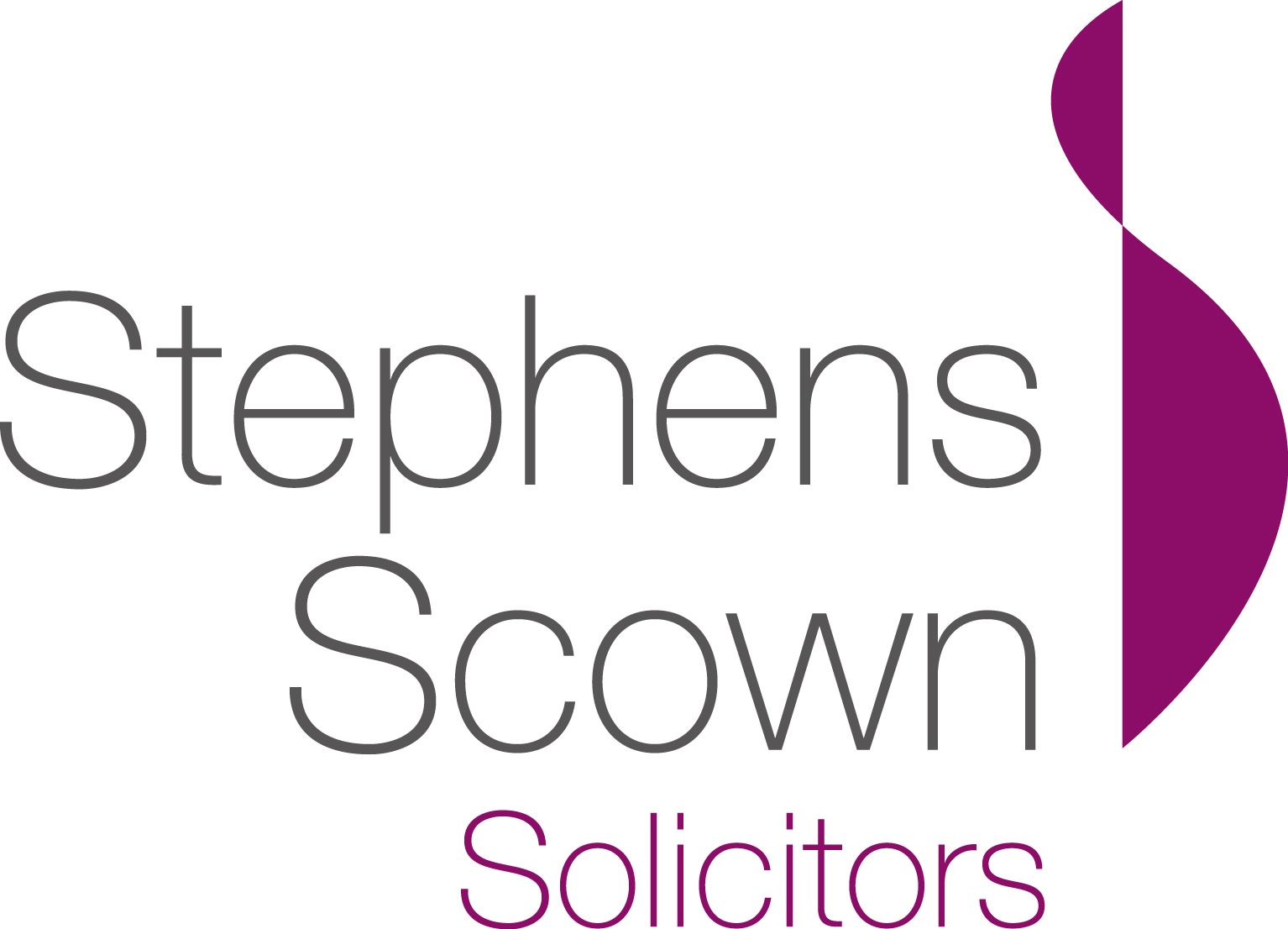 Benefits of LEDs
Huge energy savings: LEDs use up to 70% less energy than conventional lighting, reducing energy costs and improving a building's

EPC rating.

Improved working environment: Improved lighting has been shown to have a direct effect on workplace performance. LED lighting can offer exceptional light levels and comes in a range of tones and colours, so it can be used to suit your environment and needs.
Lower maintenance: LED lighting lasts much longer than conventional lighting, reducing replacement and maintenance cost. LEDs are a well-established technology and now come with longer product warranties, for added peace of mind.
Intelligence: LED lighting can be installed with intelligent controls, such as sensors and daylight harvesting, saving more energy.
Even more benefits:

click here

.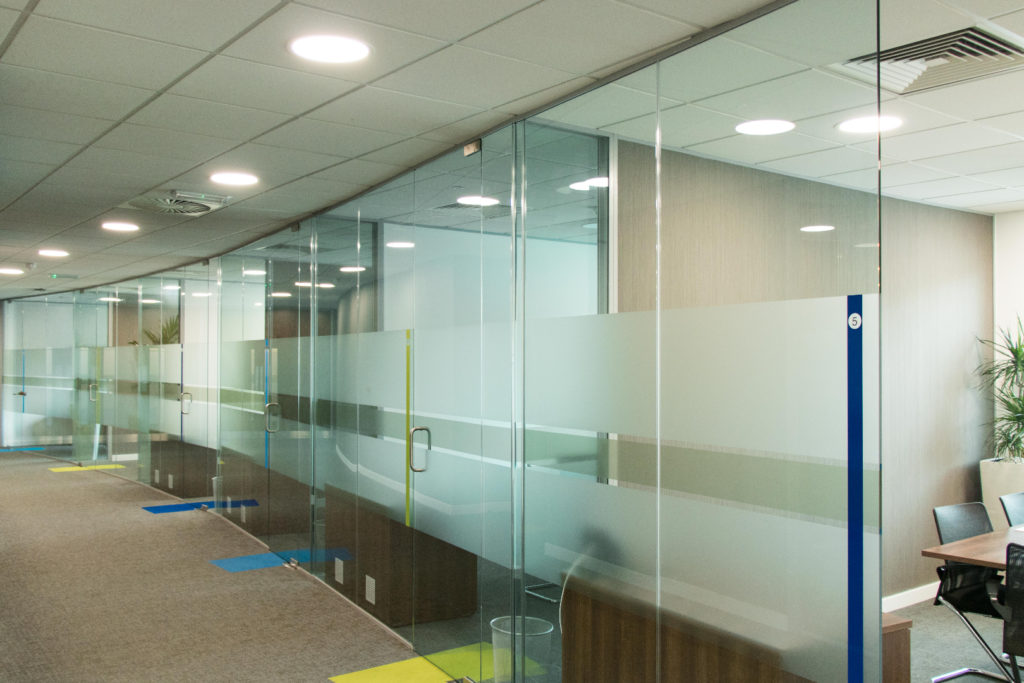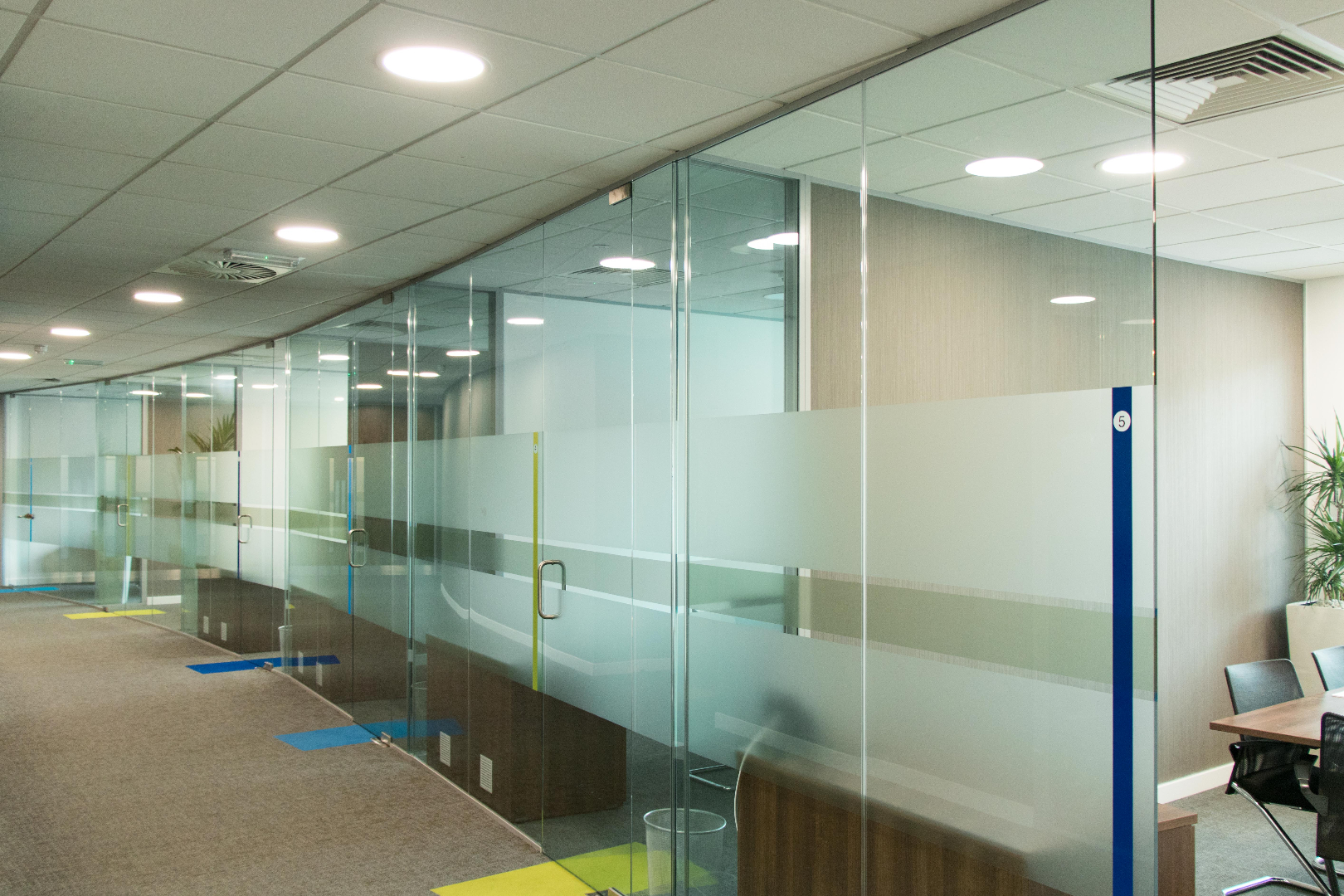 Energy efficiency experts
Fred has worked in the renewable energy industry since 2010.  Before joining the SunGift team, he has been involved with a wide range of commercial scale projects.
His wealth of experience in energy efficiency makes him perfectly suited to his current role. As an energy efficiency surveyor and LED lighting specialist, Fred surveys commercial-scale buildings to identify energy saving opportunities. Following the initial survey, he then designs and implements the most appropriate solution for each client.
Click the video to hear why Fred thinks YOU should convert your business to LED lighting.
Funding options for schools
Salix is a publicly funded body which invests in energy efficiency technologies through invest-to-save schemes.
The company provides interest-free loans for public sector organisations – such as schools – to install energy saving technologies.
This funding is available for the installation of high-efficiency LED lighting at schools.
The loan can be payed off over several years with the energy savings made from the LED lights.