Malcolm Waite had been investigating having solar PV installed for almost 10 years, but a bad experience with a poor solar thermal installer left him wondering if renewable energy would be the best option.
That's until he contacted SunGift Energy to help rectify his solar thermal problems and he found an installer that he could trust.


"After my bad experience with another installer the most important consideration for me this time was to ensure that I would get reliable job done by a company that would continue to give me excellent customer service long after my system was installed. SunGift not only have a reputation for their exceptional after-sales support, but also I had first hand experience of the high-quality work they carry out."
Malcolm Waite, SunGift customer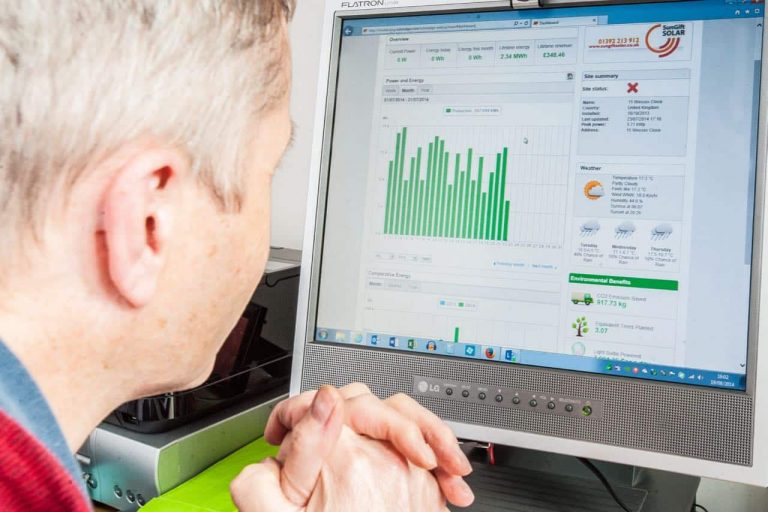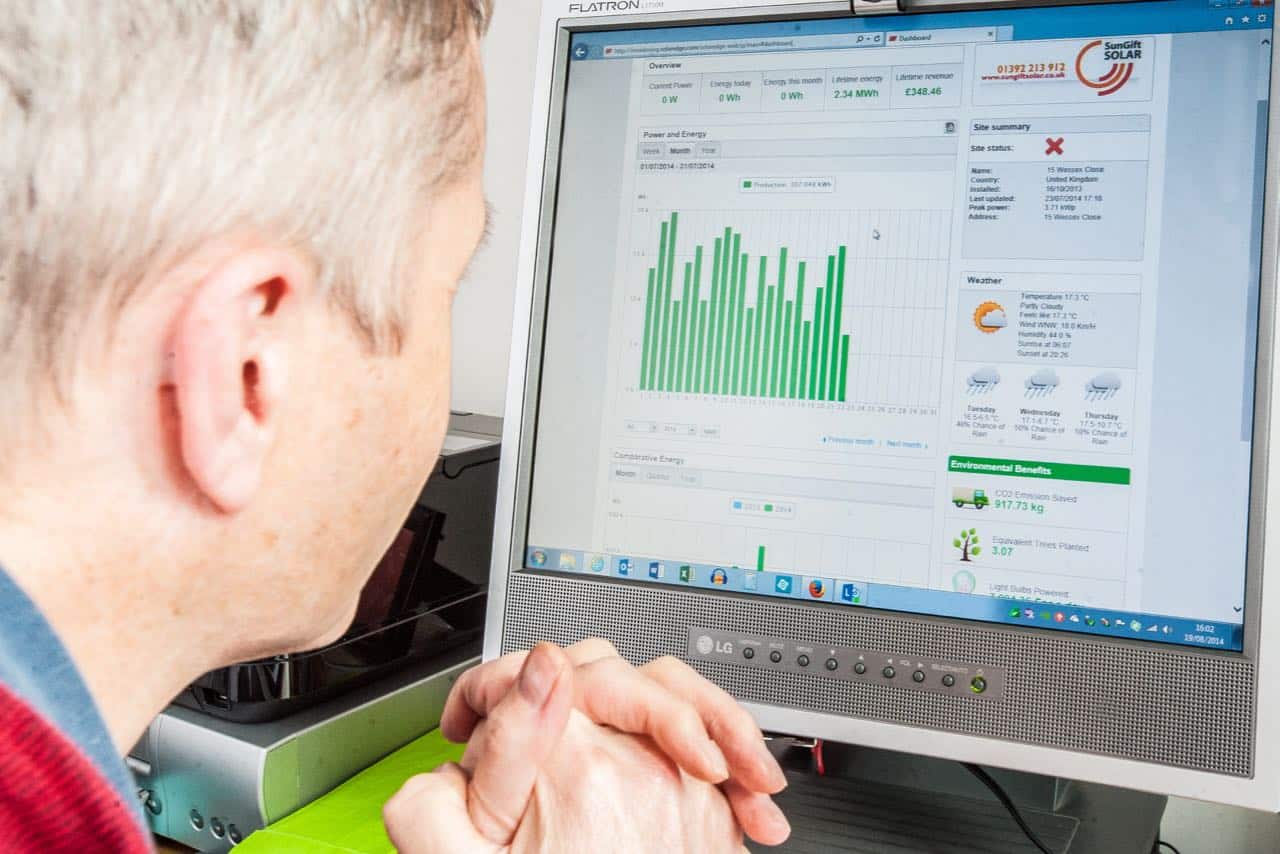 "When my solar hot water system stopped working last year I went back to the company that put it in," said Malcolm, "but they were unresponsive and their backup was non-existent. That's when SunGift stepped in to help. Their service was second to none and they rectified the problem immediately, showing me how reliable they are as a company."
---
A few months later when Malcolm was investigating getting a solar PV system he contacted a number of renewable energy specialists to give him quotes, and decided that SunGift were the best option.
After carrying out a detailed site survey and a drawing up a bespoke design, SunGift installed a 3.71 kWp solar PV system for Malcolm using panels by BenQ, which manufactures some of the world's most advanced solar technology.
SunGift's service also included a five-year insurance- backed workmanship warranty, a structural assessment, an energy performance certificate, full scaffolding for the job, and other world-leading components such as a Solar Edge inverter and K2 roof fixings.
SOLAR PANEL INSTALLATION

                      TOPSHAM, DEVON
Number of panels: 14
CO2 savings: 1642 per year
Year of installation: 2014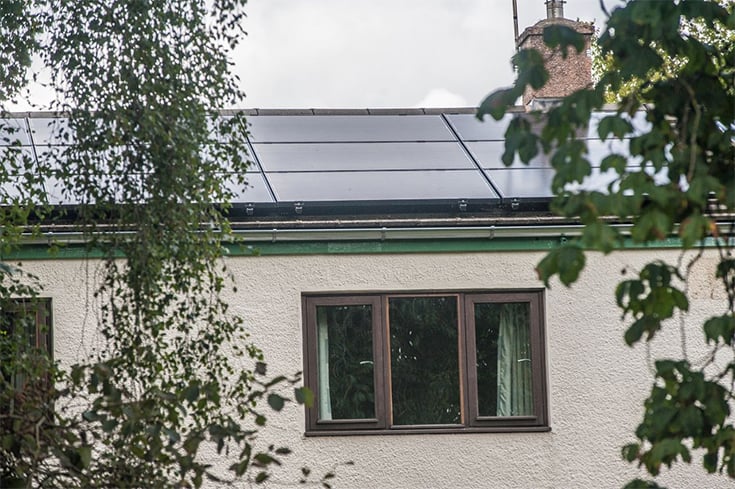 "Mr Waite is typical of some of our more recent customers, who have waited a little longer to take the plunge, but are now reaping the rewards of improving solar technologies and lower system costs. All of our systems are backed by our guarantee and designed to be future proof too, so whenever our customers decide to go ahead they can be sure that they will also be in a position to benefit from new technologies as they become available."
Kelly Ridley, SunGift project manager