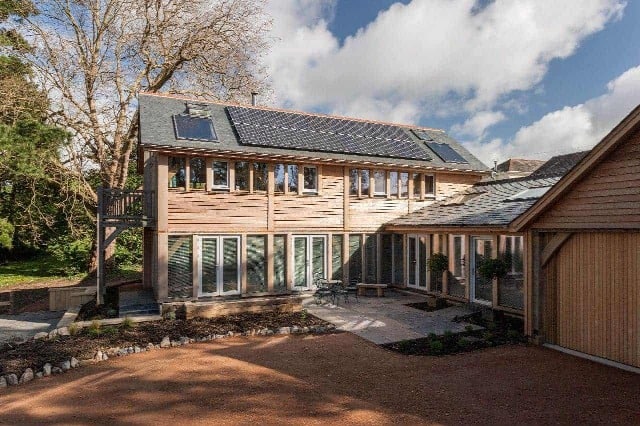 New build projects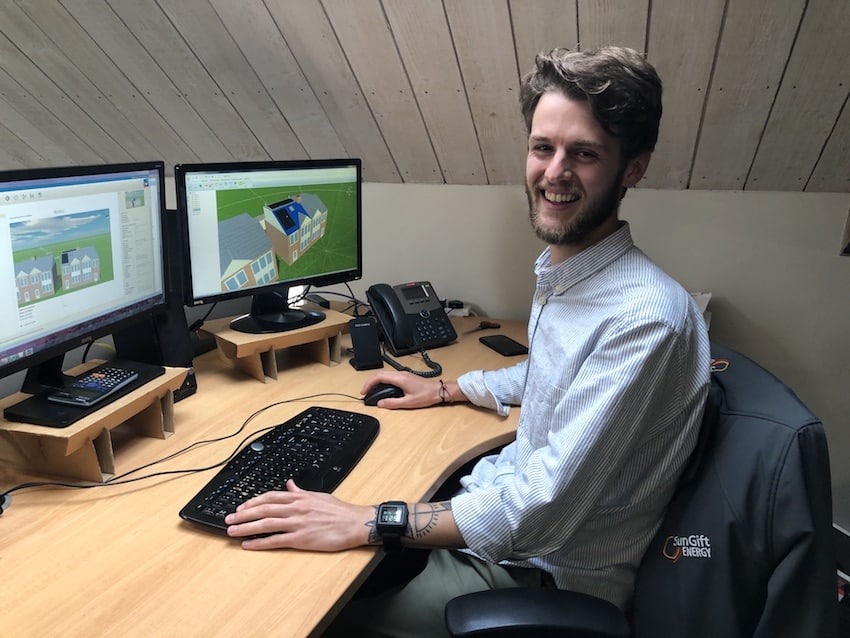 Helping you meet energy efficiency requirements
We offer a range of options to suit you, from premium roof-integrated solar panel systems and market-leading Tesla energy storage systems, to options suited to a smaller budget.
We always tailor our systems to what you need. Whether you're looking to future-proof your dream home, or to meet regulatory requirements for a large-scale development or commercial new-build project, we'll design and install your system or systems, project managing from start to finish.
Our experience and project portfolio spans the southwest and beyond. We work with a range of developers, architects, surveyors and builders, including Heritage Homes with whom we collaborated on their multi award-winning zero carbon project, the Chasse. We also work with individuals on self-builds of all shapes and sizes.
We're comfortable quoting through a competitive tender process and we've partnered with numerous main contractors to successfully deliver the specialist renewable energy systems required under construction contracts.
Jo Hole
Sales and Marketing Manager, Heritage Developments
We have found that SunGift have always been extremely professional, informative and reliable when it comes to working with us.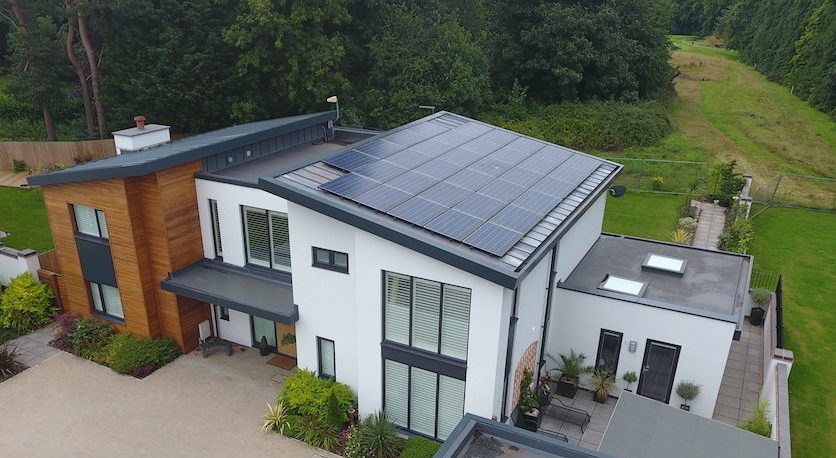 How we work with you for a hassle-free process
Whatever project you're embarking on, managing or advising on, we know there's lots to juggle, so we make sure our part in the process is as hassle-free for you and your team as possible. As a first step, our experienced design team will review your plans, specifications and requirements.
Whether you need to meet energy efficiency criteria or planning regulations, or if you simply want your new-build to be as energy self-sufficient as possible, we'll tailor our proposals to you. With our years of experience, we're often able to bring new ideas and suggest new approaches to projects and specifications, so you get maximum value.
Once you give us the go-ahead, your project will be passed to our dedicated project management team, who'll work on your project right through to aftersales. We're used to working to strict deadlines and site requirements and will pull out all the stops to meet your project's needs.
We've worked on projects of all shapes and sizes, from self-builds to large developments. In each case, we work to clear roles and responsibilities and our highly experienced and fully trained installers pride themselves on their workmanship and their ability to work effectively alongside other trades.
You can therefore rest assured that our team have all the skills needed to ensure our part in your project runs smoothly.
Integrating solar panels, energy storage and car charging systems
We specialise in complete energy solutions, which means integrating several technologies to work seamlessly together. We can design systems where solar PV works in harmony with both car charging infrastructure and energy storage.
More and more of our customers are opting for holistic systems, taking advantage of smart new technologies. This can offer the greatest energy savings and long term benefits.
To discuss how this could work for you, just get in touch.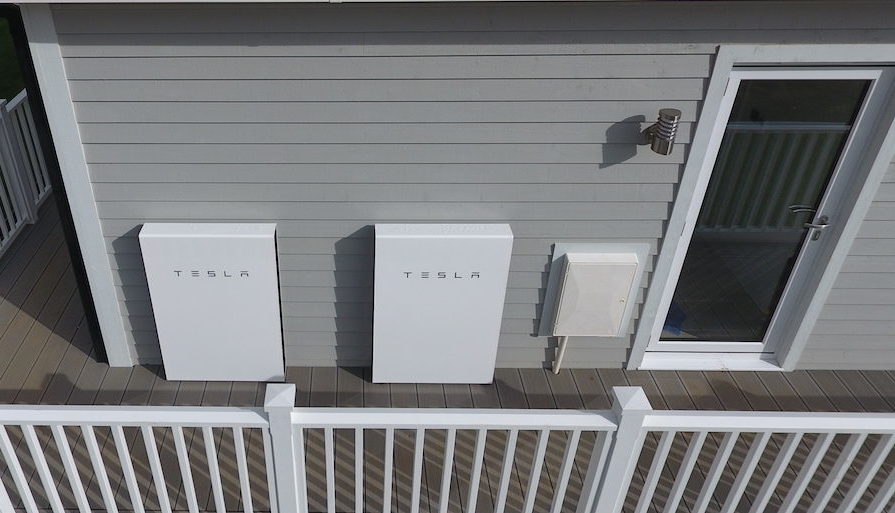 Why choose SunGift for my project?
We've been designing and installing cutting-edge energy systems since 2005, often being first to market with new kit. We've been the contractor of choice on a range of prestigious projects, spanning Cornwall to Scotland.
We work with the best manufacturers, including Tesla. But above all else, our approach sets us apart. We'll always take the time to understand your needs and the aims of your project and we're confident we can add value. Our ethos is very simple: to ensure we provide you with the best possible experience of renewable energy.
You don't need to take our word for it. We've won a range of awards, including being named Clean Energy Contractor of the Year at the Solar Power Portal awards. We've been highest rated installer by customer feedback on independent energy site, YouGen, for many years.
We hold a range of accreditations including MCS and CHAS.