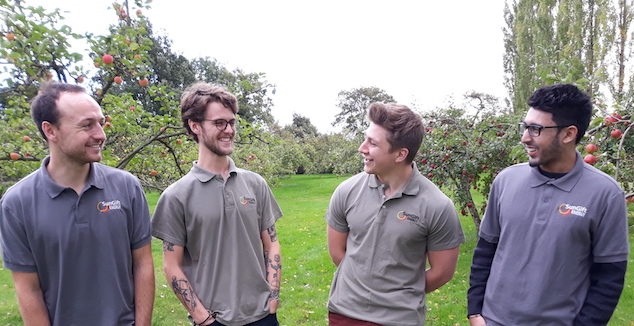 We're accredited Tesla Powerwall installers
We like to work with the best manufacturers and those at the very forefront of clean energy and that's why we're so proud to be able to offer you the Tesla Powerwall, as an accredited Tesla Powerwall installer.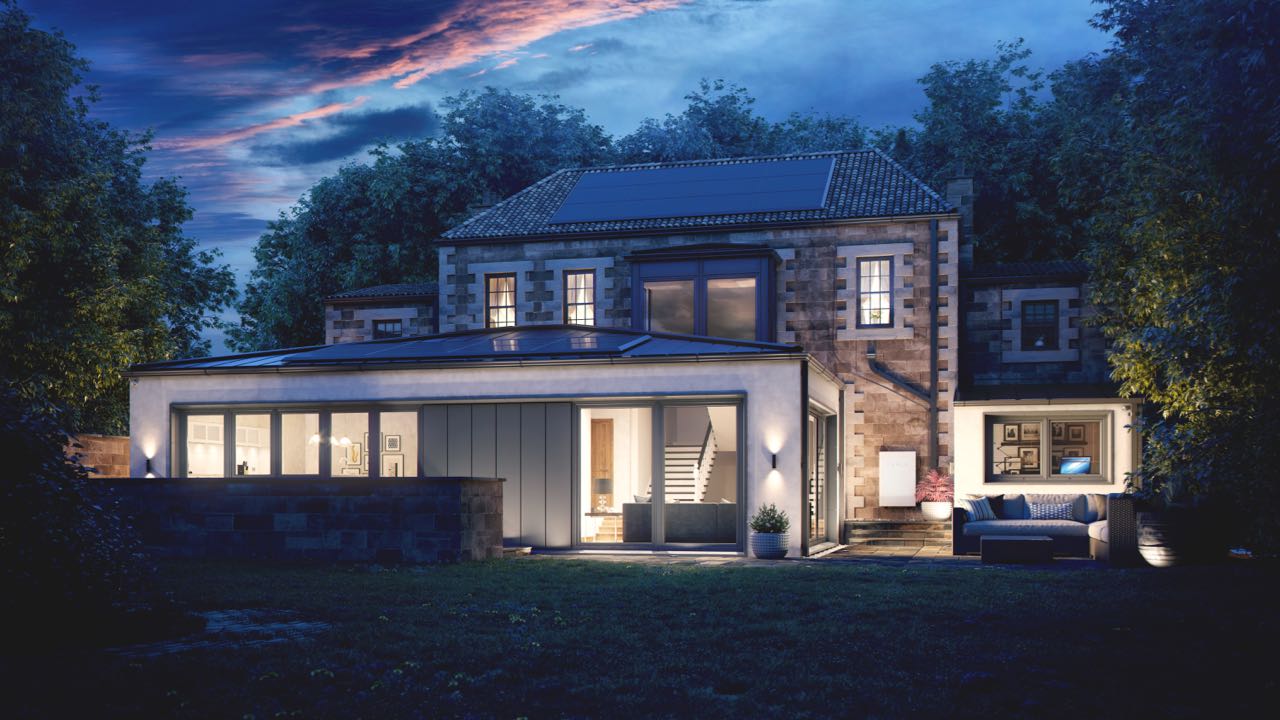 Powerwall is Tesla's revolutionary home battery. It stores the sun's energy and intelligently delivers clean, reliable electricity when the sun isn't shining. It can even provide backup power in case of a power cut.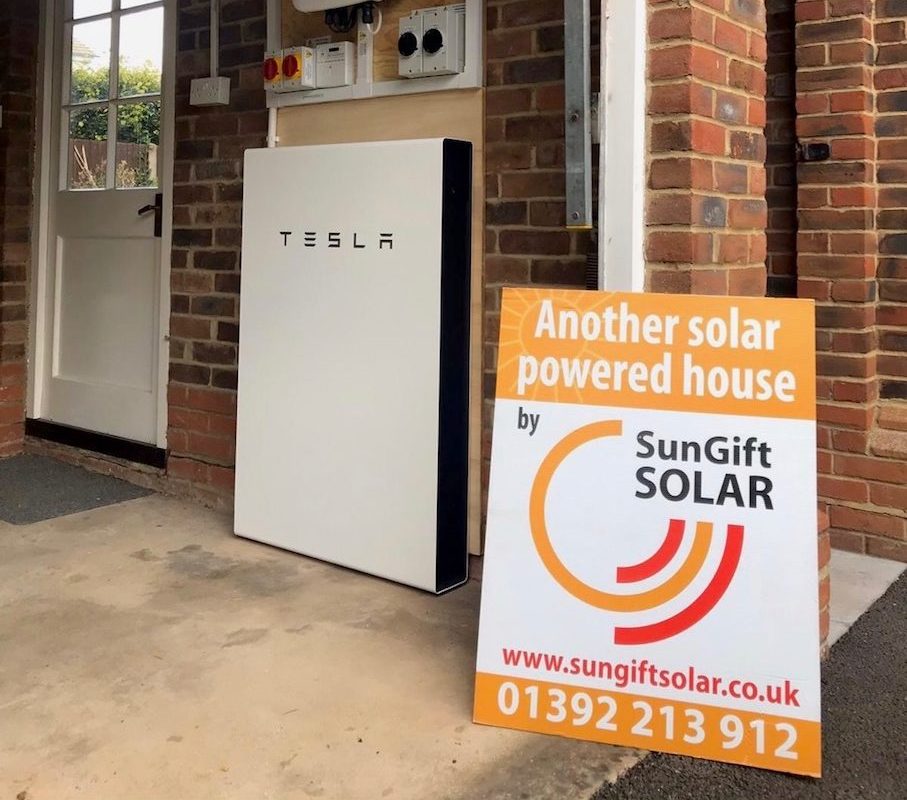 If you choose to combine Tesla Powerwall with a well-designed solar PV system, you'll increase your home's energy independence, reduce your electricity bills and create a more sustainable lifestyle.
About Tesla Powerwall
Powerwall's lithium ion battery utilises Tesla's proven automotive battery technology to power your home safely and economically. An integrated inverter reduces external components, which simplifies and lowers installation costs. Powerwall is a completely automated system that requires no maintenance.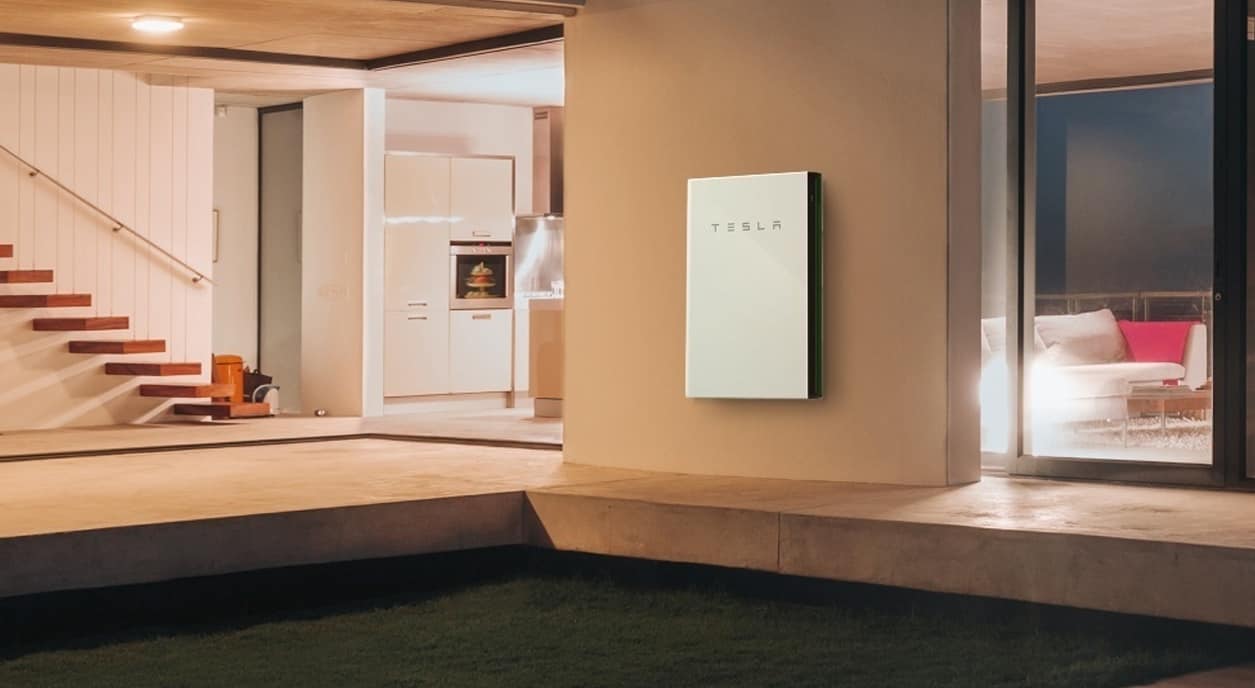 Martin Williams
SunGift customer
Our main benefit from the Tesla battery… is the feeling of sustainability and self-sufficiency.