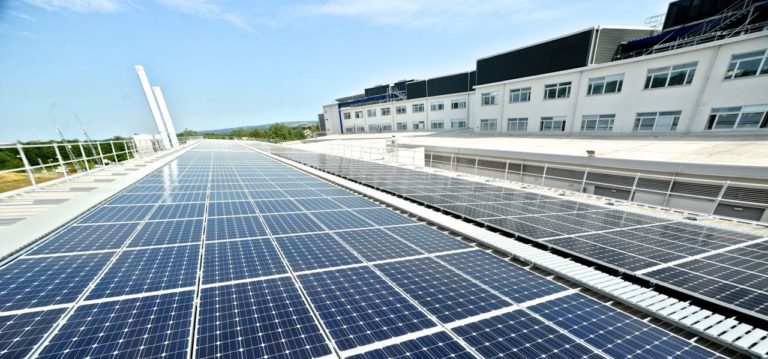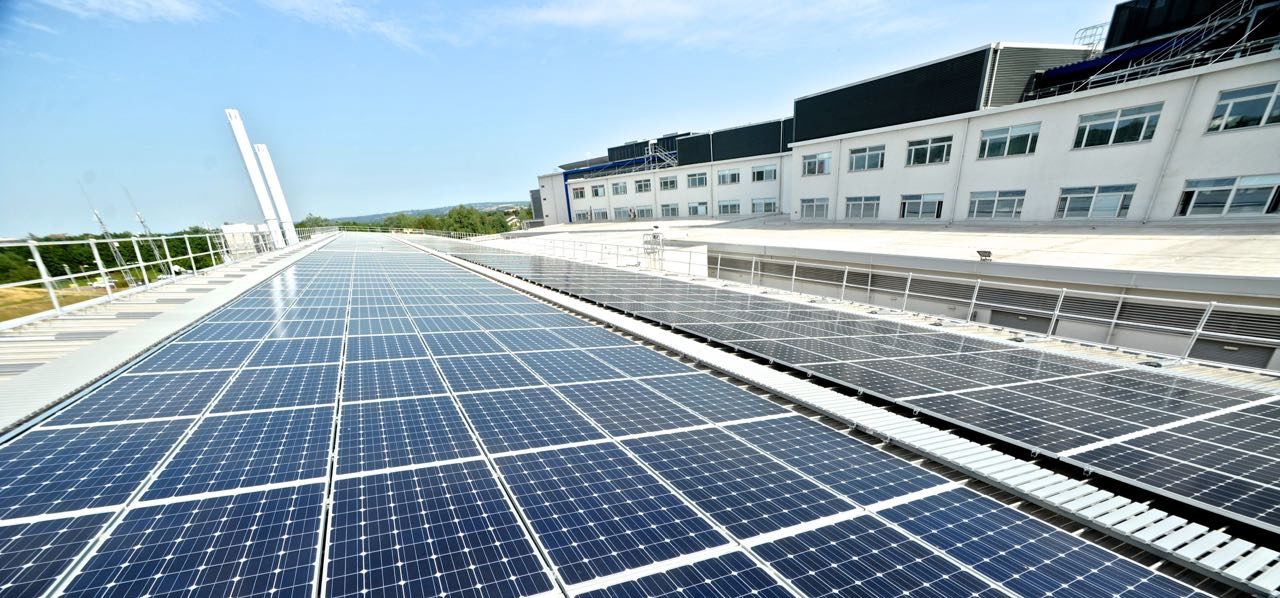 Commercial
If you're looking to reduce your overheads and increase your sustainability you've found the right people. When it comes to solar PV, energy storage and car charging infrastructure our expertise is second to none.
That's because we've been around since the industry began and we've worked on some of the most prestigious projects in the UK.
It can be hard to research a clean energy project for your business. That's because there shouldn't be a one-size-fits-all option. The perfect fit requires a tailored design and specification for your site, requirements, and budget. But it needn't be a hassle, we'll help and guide you through from initial proposals to installation and aftercare.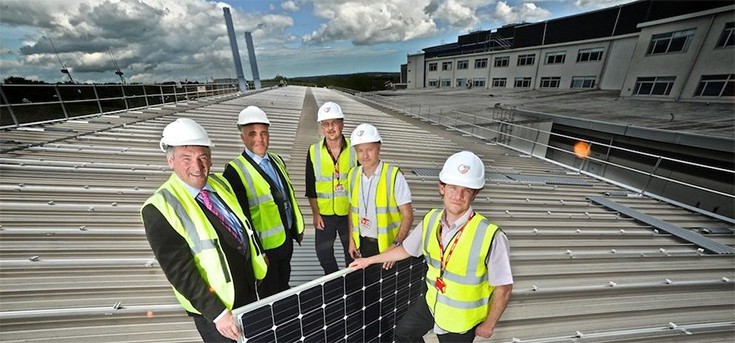 Dave Alderson
Met Office
Working with SunGift has been a pleasure. The level of craftsmanship in fitting the solar array has been exceptional. Their commitment to this project has ensured that the solar PV has been installed ahead of schedule.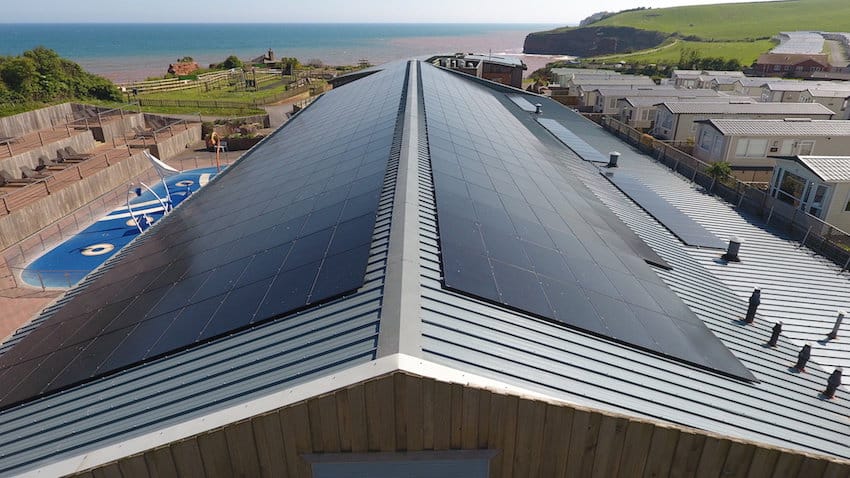 We'll make sure you meet your goals
We've delivered pioneering commercial projects of all shapes and sizes since 2005. We're unrivalled in helping businesses meet their energy goals. And, we have the third-party endorsements to prove it.
Our customers range from multinationals and world-renowned businesses such as the Met Office, to councils, SMEs, charities, and schools. So, whether you're simply looking to reduce your energy spend, or you need to meet specific carbon reduction targets, we can help.
We're confident we can add value to your project whatever stage you're at, so we're always happy to help.
Combining solar PV, energy storage and car charging infrastructure