Solar Panels for your business
If you are interested in solar PV and the benefits it could bring to your business, then please contact our expert team for some advice.
Livestock Centre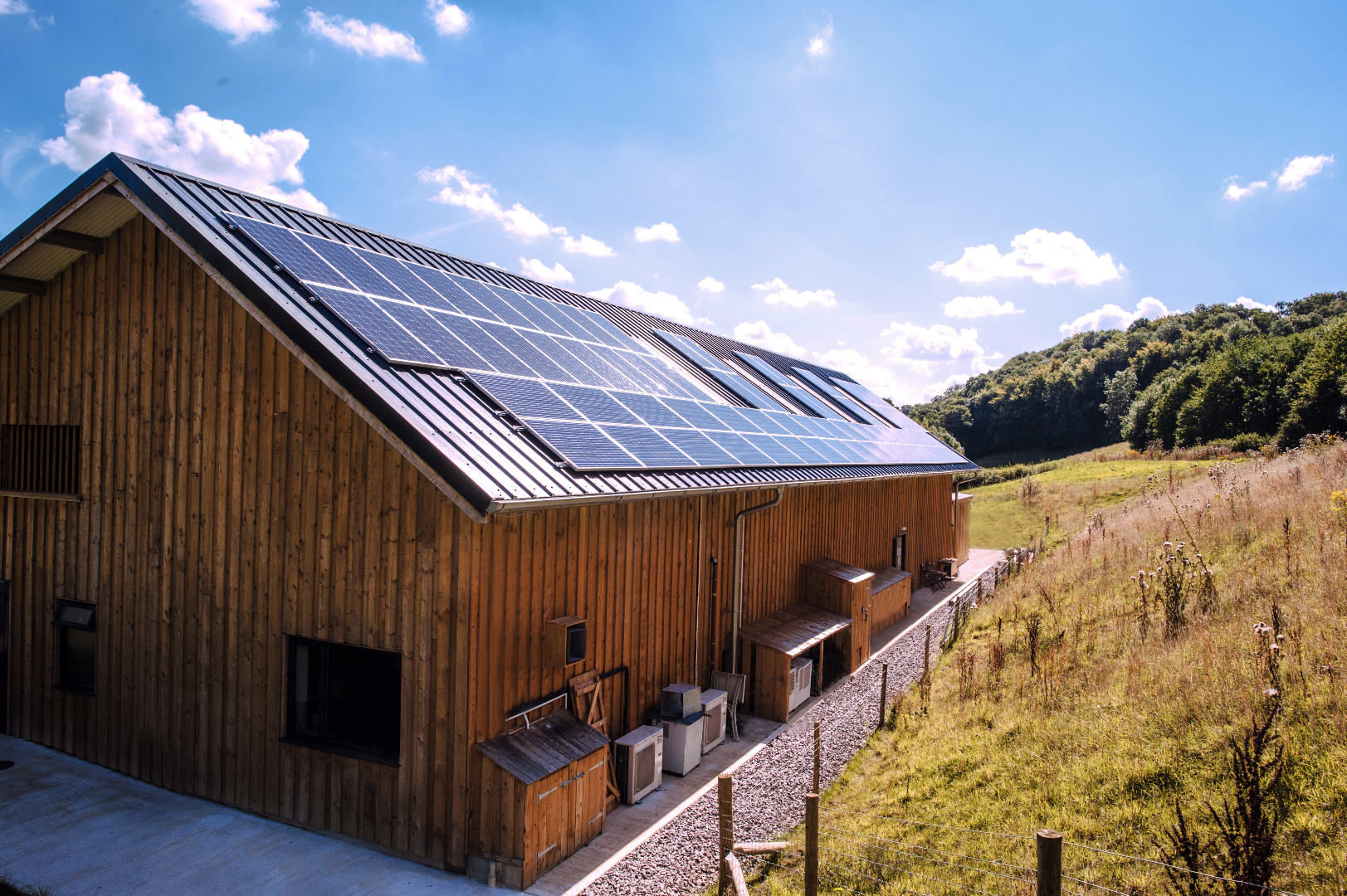 Expert Installers
Multi-award winning solar PV installers based in Devon. Covering the whole of the UK.
Hanlons Brewery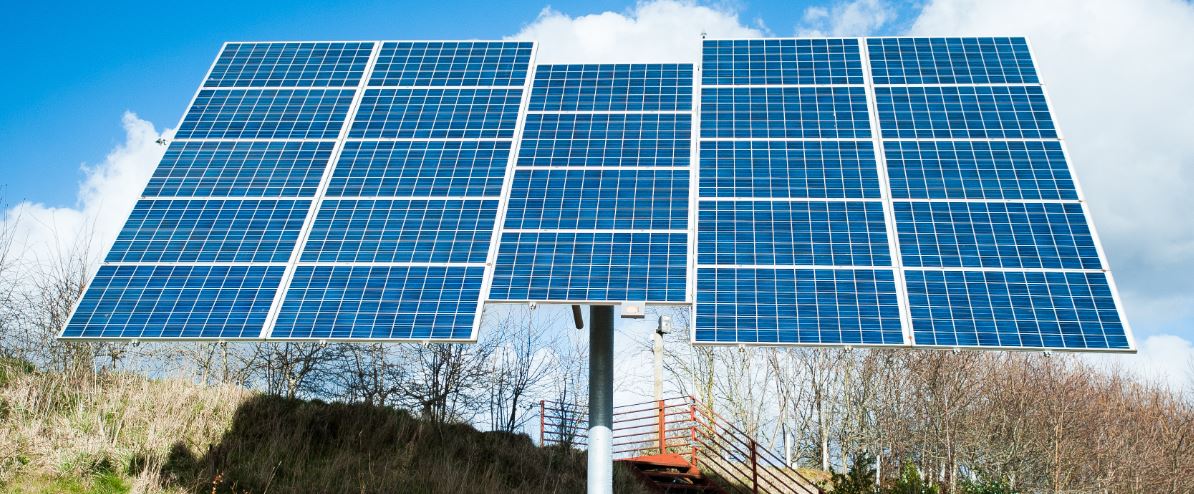 Ground Mount solar PV
Perfect for landowners and agricultural premises to generate more income.
Darts Farm
RENEWABLE ENERGY SPECIALISTS FOR BUSINESS
A SOUND BUSINESS INVESTMENT
SunGift Energy are award-winning experts in the design and installation of bespoke renewable energy systems for both commercial and domestic customers.
Our mission is to offer an exceptionally high quality service at competitive prices, and we believe that our passionate and dedicated team of experts do just that.
We are specialists in the renewables sector for commercial premises. The technologies we offer include solar PV, LED lighting, battery storage, and also offer a comprehensive aftercare service.
LOOKING AFTER OUR CUSTOMERS
SunGift Energy will ensure your journey in renewable energy is as straight forward, beneficial, and cost-effective as possible. Our complete and hassle-free package, alongside our unrivaled desire to be forerunners in the renewables field, mean you can rest assured that you will receive a truly award-winning service.
We pride ourselves in ascertaining your needs as a business and will work with you to help reduce your overheads and make the most of your renewable investment.
CUSTOMER FEEDBACK
"Reducing our environmental impact is extremely important to us, but the decision to install solar panels was predominantly a financial one and the figures had to stack up. SunGift's figures showed that we'll pay back the price of the system in just over five years, followed by another 15 years of Feed-in Tariff payments, which presented a very strong case for going ahead."
Paul Jefferson
Operations Director, Gregory Distribution
"I have to say the installers were brilliant, everything done with very little disruption"
Malcolm Pascoe
Premises Manager , Plymstock School
"The installation process was kept simple, and we took care to carry out the work quickly, smoothly and without causing disruption to the business. As the farm shop and restaurant use energy throughout the day, most of the electricity produced by the PV system is used onsite."
Gareth Walton – SunGift Solar
Business Development Manager, SunGift Solar
"Our first system in 2011 worked extremely well. The real question we had to ask ourselves was 'if we have the available roof space, why would we not invest in more solar panels?' It was only a matter of time before we went ahead. There was no question of who would do the work either. SunGift is a trustworthy, professional company and not only did they do an exceptional job the first time, but also the system has performed exactly as they said it would."
Paul Dart – Darts Farm
Owner, Darts Farm
"We use electricity continuously, as we carry out every process onsite – from milking our herd of cows to maturing the finished cheese. Bills are particularly high during summer, but this is when our solar panels work to their highest capacity. All of the electricity they generate is used to help power our refrigerators."
Adam Reeves, Farm Manager
Farm Manager, Quickes Cheese
"Using the majority of the energy we generate was very important, particularly as our district network operator, Western Power, had given us an export limit. We were keen to get a system in as soon as possible, but we're now glad that we followed SunGift's advice and waited until they had monitored our usage, because the system we ended up with now suits our situation perfectly. SunGift did an exceptional job from start to finish."
Dan Taylor of Hanlon's Brewery
Director, Hanlons Brewery
"The school's pupil-driven Green Team can conduct reviews on carbon emissions and energy usage based on a better flow of information. New and carbon efficient systems will be considered for any future construction, engineering or management project."
Exeter School
Spokesperson, Exeter School
On some days we generate more electricity than we use, said. "Excellent service from start to completion, first class communication and support. The Installation was very well managed."
Plymstock School
Spokesperson , Plymstock School
AWARD WINNERS
2018

British Renewable Energy Awards Finalist

We were highly commended for the Installer Award

2016

Clean Energy Contractor Of The Year UK

Awarded by Clean Energy & Solar Power Portal.

2015

South West Green Energy Awards, WINNER

The South West Installer of the Year Award winner