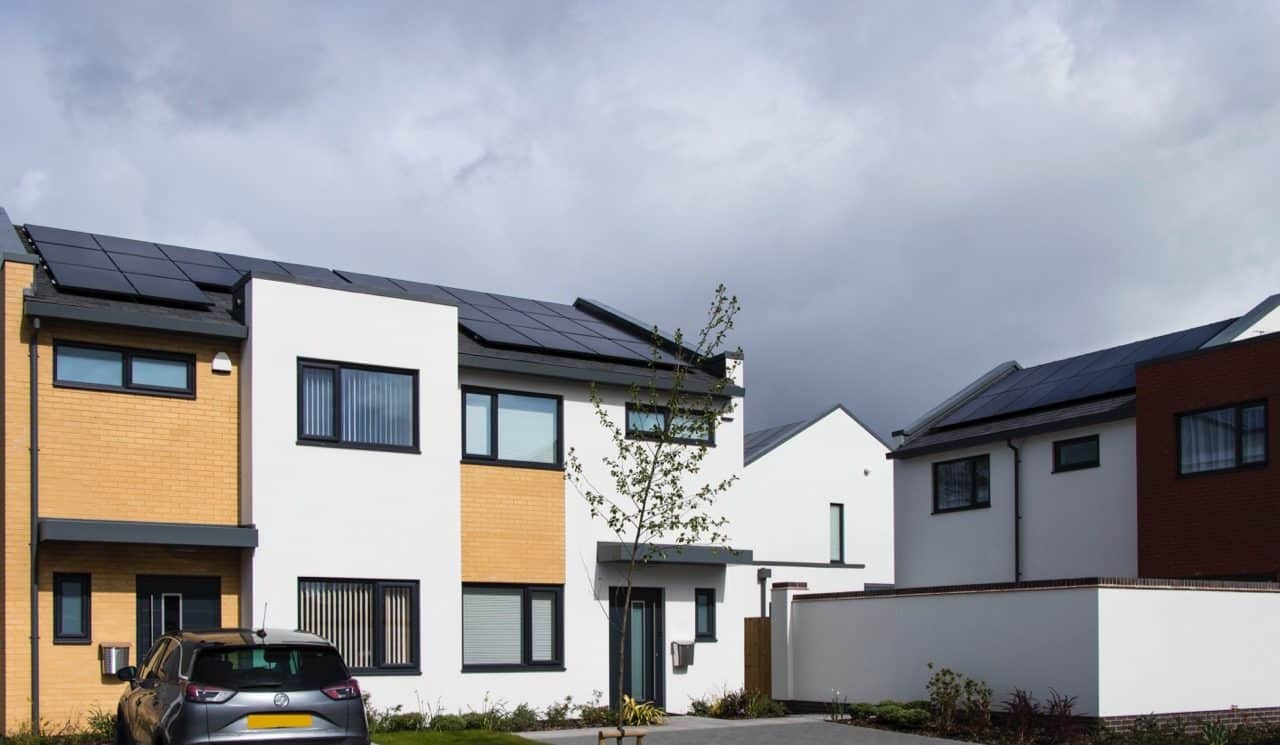 Solar PV, energy storage & car charging
Domestic
Power your home sustainably
Are you looking to make your property more sustainable and reduce your energy bills?
We're here to help you save both money and the environment through sustainable clean energy solutions. We specialise in solar PV, energy storage and electric vehicle charging, as well as complex solutions where several technologies work together.
If you'd like a bespoke clean energy system, delivered with the highest levels of customer service, we can help.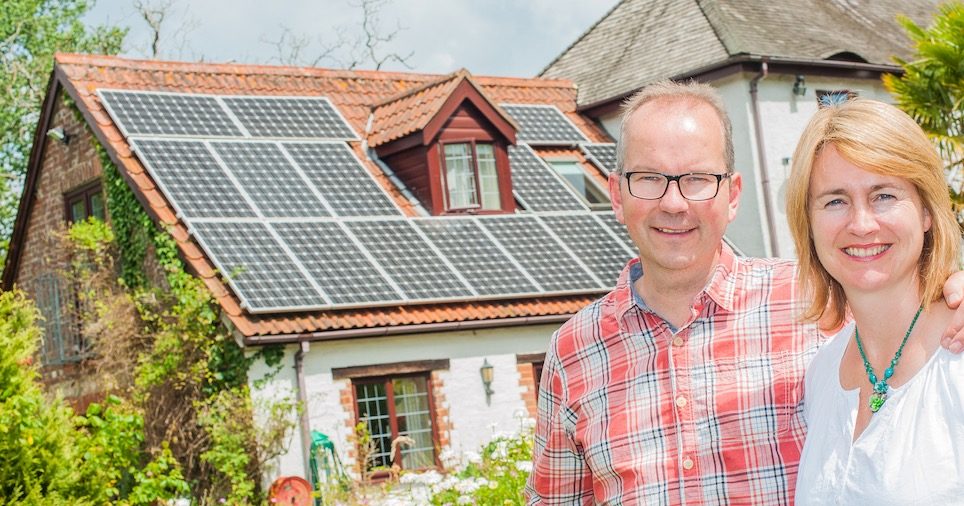 Vic Ebdon
SunGift customer
SunGift's approach has been impeccable throughout. I've had no problems recommending them to the children and I have no hesitation in recommending them to anybody.
What's best for you?
There are lots of options available to you. Which one is most suitable will depend on what you're trying to achieve, your property, lifestyle and budget. So, to ensure you have the best possible experience of renewable energy we approach each project with a strong focus on your needs as we don't follow a "one-size fits all" philosophy. We find that this individual approach results in a system that performs better for longer and customers who come back to us again and again!
At the forefront since 2005
Since 2005, we've helped thousands of homeowners take advantage of the latest in clean technology and our team uses renewable technology day in and day out, at home and at work. So, we are easily one of the most experienced teams in the country. What this means for you is that we can design and install systems that offer higher yields, increased longevity and peace of mind, all delivered by an award-winning team to support you throughout.
With you from start to finish
We're proud to offer you a comprehensive service. Our team of energy experts are on hand every step of the way to guide and advise you, from initial discussion and design through to installation, aftersales and maintenance. Its important to us that you're comfortable with your green investment and we'll never pressurise you into decisions.
Award-winning for a reason
Our ethos has led to our winning many awards over the years and to our being top-rated installer on independent energy site YouGen, through customer feedback. Many of you reach us through recommendation and referral from existing happy customers. So, you can be sure you're getting the very best on offer.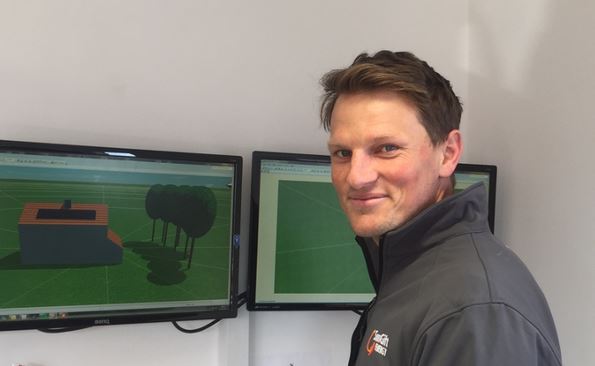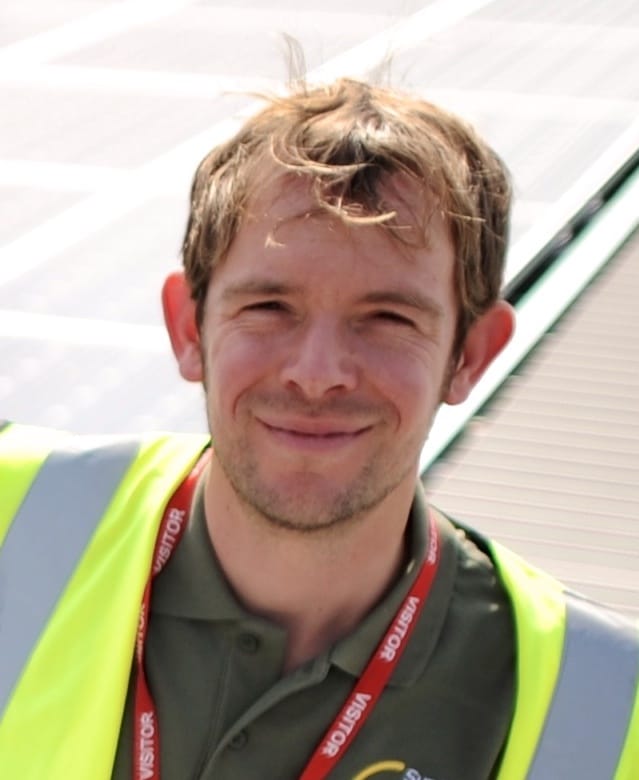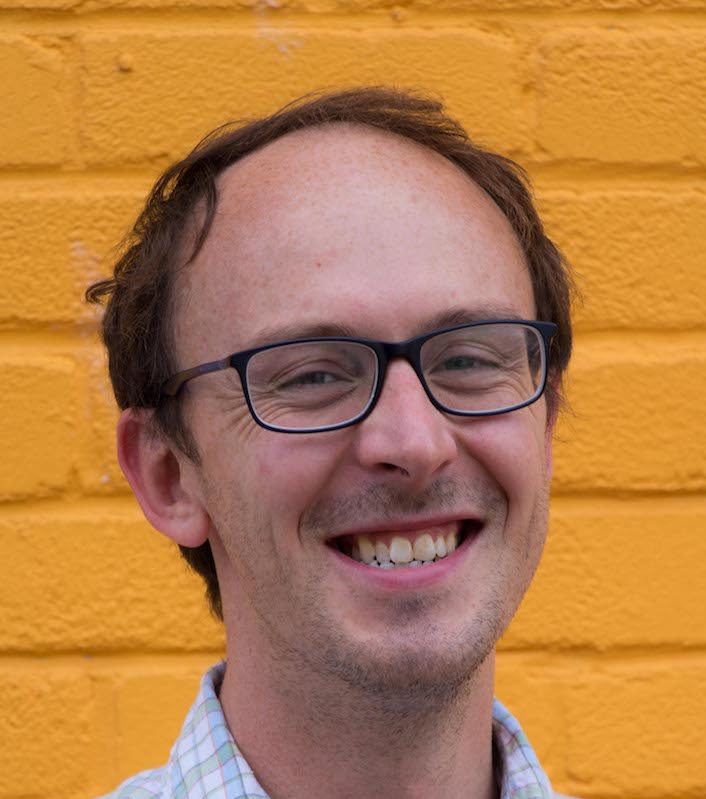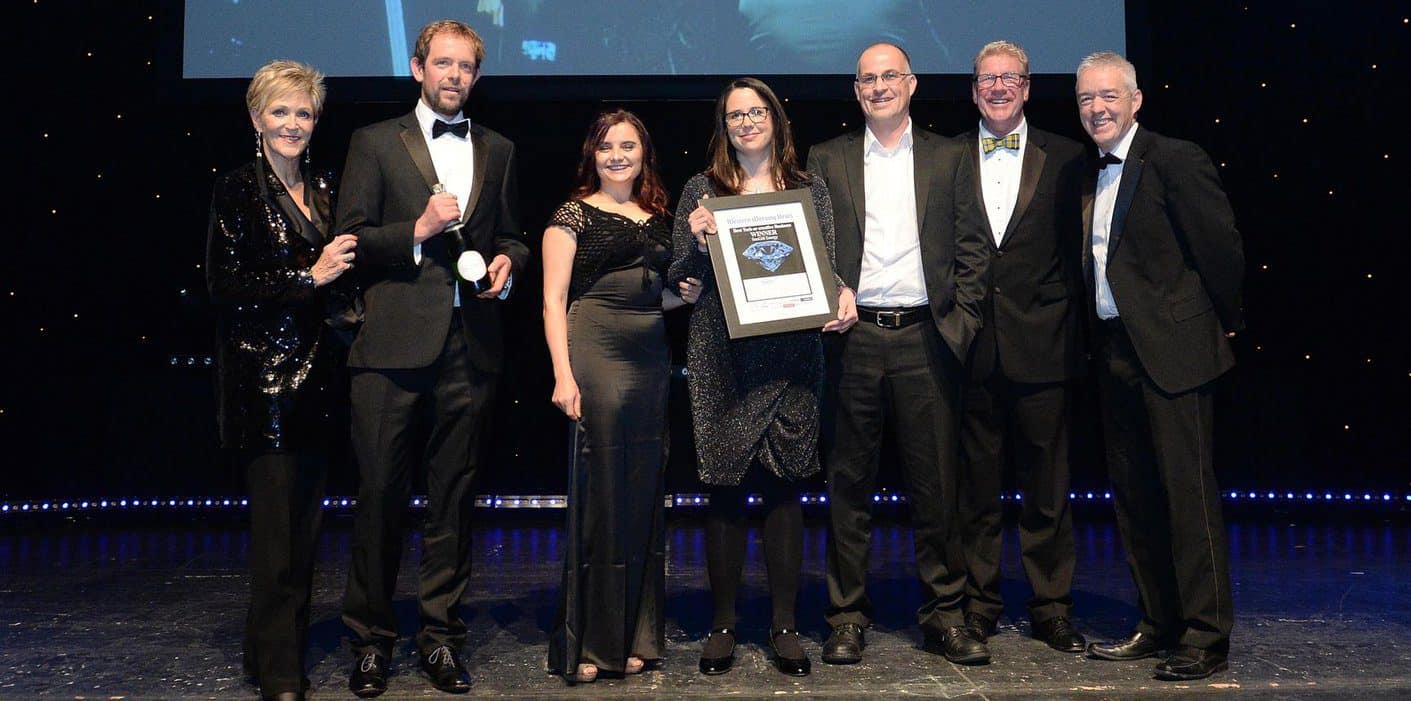 Combining several technologies
If you'd like to maximise your energy self-sufficiency and savings, then several technologies working in harmony might be the best solution. Understanding how different technologies best work together takes years of experience. Not only do we have that experience, we've helped test and roll out many new products and technologies, achieving many industry "firsts". So, we really do understand our systems back to front.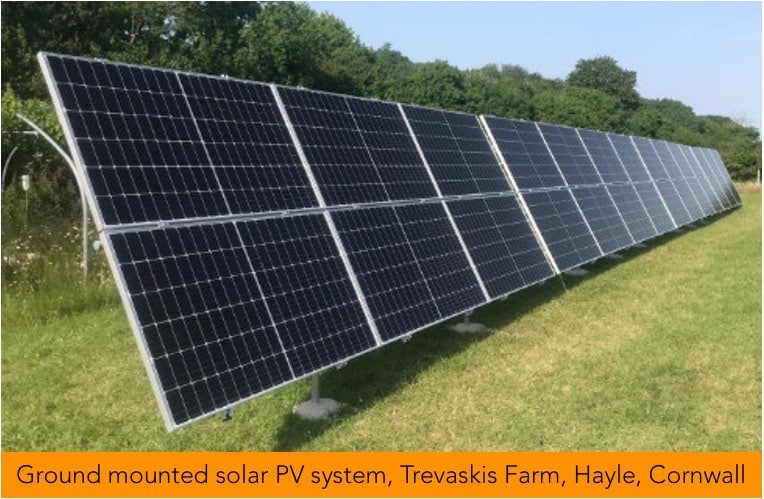 Solar panels & energy storage
Solar PV panels and an energy storage system make perfect partners. Excess solar PV energy can be stored in the battery and used later when the sun has gone down. Batteries, such as Tesla Powerwall, can also do far more, for instance allowing you to take advantage of time-of-use tariffs to buy in cheaper energy. To understand more, see our energy storage page.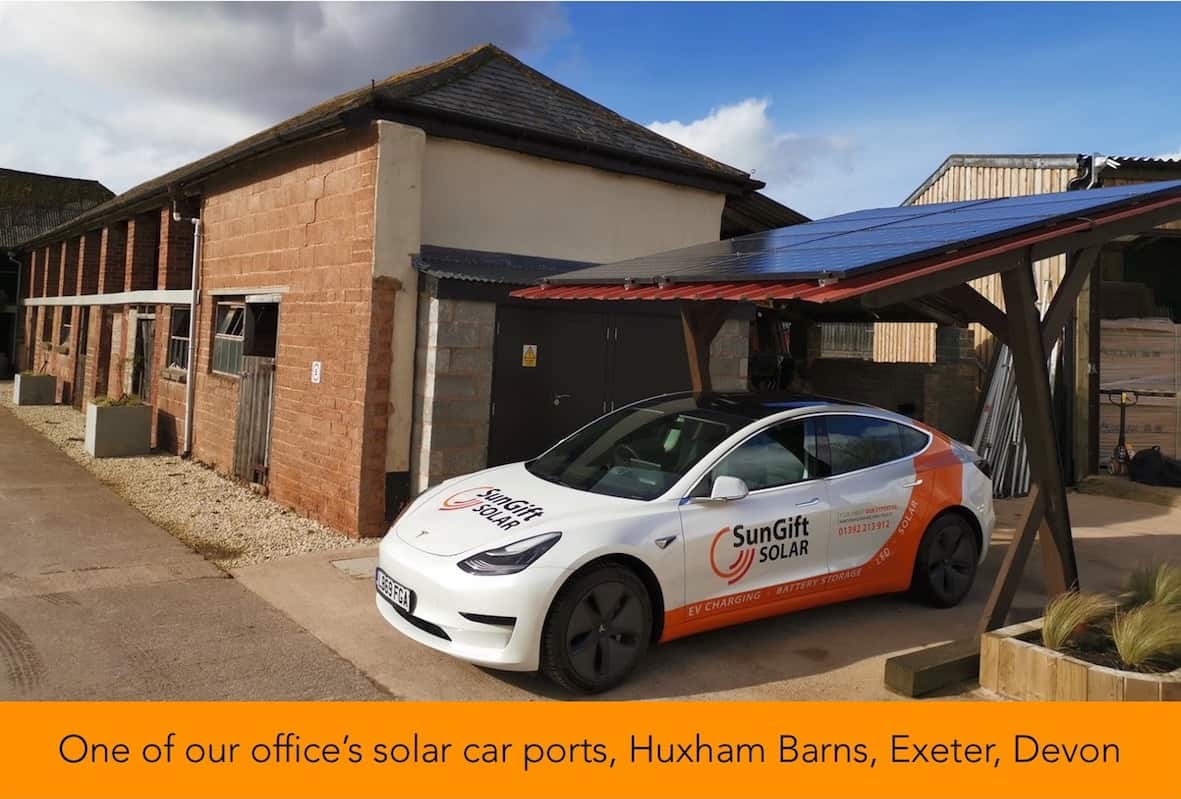 Car chargers
Car chargers are getting smarter. A car charger combined with a solar PV system and battery can minimise your travel costs and enable you to drive greener. You can charge your car from your solar PV, from cheaper energy at off-peak times or from your battery (which may have stored solar or off-peak energy). These systems can work together intelligently to make sure you're saving as much as possible. How this works is explained fully in our blog and on our electric vehicle charging page.
Sally Gaydon
SunGift customer
The work they carried out on our property was extremely slick and professional too, with every aspect of the system being carried out to the highest standards.