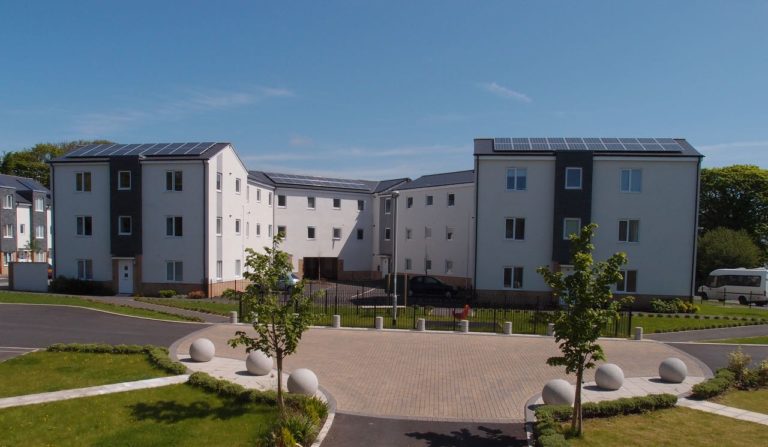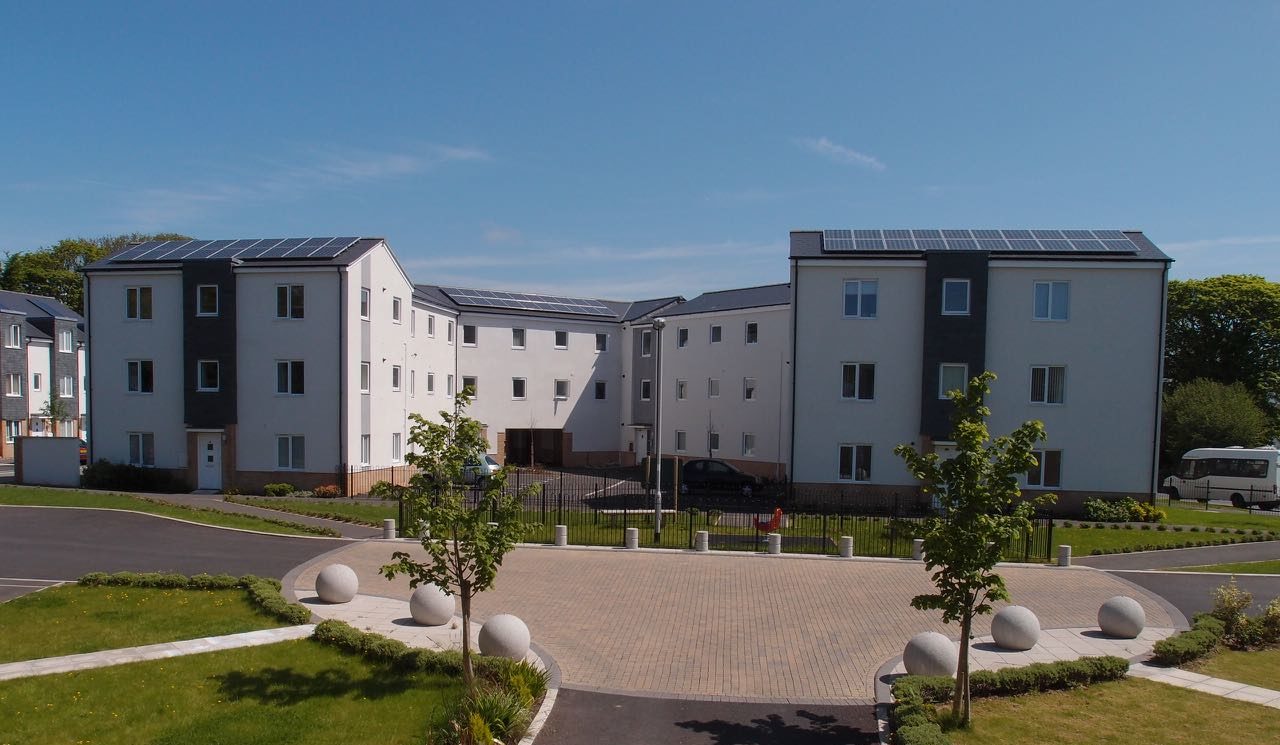 Commercial New Build
Taylor Wimpey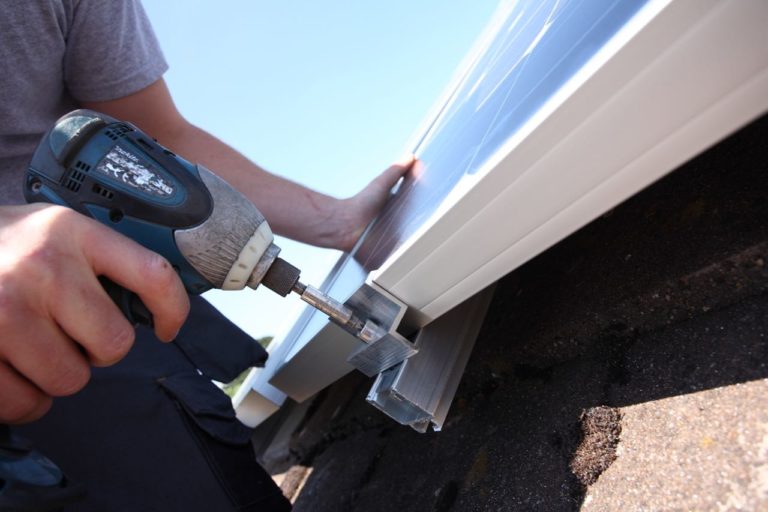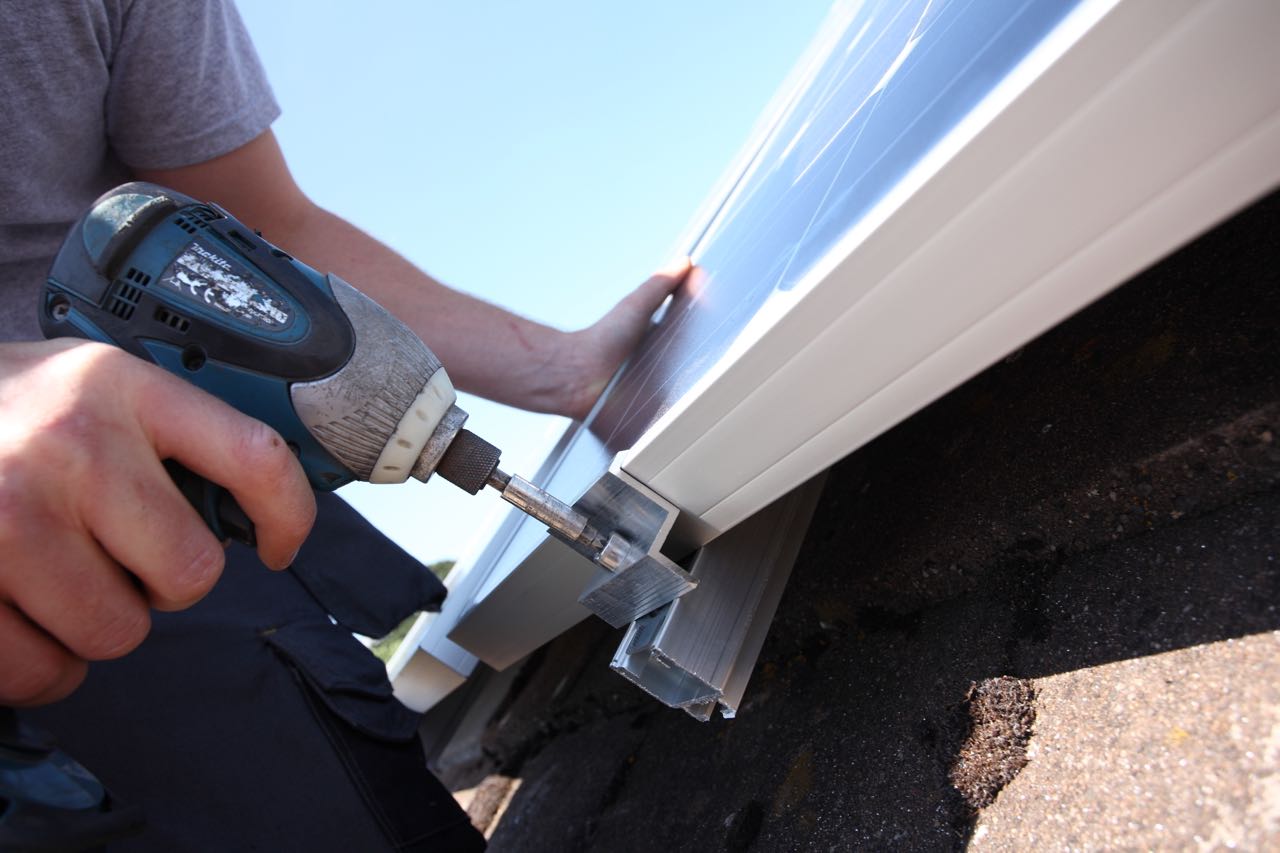 When Taylor Wimpy was looking to include solar PV into three of its housing developments, like many housing developers it was looking to generate maximum energy at lowest cost
---
The most effective way to do this is to integrate it into the design of the buildings, so when Taylor Wimpy was planning its new developments in Plymouth and the South Hams it sought the expertise of SunGift Energy from the start.
Taylor Wimpy had to ensure that it would meet minimum renewable energy requirements, so SunGift advised the developer on the lowest cost but most effective option – which was a lower number of larger domestic systems rather than a large number of smaller systems.
COMMERCIAL NEW BUILD SOLAR PANELS

                                        PLYMOUTH & SOUTH HAMS
Number of systems: 40 
Energy generation: between 1,000 kWh – 9,000 kWh pa
Year of installation: 2011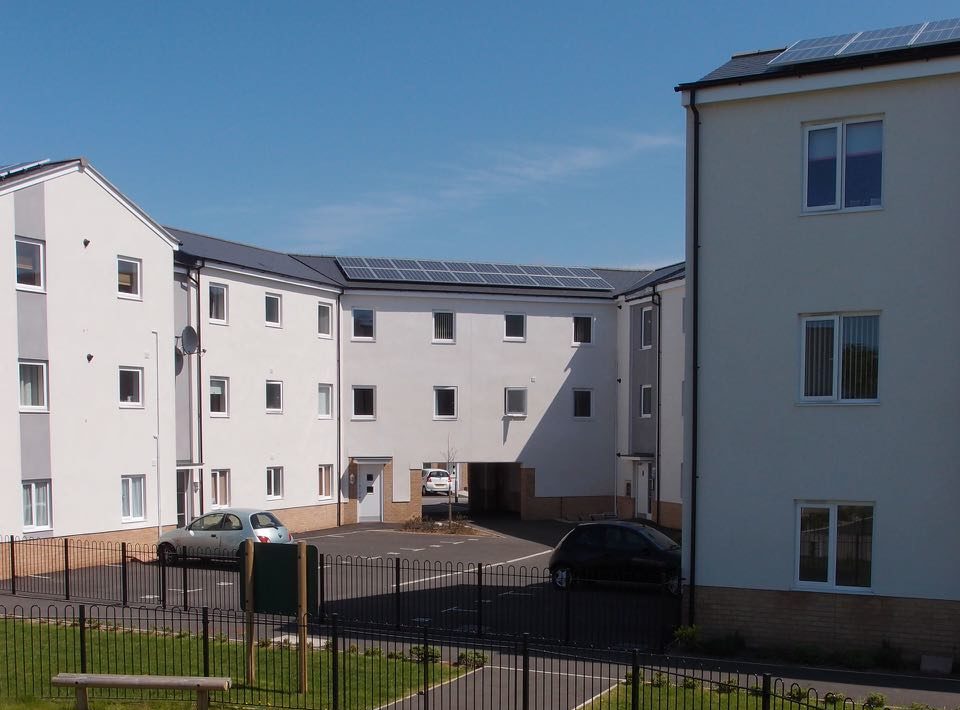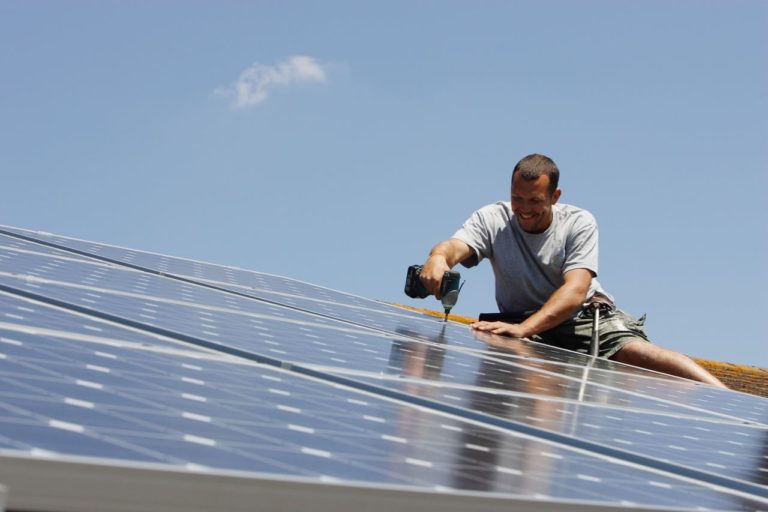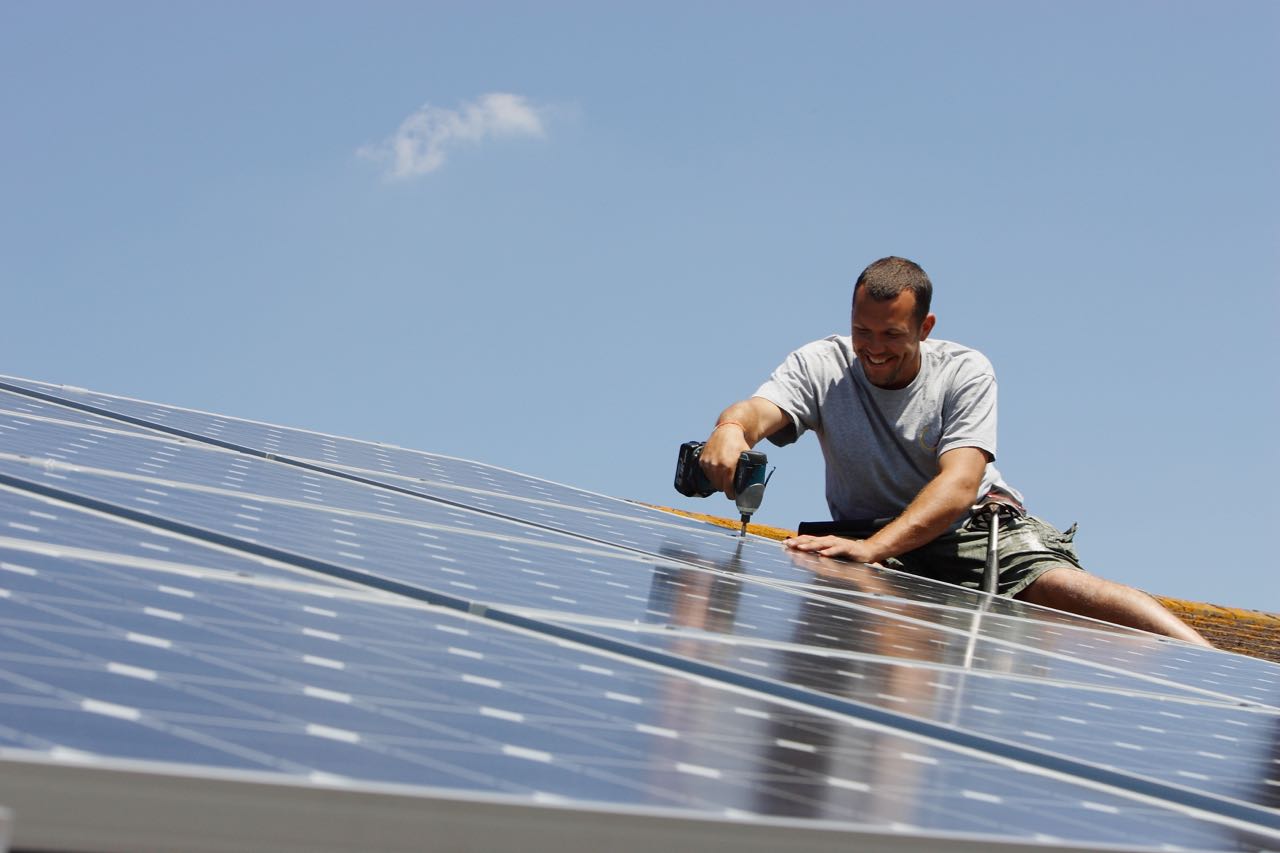 Taking away the hassle for housing developers
As an experienced solar specialist, SunGift began by:
Meeting with key staff to discuss Taylor Wimpey's requirements
Carrying out detailed site surveys
ProvidingTaylor Wimpy with all the facts
Designing bespoke systems with clear CAD drawings
Specifying predicted energy generation, income and CO2 reduction figures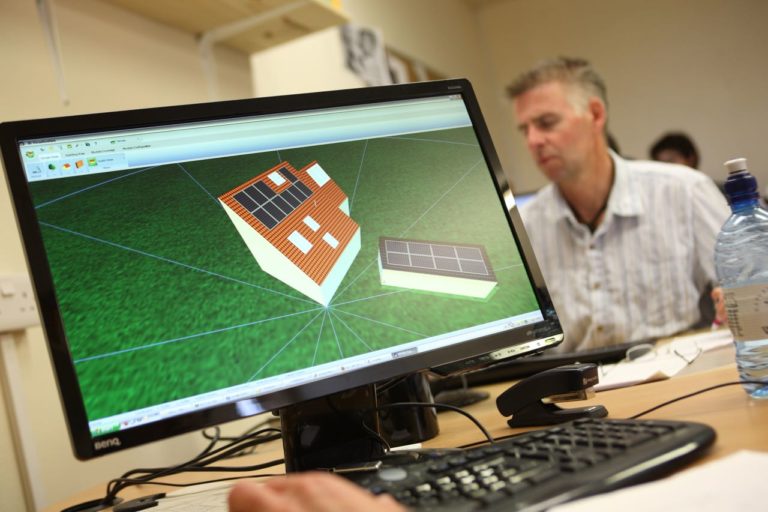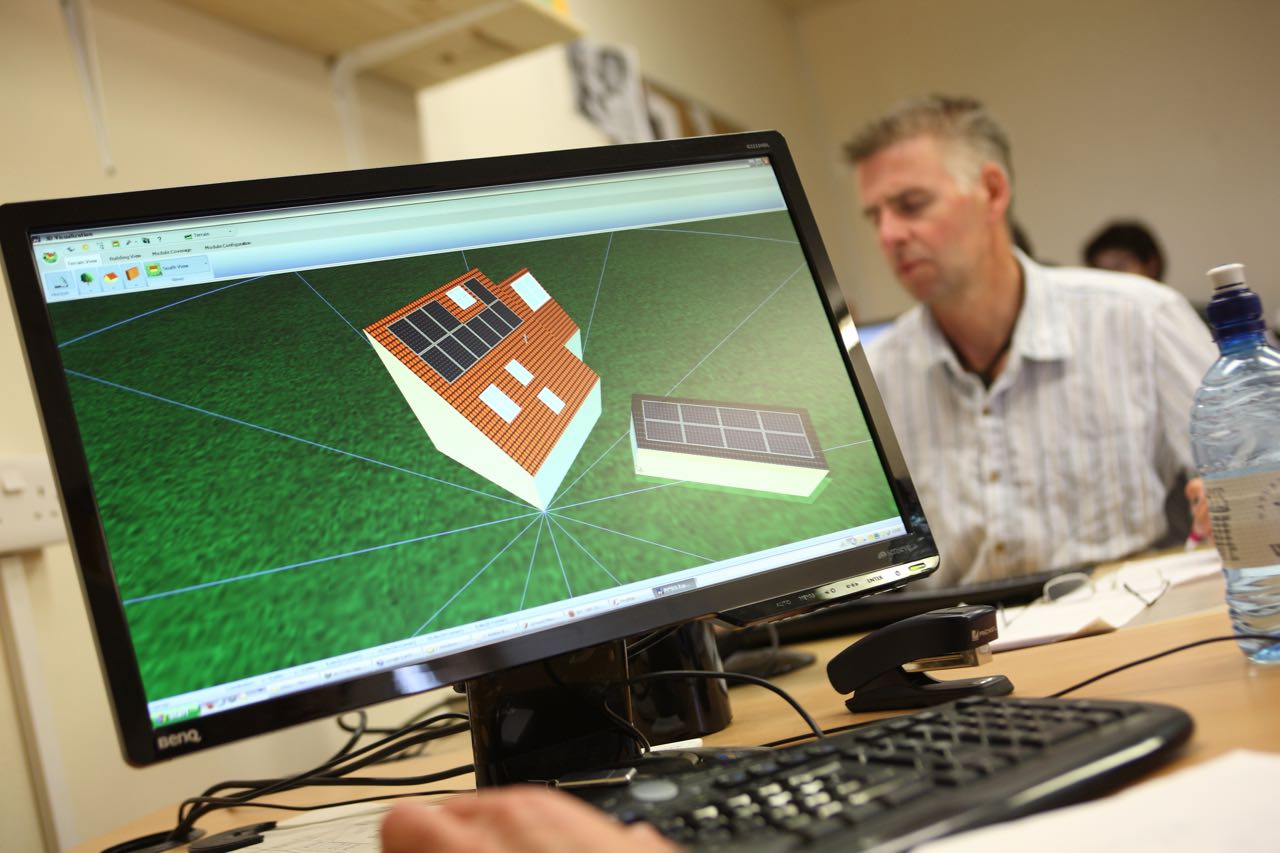 Working as part of Taylor Wimpey's team
One of Taylor Wimpey's key requirements was to keep strictly to build schedules, so SunGift's installation team worked alongside the project management team to ensure that the solar systems were installed smoothly and didn't interfere in any way with the general build of the houses.
Integration of the solar panels was also kept to a minimum thanks to installing less systems on fewer houses.
Solar PV: perfect for large housing developments
SunGift's team is perfectly placed to work with large housing developers. We can meet your CO2-reduction requirements, integrate with your team, produce bespoke designs, and keep costs to an absolute minimum.