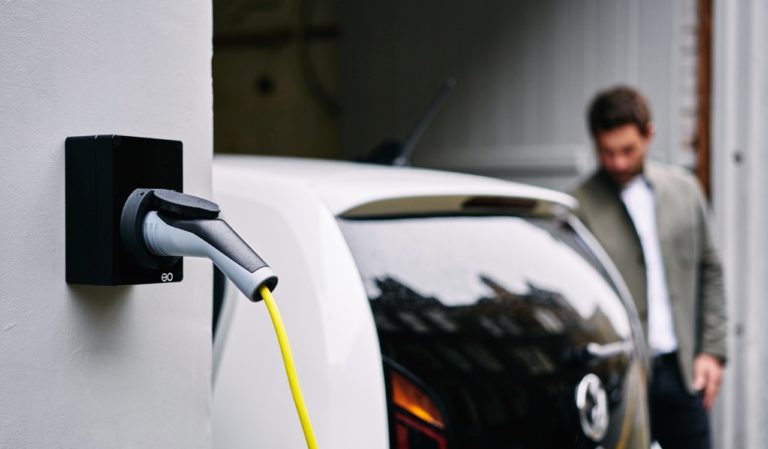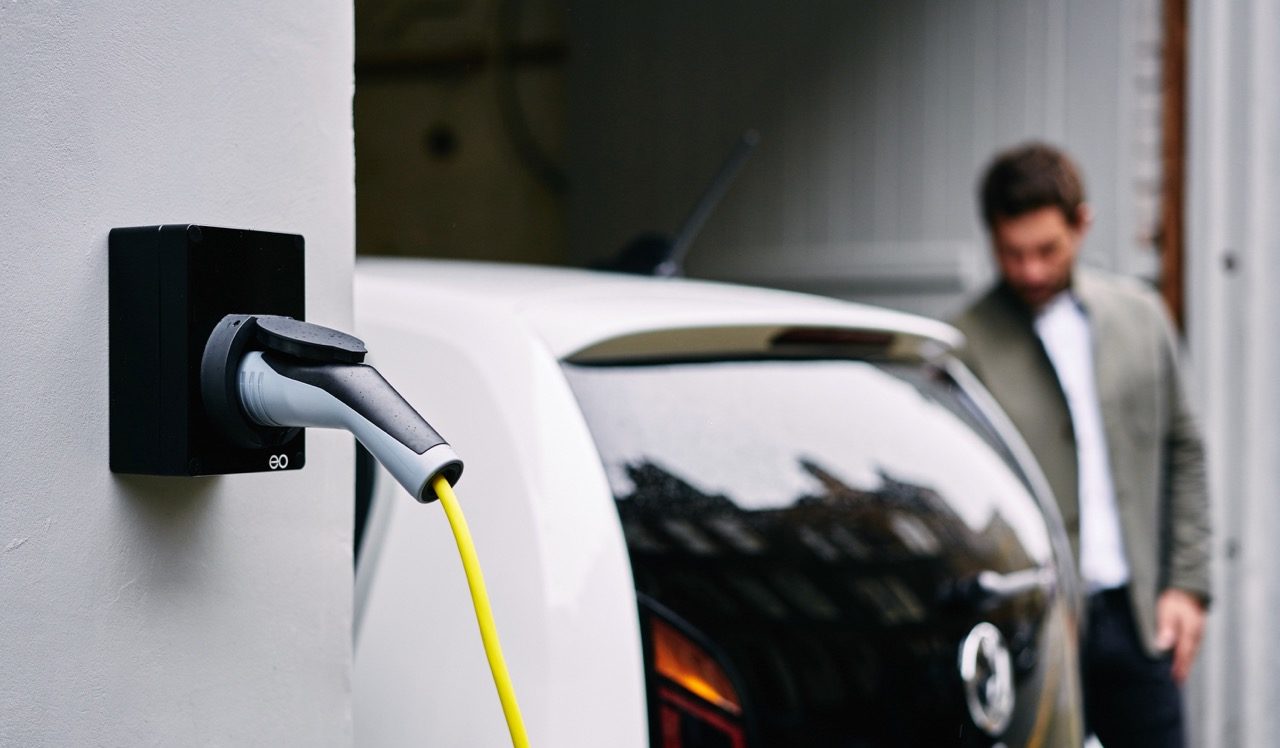 Domestic
Electric vehicle charging
Powering your electric vehicle
When it comes to charging your electric vehicle you've got options.

We can offer you a simple charging solution or a 'smart' integrated system, linked to your solar PV and maybe also your home battery. A solar PV system, battery and intelligent car charger working together can completely transform the way you use energy.
If you already have solar PV the choice is simple. But, you may also want to consider a solar PV compatible option if you're considering solar panels later on.  
As energy experts, responsible for thousands of renewable energy systems, we're highly experienced in the integration of intelligent technology. We're always happy to have a no-obligation discussion on how this technology can work for you.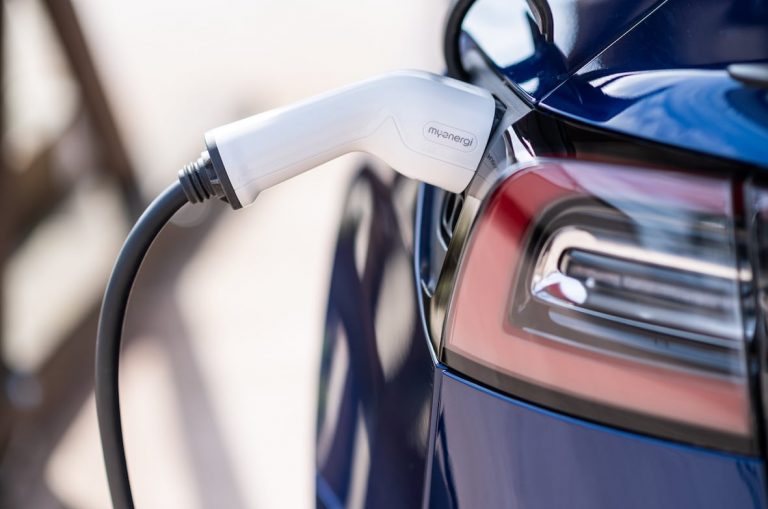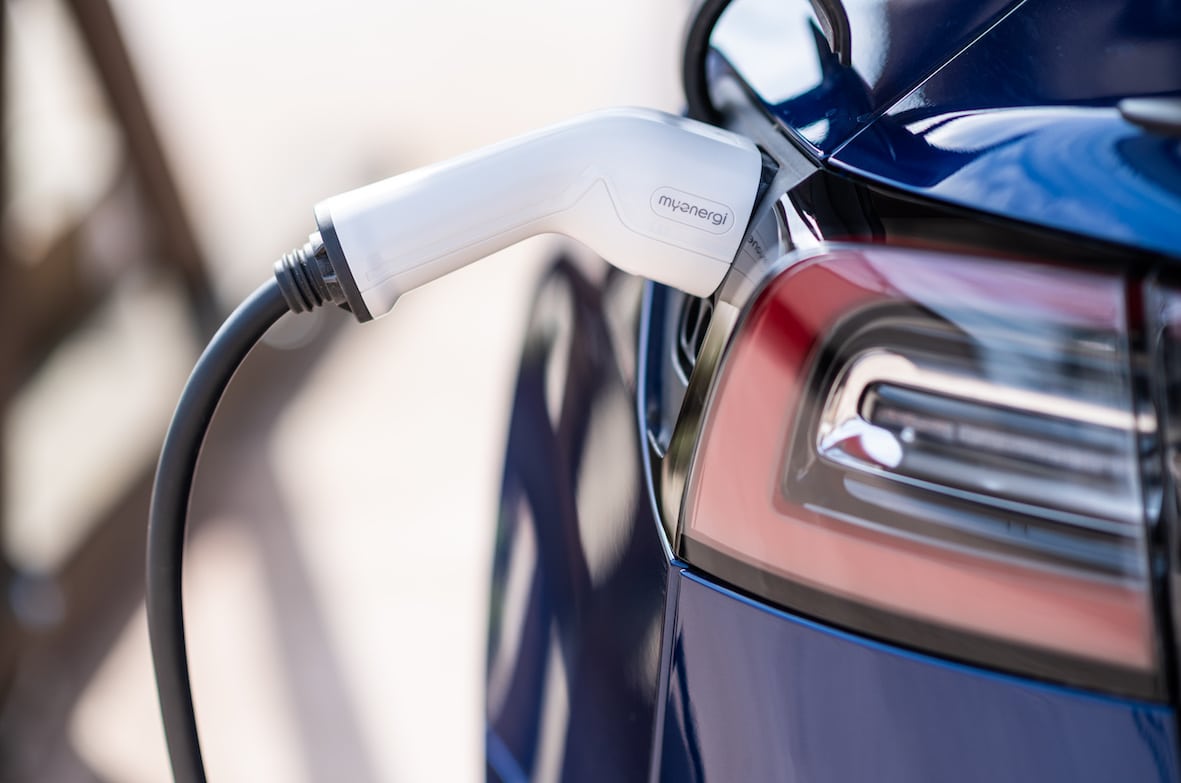 Vic Ebdon
SunGift customer
SunGift's approach has been impeccable throughout… I have no hesitation in recommending them to anybody.
Save on car charging by combining solar panels, a home battery and a smart charger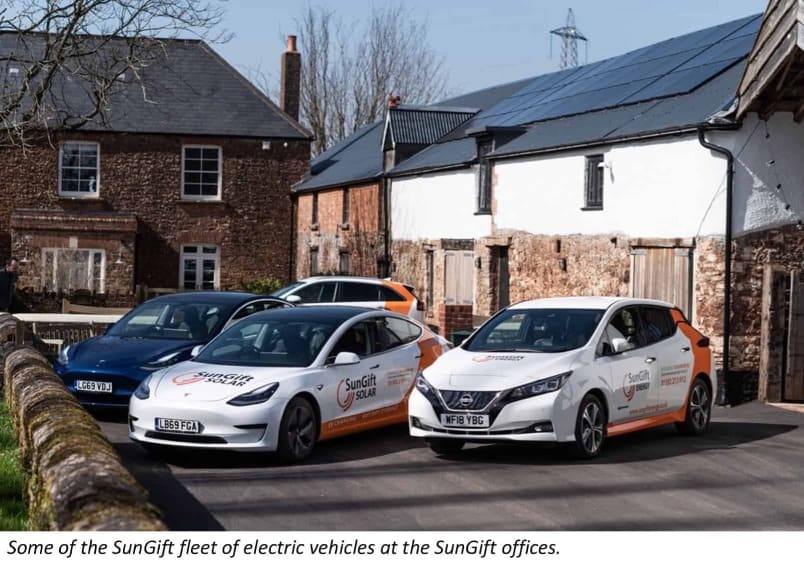 Choosing the right brand of EV charger
Because we want you to have the right system, we research and test the equipment we work with. To ensure your car charging system matches your needs we offer a range of options, including: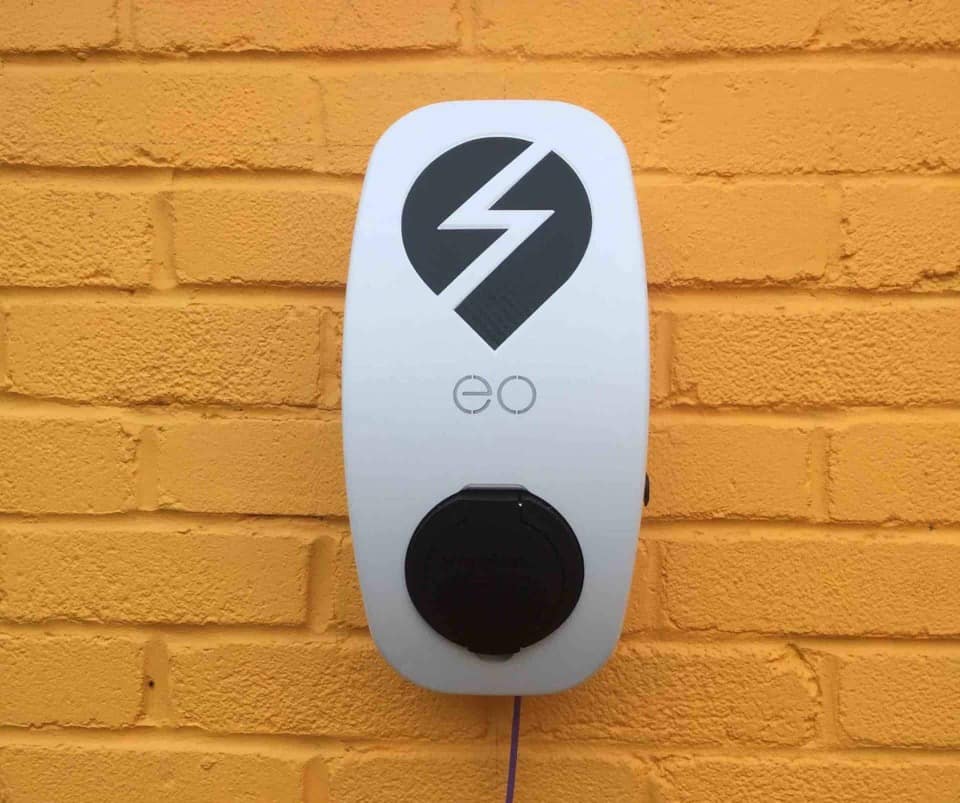 EO charger range
EO are a UK-based company, manufacturing a comprehensive range of chargers to suit a huge variety of sites. They also offer remote monitoring.
We'll take into account the unique requirements of your site and your needs, so we can advise on which car charger is likely to benefit you most.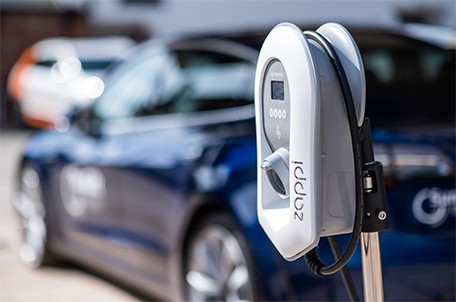 My Energi Zappi car charger
Intelligent charger with in-built software, see our video below

Compatible with solar PV, and will use any excess solar energy to charge your vehicle

You can program the Zappi to charge your vehicle during off-peak electricity tariffs
If you want more control, then this is the charger for you.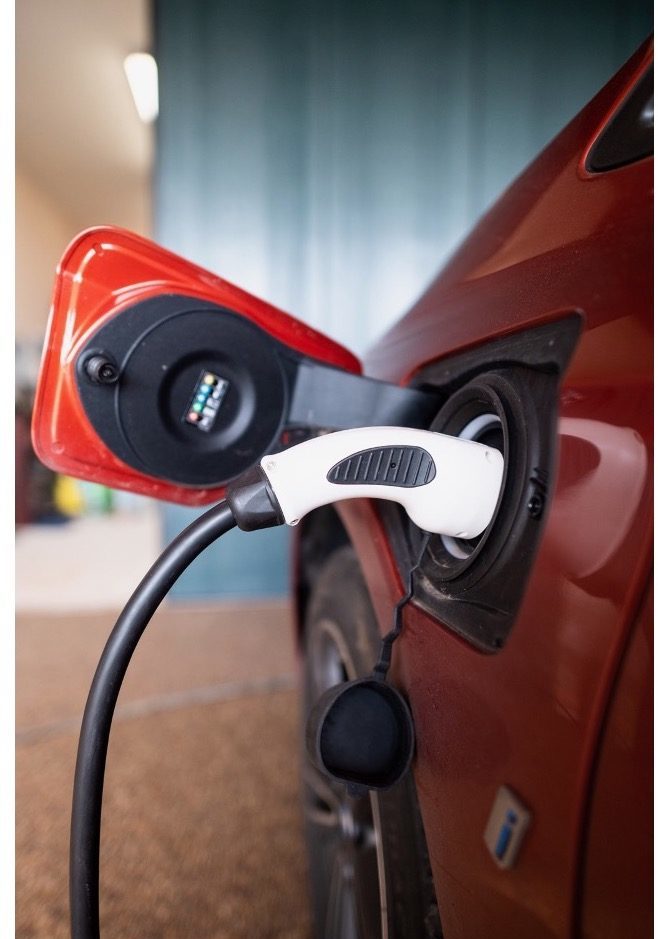 EV Box charger range
EV Box are a global brand, offering a range of smart charging options, including AC and DC rapid chargers.
If you're interested in a car charging solution for your business, we'll help you choose the right options for your site or sites.
SunGift guide to using the Zappi app from My Energi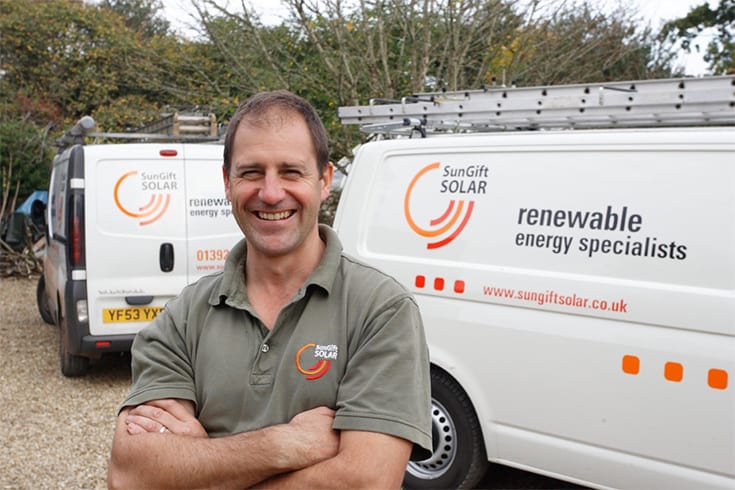 Why use SunGift for my car charger?
We're hugely experienced in matching our customers with the right solution. We invest in the technology we specify having our own fleet of electric and hybrid vehicles, so our team really do know what they're talking about.
We've won many awards over the years and been top-rated by customer feedback on nationwide independent energy site, YouGen.
We offer long-term tried and tested solutions. So, we only work with the best manufacturers, carefully selecting the products we offer. We're OLEV grant approved, so you can take advantage of this £300 Government grant available for installing electric vehicle charging infrastructure. 
We have a full team covering design, project management and aftersales, so you'll be in safe hands from start to finish.  It's important to use a qualified and experienced installer to ensure your charge point is safe and complies with regulations, which is why we only use highly qualified and experienced electricians for our installations.
To find out more about us, have a look at our about SunGift page.