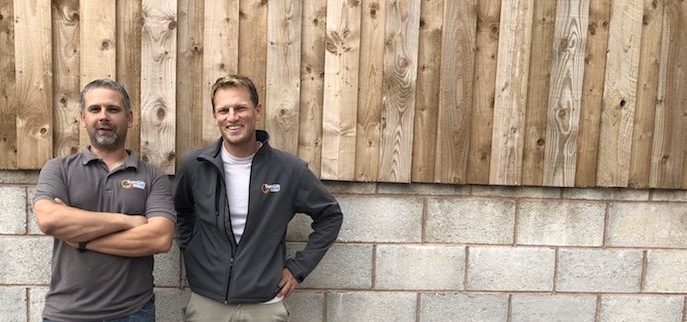 Our team are the heart and soul of SunGift
Every one of us is committed to making the planet a greener place, one beautiful system at a time. 
Most of us own a renewable energy system or two, so we live and breathe the low carbon lifestyle we offer. With over 200 years of experience between us, we're proud to say that our knowledge and dedication to low carbon is second to none.
Please meet a selection of the team below.