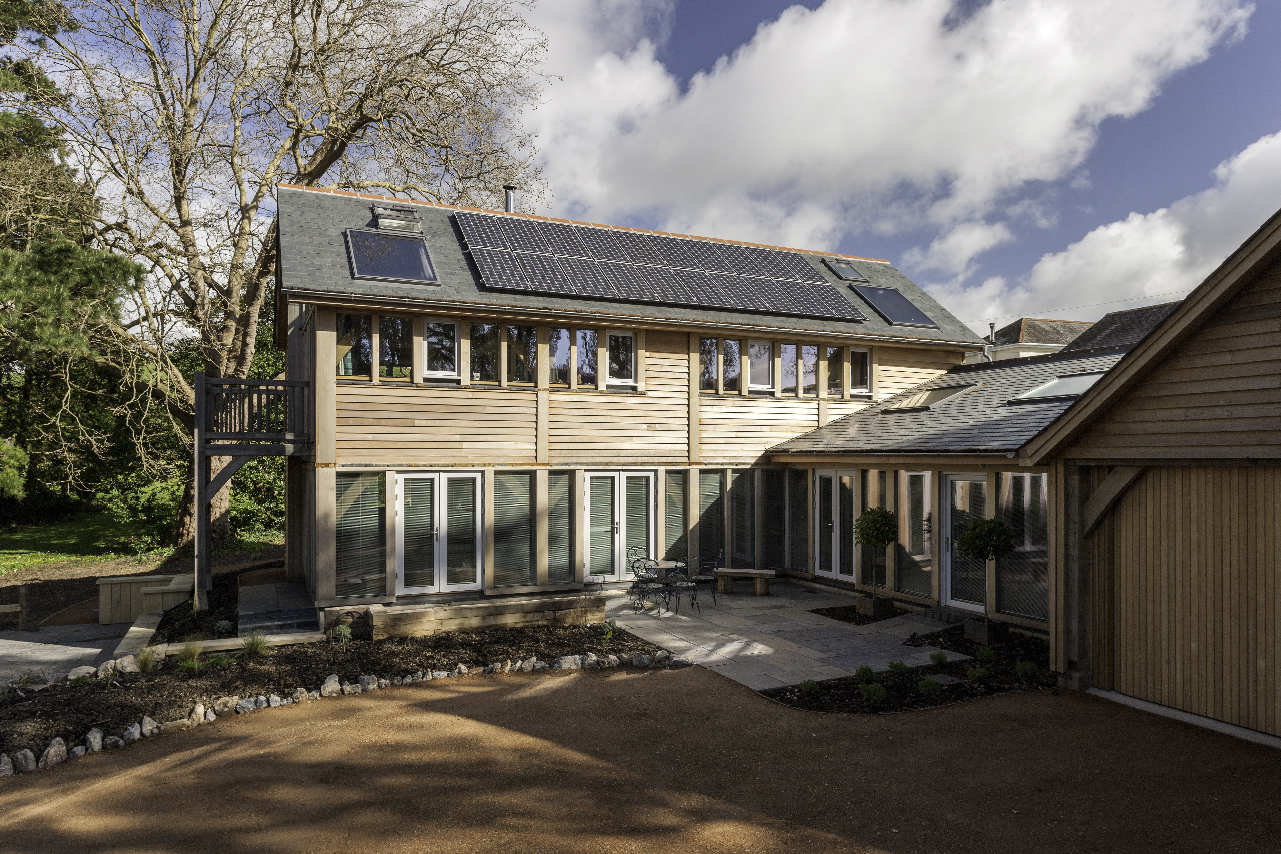 Solar Panels for your home
If you are interested in Solar PV for your home and the benefits it could provide you, then please contact our expert team for some advice.

Award Winning local installers
Multi award winning solar installers, who are rated number one in the UK on independent website YouGen.

SUPPORT and monitoring
Find out how we can help you get the most out of your Solar PV system.
RENEWABLE ENERGY SPECIALISTS
CUSTOMER FEEDBACK
"Using the majority of the energy we generate was very important, particularly as our district network operator, Western Power, had given us an export limit. We were keen to get a system in as soon as possible, but we're now glad that we followed SunGift's advice and waited until they had monitored our usage, because the system we ended up with now suits our situation perfectly. SunGift did an exceptional job from start to finish."
Dan Taylor of Hanlon's Brewery
Director, Hanlons Brewery
"Working with SunGift has been a pleasure. The level of craftsmanship in fitting the Solar array has been exceptional. Their commitment to this project has ensured that the Solar PV has been installed ahead of schedule and is now providing the Met Office with electricity."
Dave Alderson Met Office
Project Manager , The Met Office
"We chose SunGift on the strength of the very impressive, identically-sized system they had installed in 2012 at the Met Office premises in Exeter and we are delighted with the work they have carried out for us. SunGift completed the system exactly on time and to an excellent standard and their team were all helpful, friendly and professional."
Andrew Smith Numatic
Property Manager, Numatic International
AWARD WINNERS
2018

British renewable energy awards finalist

We were highly commended for the Installer Award

2017

DEBI, Made In Devon and Overall Winner Awards

Devon Environmental Business Initiative (DEBI) promotes environmental responsibility in businesses.

2015

South West Green Energy Awards, WINNER

The South West Installer of the Year winner