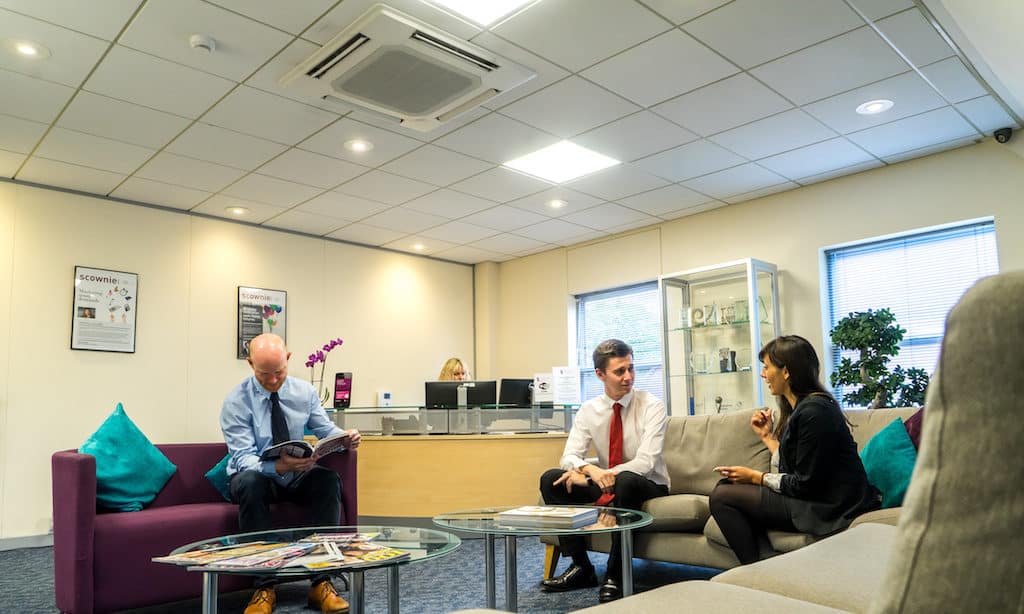 LED Lighting Installation
Stephens Scown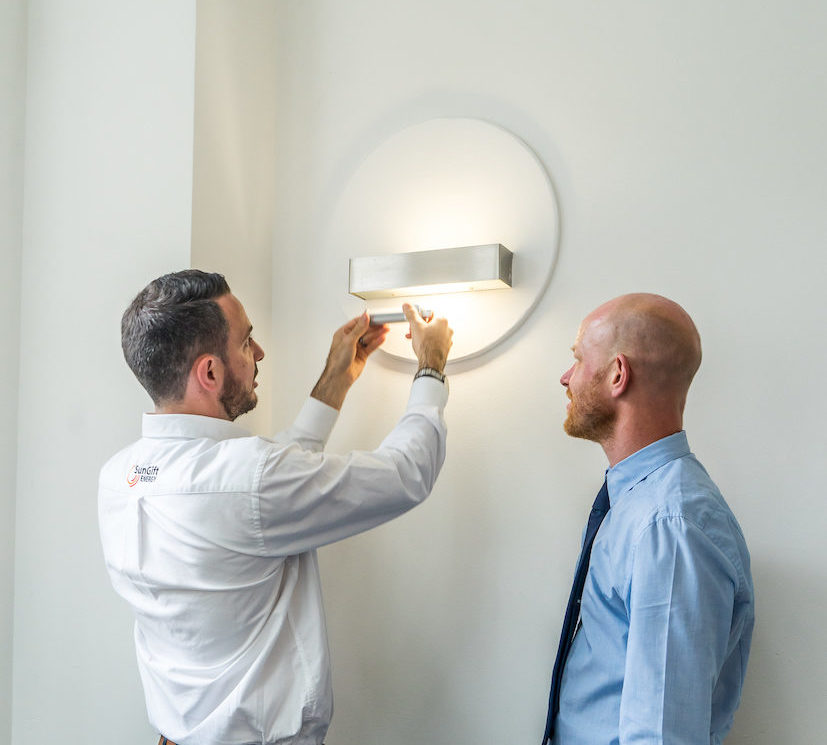 Stephens Scown LLP is a large firm of solicitors with a 4 story office in Southernhay, Exeter
They were very interested in saving the business some money, so they contacted SunGift looking for an energy saving solution. Luckily, SunGift could deliver with the use of LEDs, and began work by conducting an energy efficiency survey of their building.
After the 335 ceiling tile fittings were upgraded from fluorescent tubes to LEDs, energy bills were reduced by 65% and staff now have a brighter, clearer office environment to work in.
The improved lighting conditions in these offices have been a major factor in the increased productivity of its staff. On top of the reduced bills and increased productivity, Stephens Scown know they are being an environmentally conscious company, by saving 25 tonnes of carbon emissions every year.