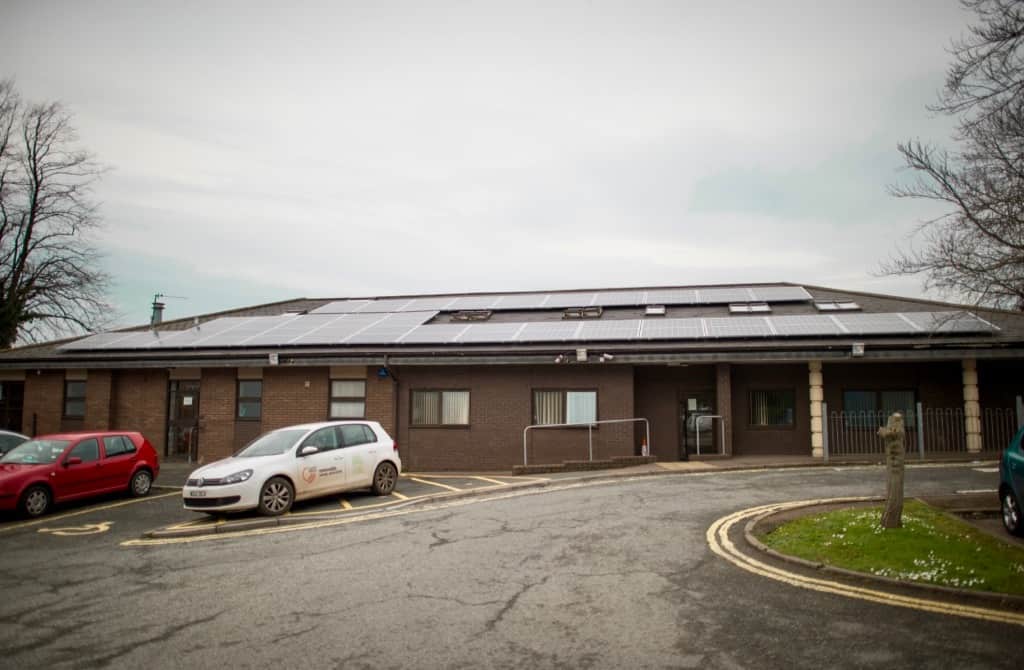 commercial solar PV
Mount Pleasant Health Centre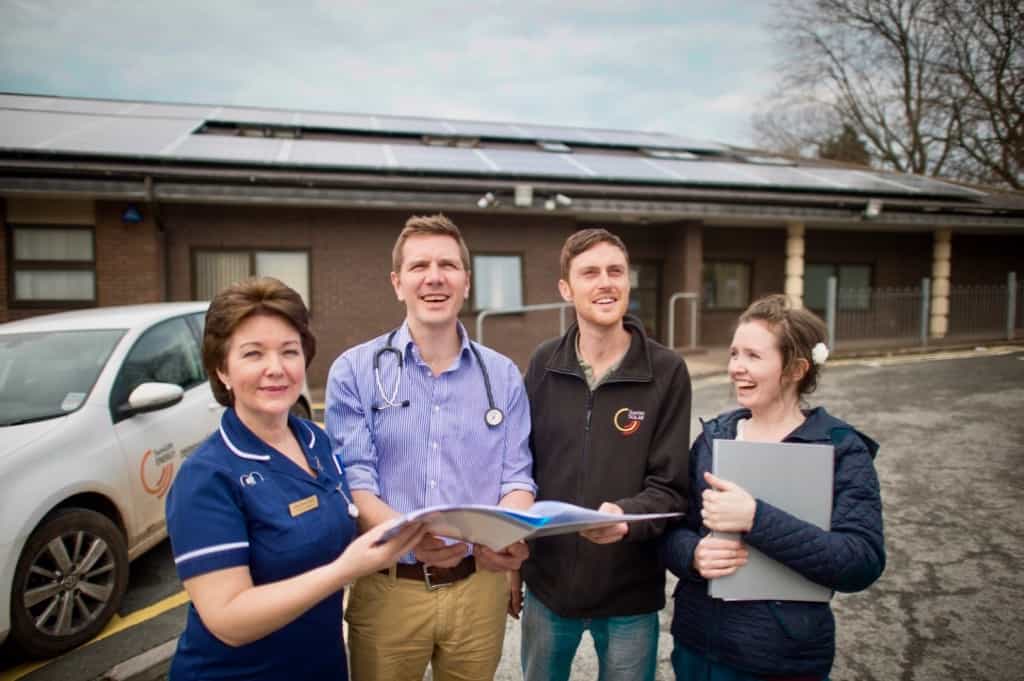 Doctors prescribe solar as a cure for health centre's high energy bills
Health Centre Manager Julie Croze recognises the importance of sustainability and, as she puts it:
"If you have the space, why not capitalise on it?"
As a busy medical practice, Mount Pleasant Health Centre has an understandably high energy usage. In the spirit of the Centre's continued commitment to the public, its management were naturally keen to look at ways to reduce its carbon footprint. Their search led them to the abundant energy provided by the sun.
The practice now proudly displays a 19.08kW solar PV system on its roof, which is being used to provide power for the Centre's lighting, IT infrastructure and specialist equipment such as ECG machines. As the Centre uses its electricity throughout the day – when the sun is shining – it uses the majority of the energy that the system generates, rather than having to export it back to the grid.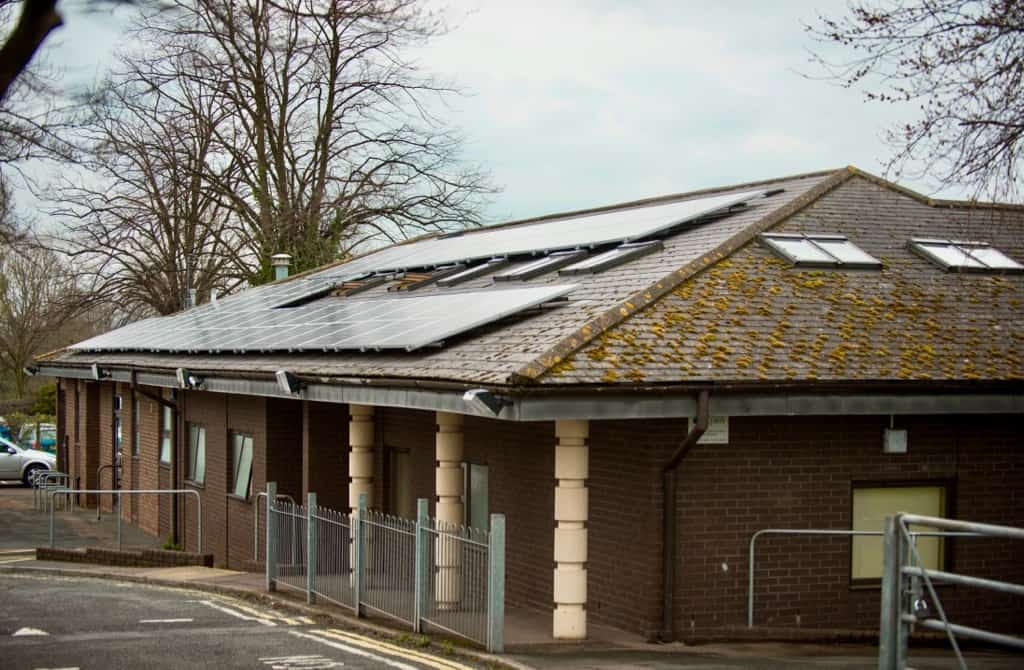 SOLAR PV INSTALLATION         

EXETER, DEVON
Number of solar panels: 72
System size: 19 kWh
CO2 savings per year: 94
Year of installation: 2013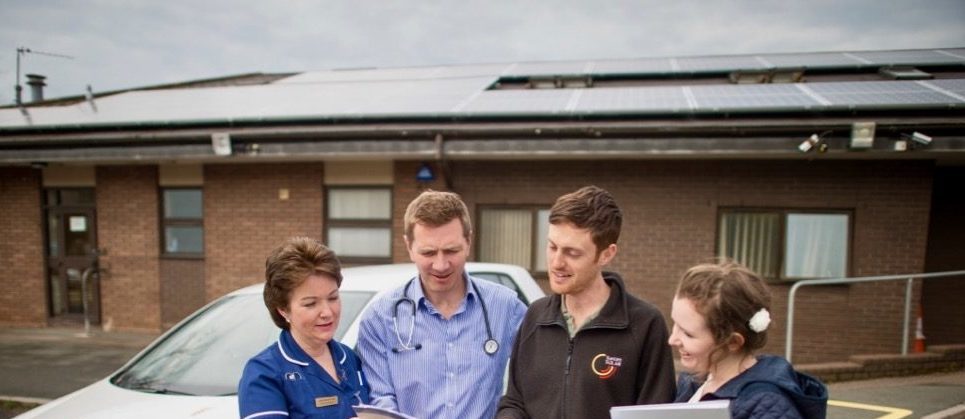 When the Centre began to research options for renewable energy solutions, Julie was overwhelmed by the variety and complexity of solar panel options available
"Not knowing anything about solar energy, the terminology was daunting," said Julie, "but the staff at SunGift explained everything so clearly. The service really was excellent". 
Julie was also attracted by the recommendation for SunGift Solar given by the Met Office, which followed a large-scale installation at its Exeter HQ.
As is the case with all potential customer installations, big or small, SunGift sent an expert surveyor to Mount Pleasant Health Centre. By listening to the needs of the Health Centre and employing expert knowledge, SunGift were able to offer two potential solutions to Julie and her team. After detailed and frank discussion about the benefits of the two options, the doctors decided to opt for the larger proposal and are very happy with the result.
In addition to the environmental benefit of opting for solar, there is also a financial reward for taking the leap. The installation at Mount Pleasant Health Centre will generate enough solar energy each year to power the equivalent of five homes. With a payback period of just seven years the investment offers a substantial return. Julie was pleased with the conservative clarity of these figures:
"Many of the other companies we looked at made promises that didn't seem realistic or achievable. SunGift's figures on the other hand were all reserved estimates, which was very reassuring."
"It really is first class, looks great and has been installed in such a neat and tidy way – fantastic service!"
Julie Croze, Health Centre Manager