TESLA POWERWALL INSTALLERS
Powerwall is Tesla's revolutionary home battery that stores the sun's energy and intelligently delivers this clean, reliable electricity when the sun isn't shining.
Combine the Tesla Powerwall with a SunGift Energy photovoltaic (PV) system  to increase your home's independence, reduce electricity bills and create a more sustainable lifestyle.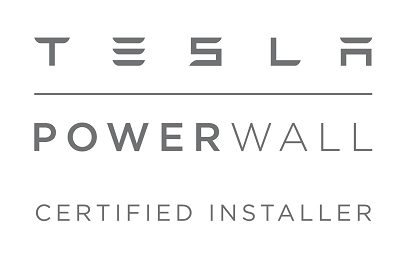 THE NEW POWERWALL IS NEARLY HERE!
The new Tesla Powerwall is due for release at the end of next month. The upgrade to the successful Powerwall 1 will be stocked and ready for certified installers to fit from the 1st March. If you would like to pre-order your Tesla Powerwall 2 then please secure your installation with a £400.00 deposit.
*T&C's apply*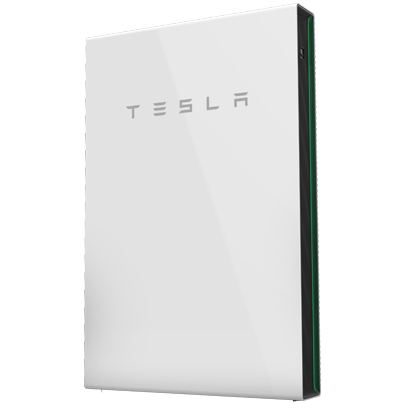 TESLA BATTERY STORAGE
Powerwall's lithium ion battery inherits Tesla's proven automotive battery technology to power your home safely and economically. An integrated inverter reduces external components, which simplifies and lowers installation costs. Powerwall is a completely automated system that requires no maintenance.
Always Connected
Monitor your solar use in real-time and receive alerts when Powerwall is preparing for severe weather.
Touch-safe
Many batteries have live wires and hot bulky parts. Powerwall is compact and touch safe for the entire family.
Long life
Powerwall is the only home battery with liquid cooling controls, maximizing battery life and safety.
Affordable
Powerwall economically meets the daily energy needs of most homes at one of the lowest cost per kWh.
Weather proof
Powerwall is water resistant, can be installed indoors or outdoors, and operates between –20 C to 50 C.
Flexible installation
Powerwall can be a wall-mounted or floor-mounted. Up to nine Powerwall units can be stacked and connected.
HOME BATTERY STORAGE
Maximise your self consumption by storing the excess energy your system produces.