How much will a battery cost you?
16/03/2017

Posted by:

Beth Johnson

Category:

Battery Storage, News, Tesla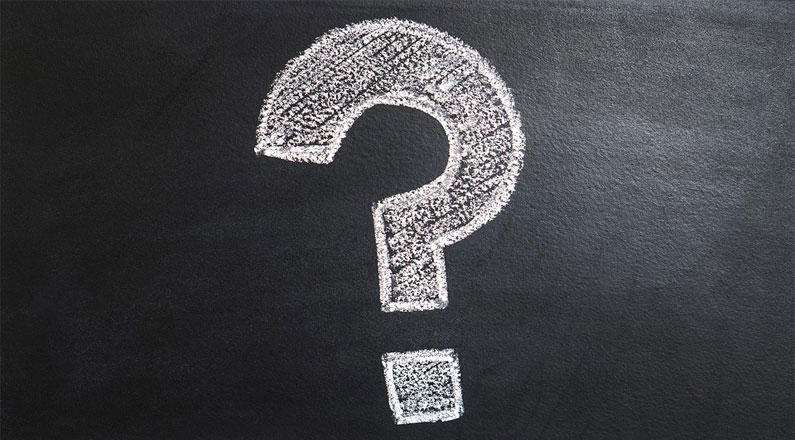 We've had loads of enquiries about battery storage in the last few months. Of course, one of the big questions is how much a battery for your PV system will cost. To help you decide whether a battery is for you, and which one, we've set out a handy flow chart: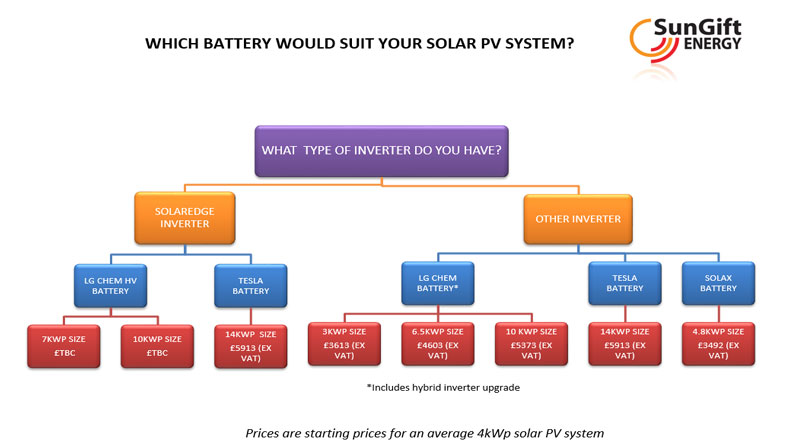 If you'd like to discuss installing a battery, call us on 01392 213912 or email designteam@sungiftsolar.co.uk.