Plastic pollution is one of the greatest ecological problems of our time. But thankfully, anti-plastic campaigns are garnering support from all over the world. As individuals we can all become more plastic-conscious and find alternative solutions to our current plastic uses. So, when a new zero-waste, plastic-free shop pops up in the local area we should prick up our ears and take notice.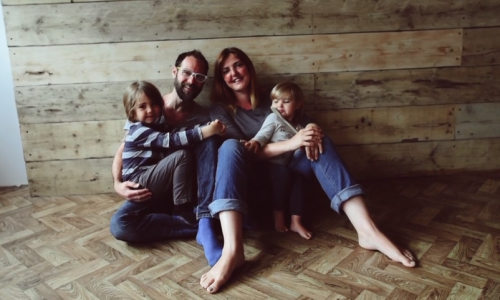 Alice and Dan, an Ottery St Mary based couple, are currently crowd funding to help kit-out their plastic free shop. Not only will they sell local produce without plastic, but their products will also be dairy and gluten free too. The majority of the food will come from within a 50 mile radius of the shop and the couple personally know most of the suppliers.
Currently the shop is being crowd funded in order to get it open, and there are some brilliant rewards for donating. Check out the link below.
The plan for the shop is for it to become a hub for the community to get together to discuss and learn about plastic-free living and the health of the planet. Alice and Dan see the shop as being the place to go for food that tastes good and is ethically made without the preservatives you find in supermarket packaged gluten and dairy free foods.
A major driving factor for Alice is that "[plastic] is in our food chain and no one knows the health implications of this for future generations. This needs to stop. We need to take serious steps to use less of everything, let alone plastic."
We think this is a brilliant venture and we give it our full support.
Their Facebook page: https://www.facebook.com/fillfullZeroWaste/
To show your support of this project you can make a donation here: https://www.crowdfunder.co.uk/fillfull-your-local-plastic-free-shop