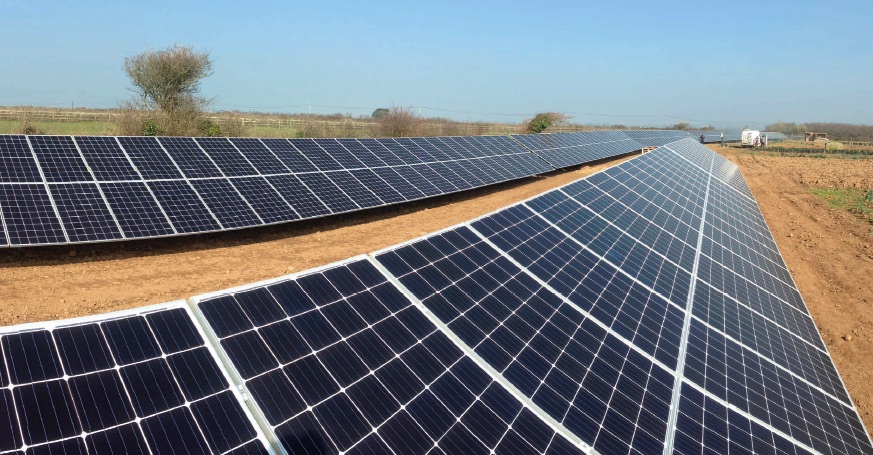 Commercial Ground Mount Solar PV
Trevaskis Farm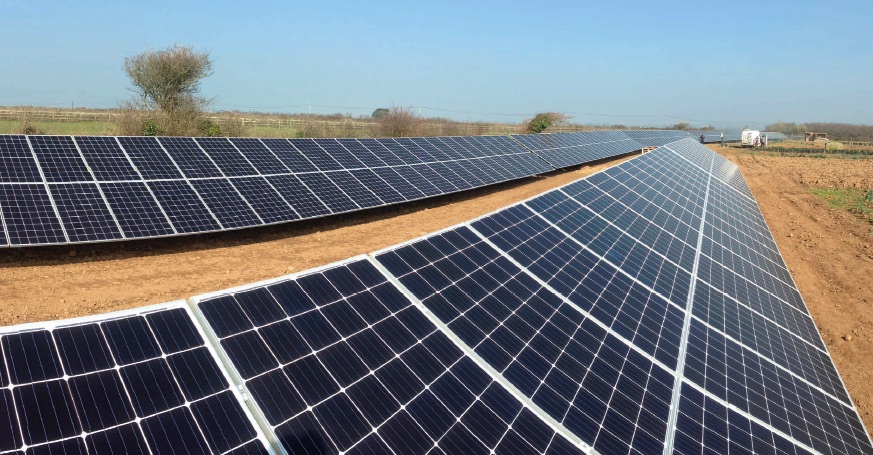 Trevaskis Farm was looking for a sustainable-energy solution that would reduce its reliance on fossil fuels and help power its restaurant and farm shop
Trevaskis Farm, which grows and sells more than 70 different fruits, is a popular family attraction in Cornwall, and makes substantial efforts to keep its environmental impact to a minimum
A 'pick your own' farm, set amidst 28 acres of beautiful countryside, Travaskis Farm is now making even more of its natural resources after SunGift Energy designed and installed a 40 kWp ground-mounted solar PV system on an area of the farm's free land.
GROUND MOUNTED SOLAR PV INSTALLATION

                                HAYLE, CORNWALL
System: 40.28 kW ground mounted solar PV array
Specification: 152 x JA Solar 265 watt panels and 3 x Sputnik Engineering SolarMax MT2 inverters
CO2 savings: 21 tonnes per year
Year of installation: 2013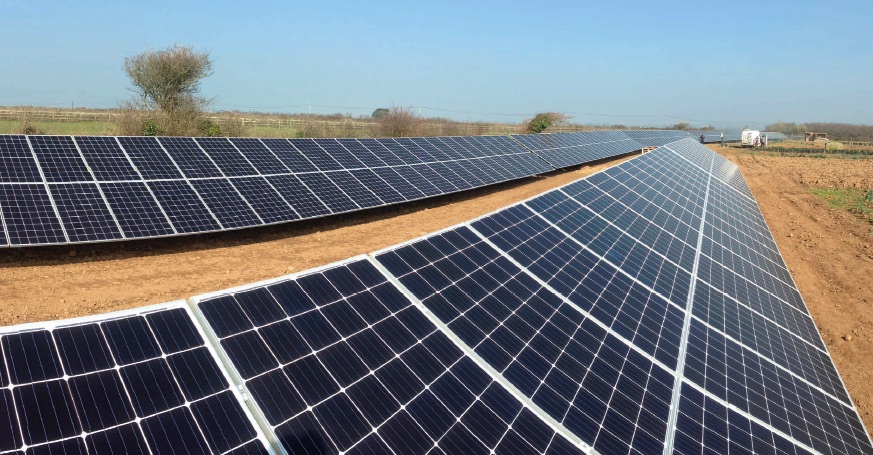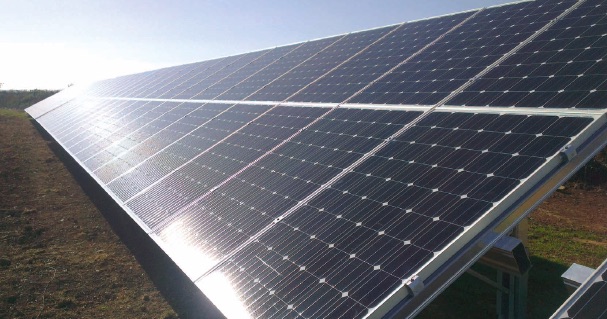 After applying for planning permission Trevaskis Farm approached SunGift Energy, which had been recommended to them by accountants Francis Clark.
SunGift completed a full onsite survey and provided the business with a bespoke design, detailing all the work that would be carried out.
The installation was future-proofed by laying additional cable, enabling Trevaskis Farm to add another solar PV system in the future.  SunGift also used industry-leading PV Sol software to show that the panels would generate more than 40,000 kWh of electricity each year.
"The solar PV system is a marvellous addition to the farm. Trevaskis Farm prides itself on keeping its environmental impact to a minimum and most of its produce travels less than a mile from the fields to its shop and restaurant. This system means that much of its electricity is be produced on its doorstep too.

"The installation process was kept simple and we took care to carry out the work quickly, smoothly and without causing disruption to the business. As the farm shop and restaurant use energy throughout the day, most of the electricity produced by the PV system is used onsite."
Gareth Walton, SunGift specialist