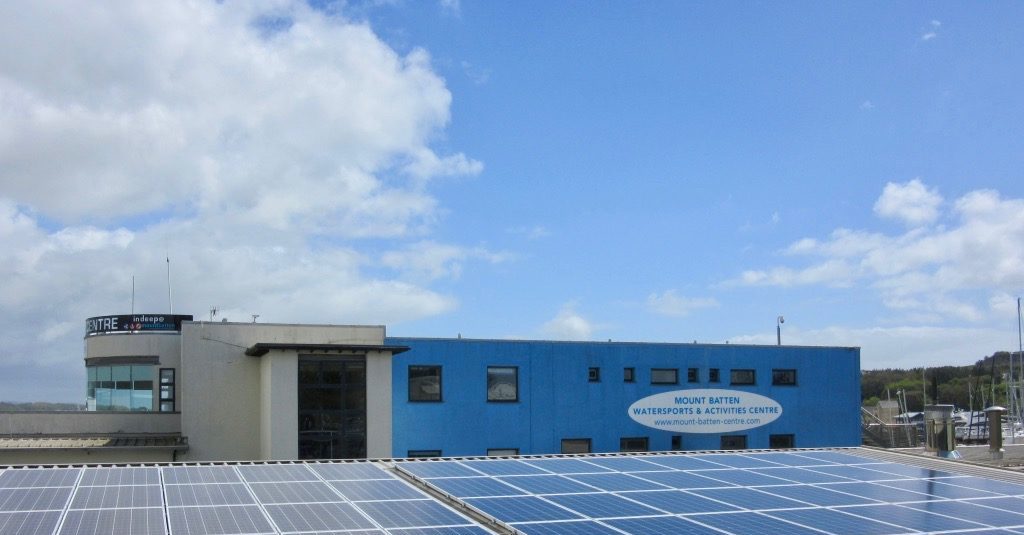 Mount Batten Watersports Centre, Plymouth Energy Community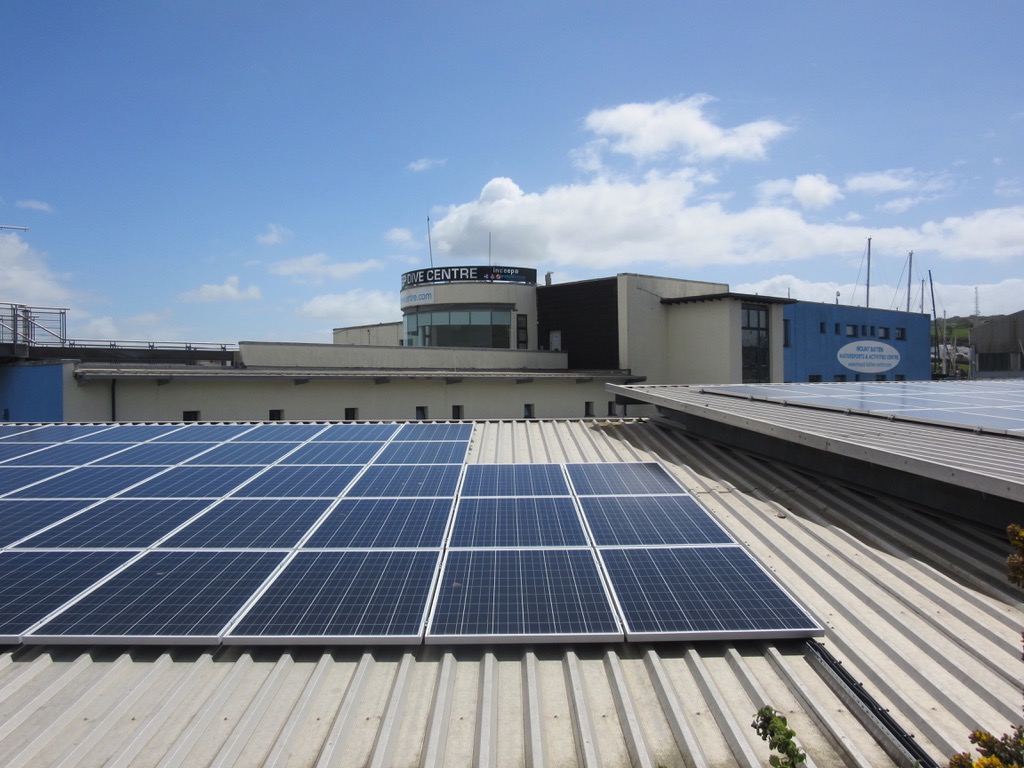 Plymouth Energy Community (PEC) understands that solar panels can be very beneficial – both financially and environmentally – helping reduce the community's reliance on fossil fuels, lower its energy bills and educate local people
SunGift worked closely with PEC to design and install a 50kW system at the Mount Batten Watersports Centre in Plymouth, Devon.
Ideally located on the outdoor education centre's south facing roofs, the system generates more than 44,000kW of electricity per year (that's enough to power 13 homes).
Designed for performance and longevity
SunGift's design experts specified high-quality JASolar panels, Solar edge Inverters and Power Optimisers, and a K2 roof-mounting system to ensure a high-quality system that produces the maximum amount of energy.
As part of PEC's 'solar-power community-share scheme', local people have collectively invested in the panels. This means that they own the scheme and get a regular return on their investment while the centre gets the benefit of cheaper energy and lower emissions.
Solar is perfectly suited to communities that have buildings with plenty of available roof space like the Mount Batten Centre.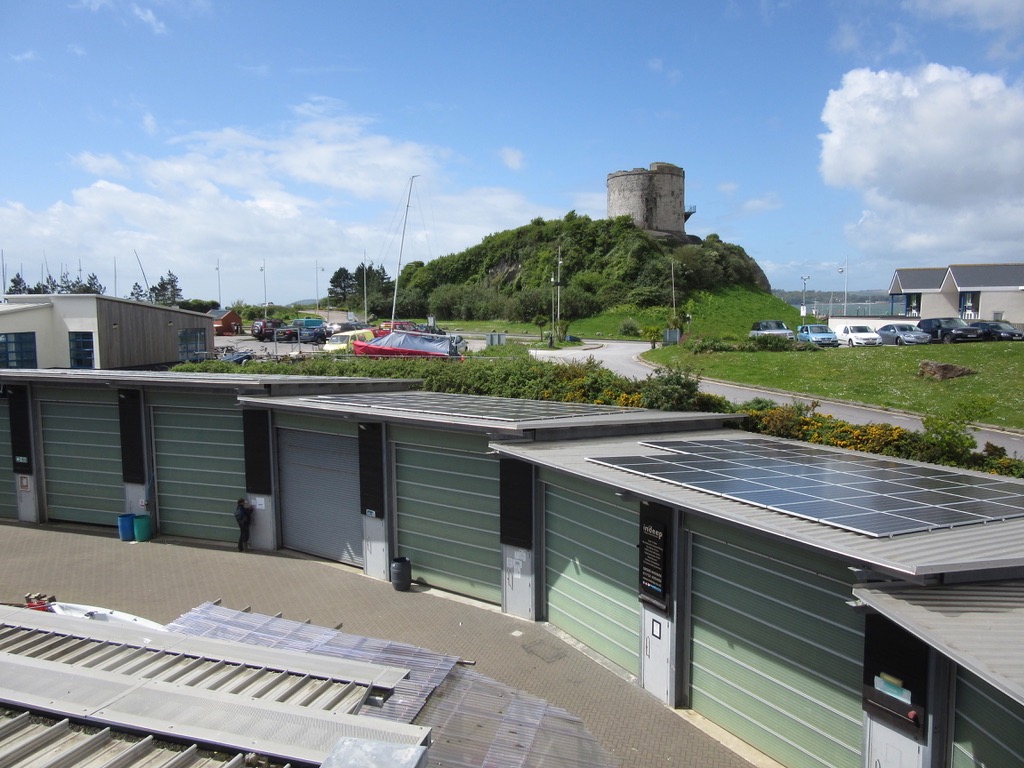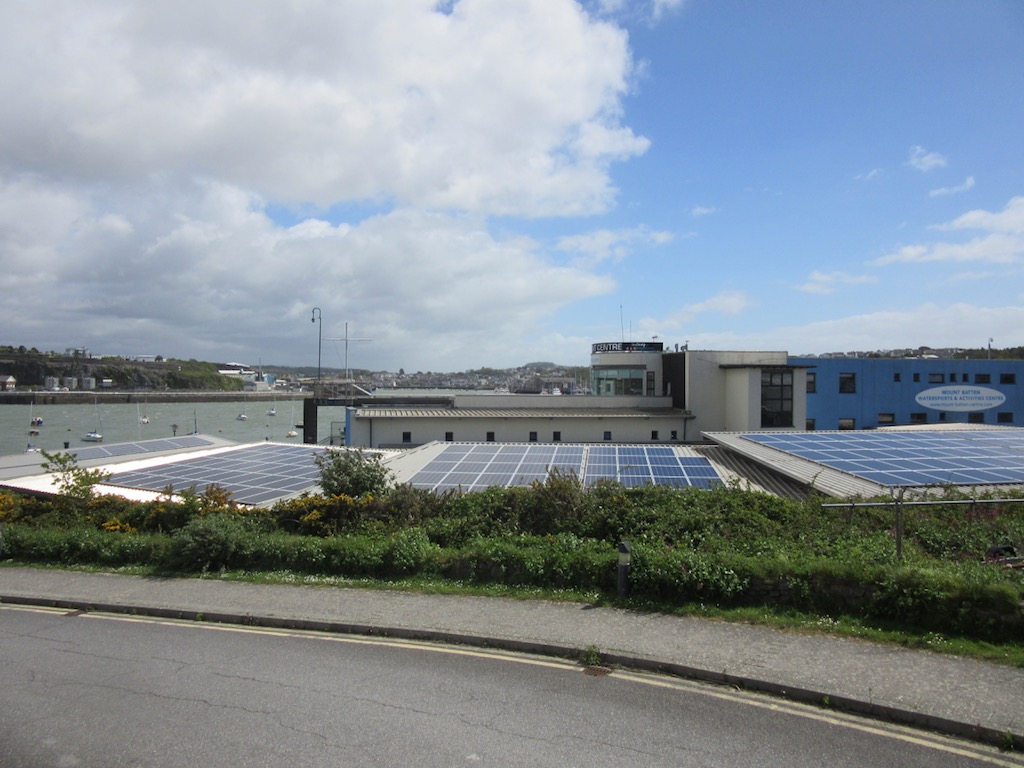 SOLAR PANEL INSTALLATION             
PLYMOUTH, DEVON
Number of solar panels: 182
System size: 50 kWp
Electricity generation per year: 44,145
Year of installation: 2014