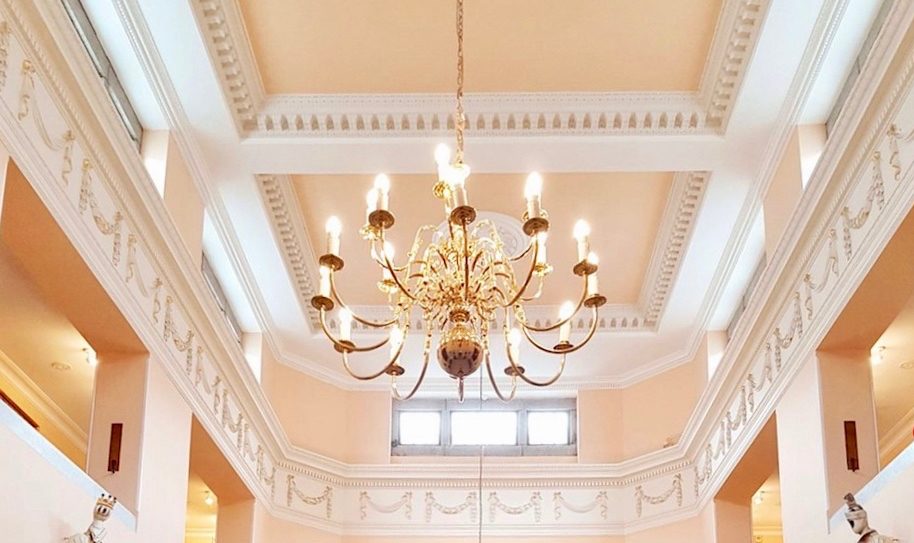 Mount Edgcumbe House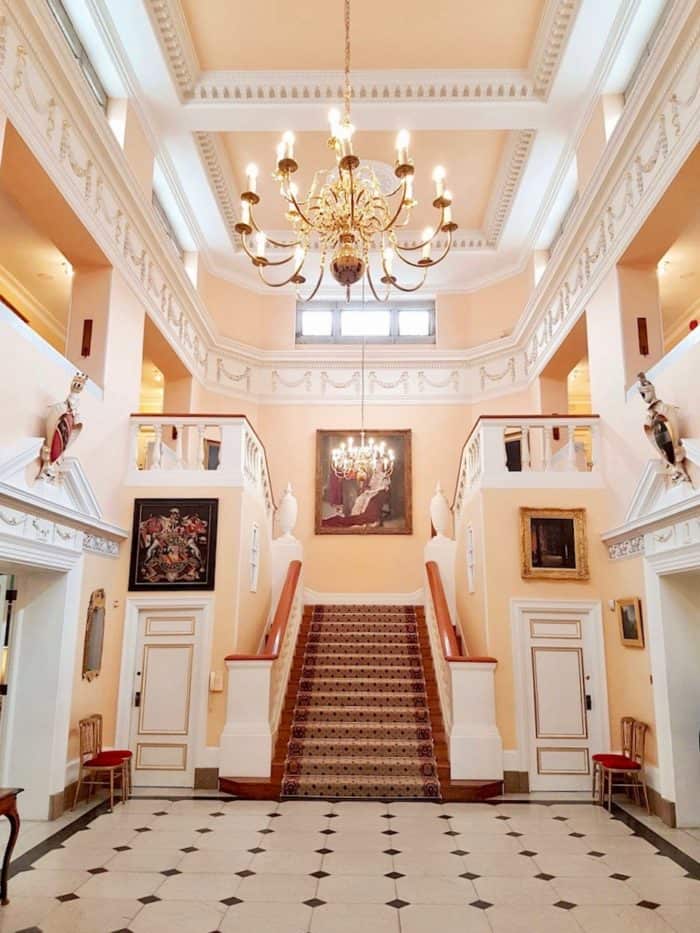 Mount Edgcumbe House is a grade II listed stately home situated on the south-east coast of Cornwall
With hundreds of visitors passing through its doors every year well-lit rooms are essential for allowing guests to view the house in all its splendour.
SunGift were called upon to change out the old, inefficient lights for brighter LEDs.
As well as their increased brightness, LEDs emit lower levels of ultra-violet light when compared to traditional lights.
For this reason they are ideal for illuminating UV sensitive objects such as those found in stately homes, museums and art galleries.
LEDs  also offer improved energy efficiency. At Mount Edgcumbe House there was a 70% reduction in lighting bills.
The energy savings the new lights make will pay for the entire cost of the installation in only 2.8 years! Environmental benefits include saving almost 14,000 kg of CO2 each year.