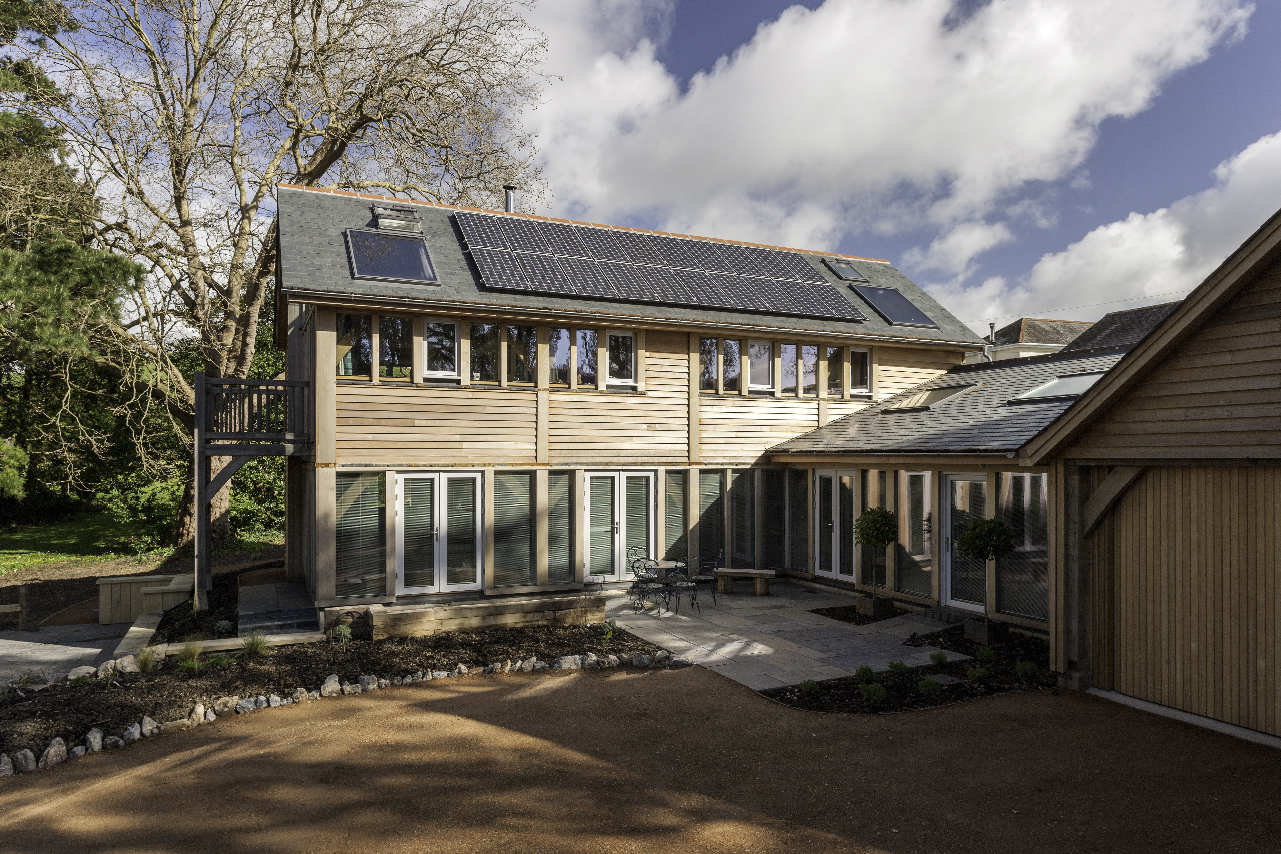 Solar Panels for your home
If you are interested in Solar PV for your home and the benefits it could provide you, then please contact our expert team for some advice.

Award Winning local installers
Multi award winning solar installers, who are rated number one in the UK on independent website YouGen.

SUPPORT and monitoring
Find out how we can help you get the most out of your Solar PV system.
Would you like to reduce your energy bills?
Solar panels are a lifestyle choice that everyone should consider. They let us take control of our energy bills and help us live more sustainably. What could be more satisfying than saving money and the planet at the same time?
Solar technology is constantly improving. It has advanced so much in recent years that it's now possible to install equipment that will make your household up to 80% self-sufficient within a matter of days. And on top of improved efficiency, the cost of solar PV has come down dramatically. More and more homeowners, and new-build projects, are discovering the financial benefits of installing solar panels on their homes.
You can become even more energy-independent if you pair your solar system with a battery, as this stores unused energy that your solar panels produce during the day for use when you need it.

Why we're the best installer for you
Award-winning
By constantly pushing the boundaries of innovation, quality and customer care we are frequently awarded for our work.
Years of experience
Our team comprises industry experts, many of whom have extensive experience in the sector. Our founder, Gabriel Wondrausch, is well known within the industry, having been a part of it since 2005.
Highly recommended
We come highly recommended on independent energy site YouGen, and we're a Which? Trusted Trader.
First rate customer service
Our friendly team will guide you through every step of the process, from the initial survey to the final install. They are always here to answer any questions you may have.
Exceptional designs
Your bespoke design is created with stunning attention to detail. This allows us to accurately predict how much energy your system will generate, and how much money you will save.
Expert craftmanship
Our NICEIC and MCS accreditations ensure that the system you receive is of the highest quality. We also offer workmanship warranties, for added peace of mind.
After care service
Our dedicated after-care and servicing team will help ensure that you get the most out of your system over its lifetime.
Efficient installs
Within a matter of days your household can become up to 80% self-sufficient.
Next steps
So, you're interested in solar PV, but you don't know what comes next? The process is easy:

Book a free, no-obligation survey with one of our surveyors
We will then design a system that best fits your energy needs, while keeping you in the loop at all times
With our detailed proposal in hand, you will be able to see how much energy your system will produce and how much money you will save on your energy bills each year
Our honest and expert advice leaves you feeling confident in making a decision
If you decide to go ahead with our proposal, we will book in your installation for a date that best suits you
Installation usually takes 1-2 days for residential properties
You are now ready to enjoy the benefits of solar for years to come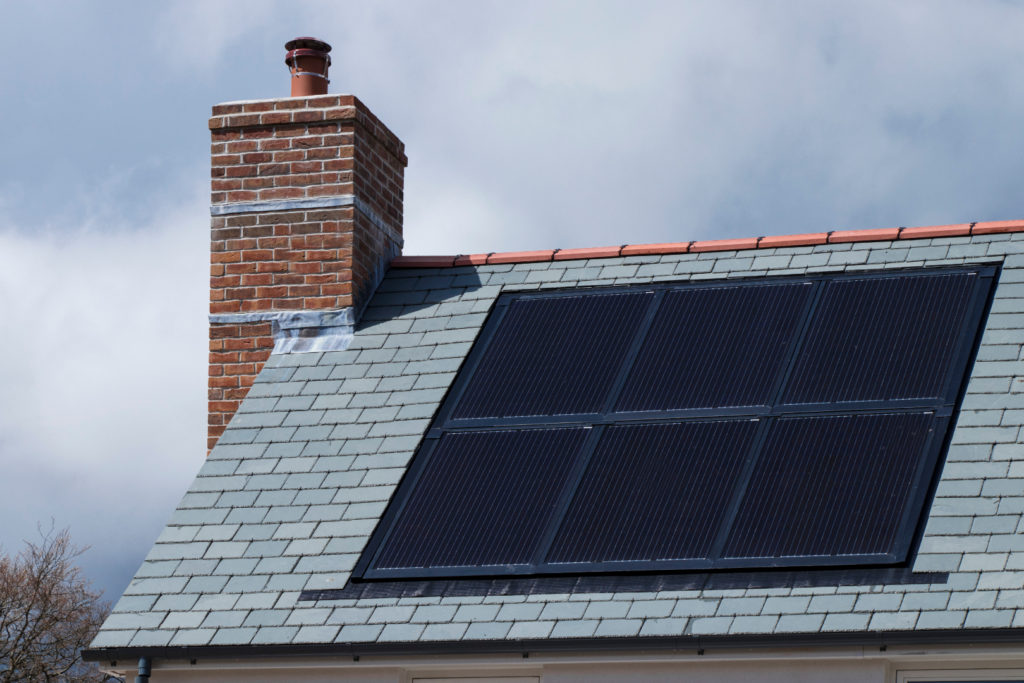 How does solar PV work?
Solar panels contain photovoltaic cells
These absorb light from the sun and convert it to DC electricity
DC electricity cannot be used directly in the home
So, the DC electricity flows into an inverter, which converts the current to AC electricity
The AC electricity is fed through a meter and into your home's consumer unit
The system is set up so that you use the free electricity your system has generated first, before buying in electricity from the grid
If your panels generate more electricity than you use the excess you've generated is fed to the grid, unless you have a battery which will store the energy so you can use it later.
New-build homes
Are you building a house?
SunGift can design bespoke home energy solutions, incorporating the most advanced solutions to power your home.
Our design team use specialised software to accurately predict the performance of any given system, giving you the peace of mind to choose the right solar system.
We typically work with architectural plans and can produce detailed solutions from complete home energy systems to simple  PV.
If you would like one of our team to design a bespoke system for the home you are building then please send your plans through to us.