SUNGIFT HEADQUARTERS
Feel free to drop in to see us at Unit 6, Huxham Barns, Huxham, Exeter EX5 4EJ
Our History
SunGift was founded in 2005 by clean-energy enthusiast, Gabriel Wondrausch. When SunGift began there were only a handful of renewable energy specialists in the country and SunGift was one of the first to be accredited under the Microgeneration Certification Scheme (MCS).
Gabriel is driven by his belief in sustainable energy and its place in our future and, following his lead, SunGift is well renowned and highly trusted within the industry and by its customers.
Our ethos
It's important to choose an installer you can trust, especially as the sustainable energy industry is fast-moving and technology evolves rapidly. In the same way, SunGift also seeks to continually evolve and improve. Our ethos is to provide the most efficient and long-lasting systems available.
We have been the most recommended installer on independent energy site YouGen for a number of years. And the reason? We believe in what we do! We give our customers clear, frank advice on the costs and savings associated with different technologies.
Why Choose Us
Professional, friendly, free advice
Experts in renewable energy
Award winning installers
Excelling in Domestic and Commercial Installations
First class after care and support
Bespoke system design
In-house designers and Installers
Industry accredited
Highly recommended by our customers
No obligation survey
Non pushy approach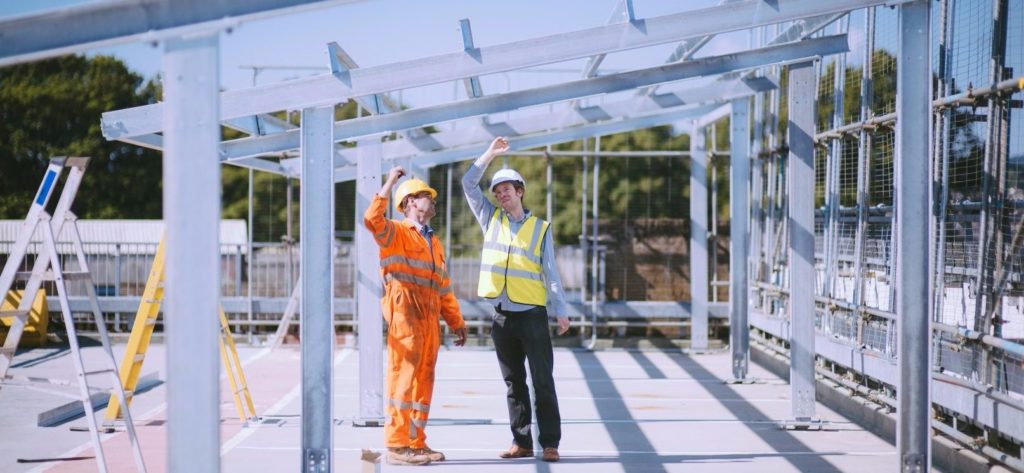 Our experience
Our expertise covers solar PV, energy storage, heating and LED lighting. We will manage the entire process for you from design through to installation and ongoing maintenance.
The quality we offer has been recognised through numerous awards (please click here for the full list). Gabriel's own achievements were recognised when he was named Environmental Entrepreneur of the Year at the 2014 Devon Environmental Business Initiative Awards.
We're a friendly bunch and we're always happy to chat through your energy needs. Please feel free to call us on 01392 213912, email us on info@sungiftsolar.co.uk or pop into our office for a coffee.